Hi All,
Long Thread name.
.
I have some things to sell...
6. Apex MI - 500 Case - Price : 2800 + Shipping.
The Perfect and elegant combo for the Mini ITX PC. It comes with its own power supply too.
Amazon.com: Apex MI-100 4BAY Desktop Blk/Silver 250W ATX12V Mitx: Electronics
Issues :
1. The Drive bay cover lost its original spring loading mechanism.
Now its on my temporary home brewed soln. It keeps the flap close somewhat.
2. It does have light starches on its body. it happened when it was cleaned with a rough cloth i think.
it can only be seen on very close inspection.
No warranty. I guess, its via KMD.
The Pics.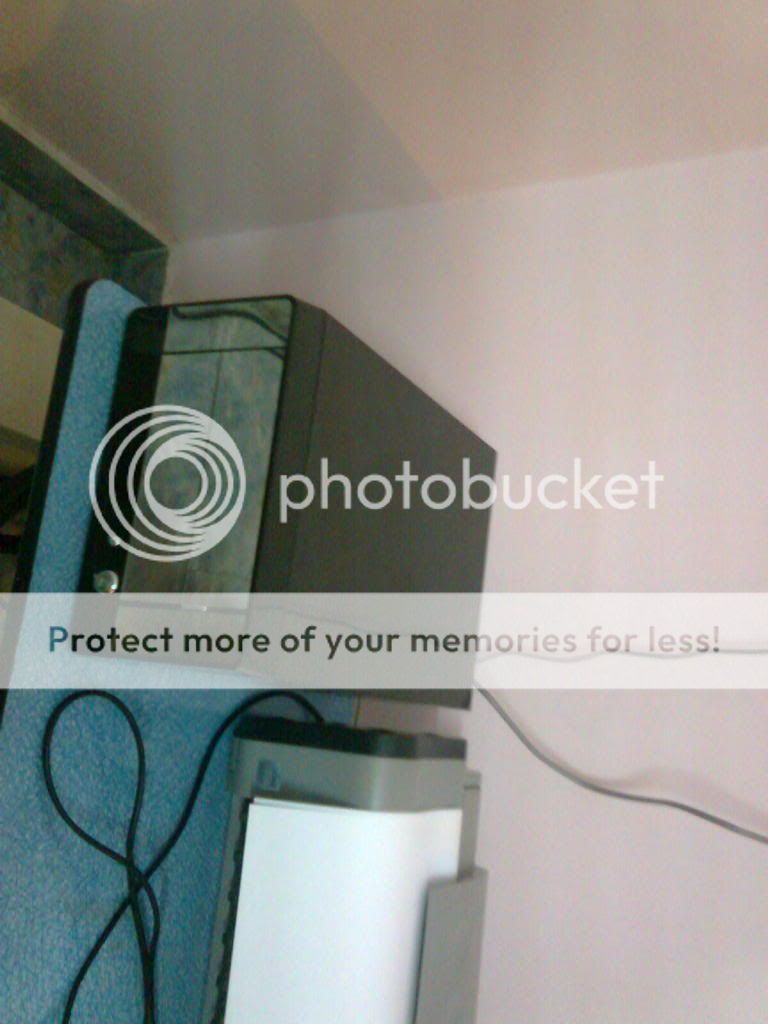 Reason for sale : No net connection. No zune.

Terms & Conditions.

1. Prices are NOT negotiable. Lowballers please excuse.
2. I give no Personal warranty for any items. No refunds, DOA.
3. All items have their original box and manuals and all.
PM me for anything else.
Jerin