Bangalore Free Giveaway: Digicam, PC headset, vga-dvi converter etc
Folks,
Here are few things I'd like give away to my fav tech forum members
First the rules:
- Feel free to crap the thread... I have nothing to lose :joyous:
- Please don't ask me to ship etc. It's free stuff, figure out a way to get it
- I'm on Sarjapur road in Bangalore; You'll have to come and collect the stuff from me.
- If you want to pay me money, pass it on to a charity of your choice instead or sponsor a meal at an orphanage.
- Things given on a FCFS basis. Priority given to people who have bought stuff from me in the past + those who responded on this thread (
http://www.techenclave.com/gadgets-...dvice/best-wireless-laptop-mouse-work-135548/
)
Things to give away:
1. DVI to VGA converter. From one of my earlier vid cards
2. A 'Think & Drive' ThinkPad car sticker. (I already have one on my car
)
3. A motherboard connector for svideo & coax out. (not sure/ never used. Came with my MSI RS480 ages ago)
4. A S video cable
5. A IR based wireless presenter for PC
6. 2 x 1.0 meter LAN cables
7. AMD sticker
8. GSkill sticker
9. A 3.5mm male-male audio cable
10. A nokia phone cover. Think it was for the C7.
11. A transcend USB extender cable (male-female). Useful when you have a desktop with all USB ports on the back
12. A mobo audio connector (4 pin one)
13. A manorama encyclopedia CD
Gone:
- Sony Digicam 3.2mp with 128mb memory stick (remember those?) and camera case. It powers on, not sure if it works. No charger, batteries or cable available. [Gone to
gREen]

- a PC headset with over the earloop [Gone to
gREen]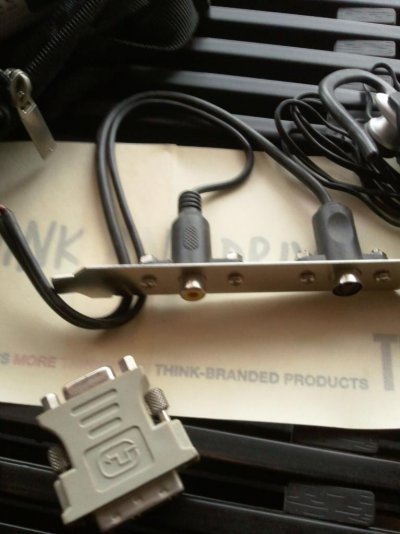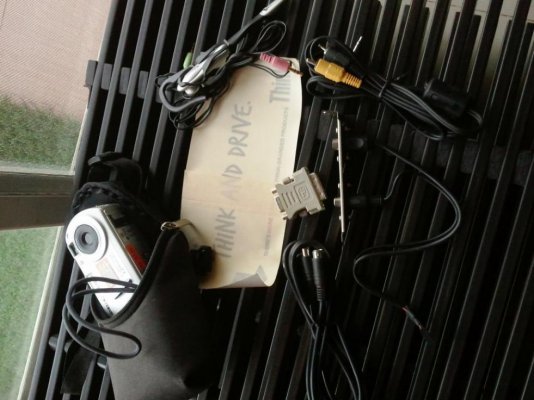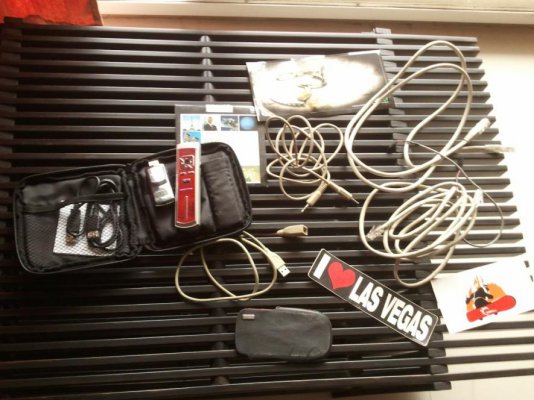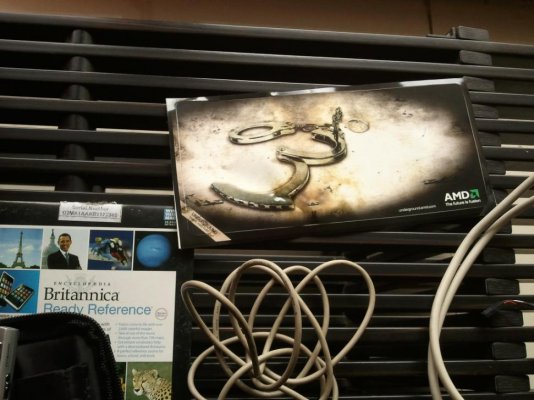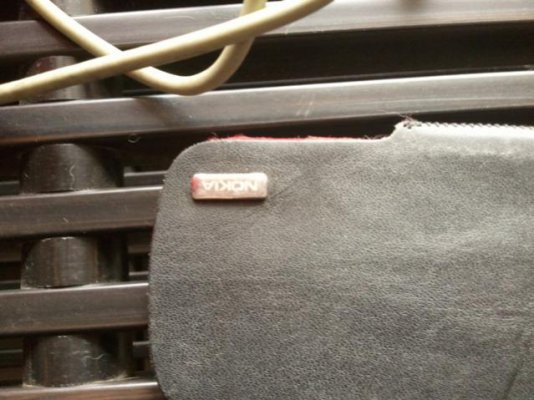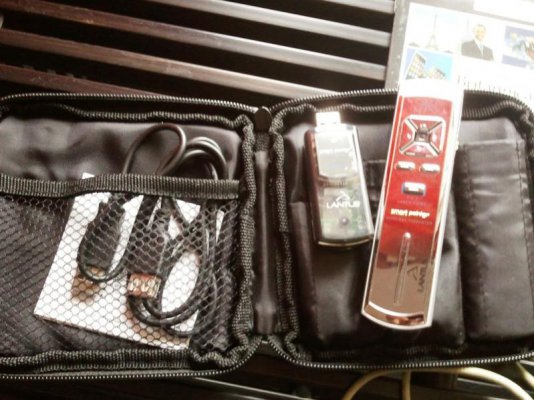 More stuff coming up...
Mods, didn't bother with the pictures with name etc as these are free. Let me know if that is a problem.