Product Name: Beyond Two Souls
Expected Price:

Rs. 2000

inc. of shipping
Shipping charges: Included in the price above.
Manufacturer page URL: NA
Description if any: Disc and casing is in immaculate condition without any scratches, dents or smudges. Please feel free to send the disc back to me, if found otherwise.
Reason for Sale: Done with a playthrough.
Product condition: 10 of 10
Purchase Date: Preorder copy - received it on October 2013.
Remaining Warranty period: NA. Shall give testing warranty.
Warranty available in: NA
Shipping to: All over India.
Payment options: NEFT to my ICICI savings account.
PSN/XBLA Code Status: NA (nothing bundled).
Images -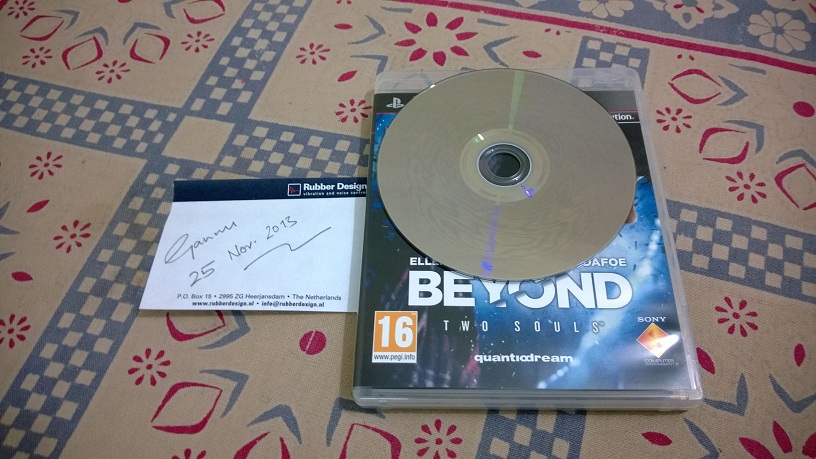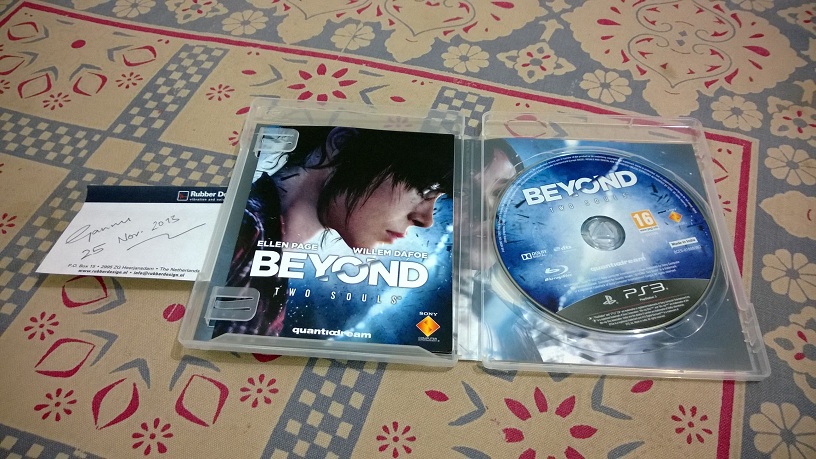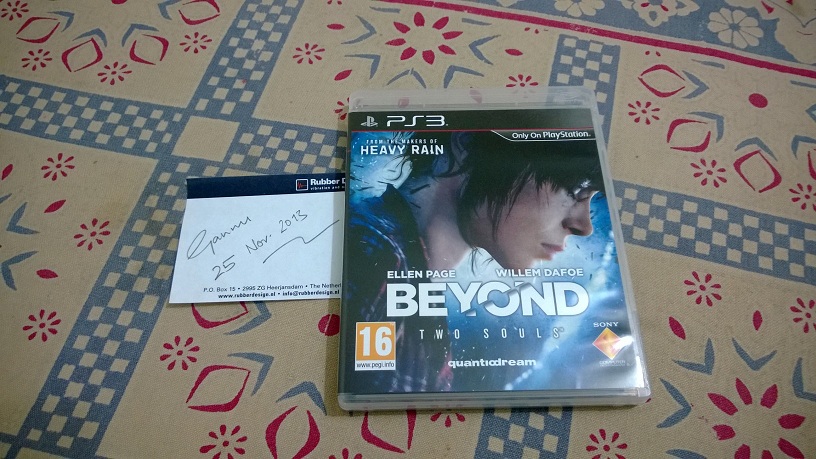 eBay listing -
[url]http://www.ebay.in/itm/221331613516
[/URL]
PS: Just to make things a bit clear, this thread has previously seen the sale of several other titles. Do NOT be confused with the posts below. The most recent title(s) I've concluded, is up for sale!
PPS: Not looking for trades
Last edited: