Product Name, Manufacturers code & URL:
Geforce 7300GT 256MB & 6200LE 512M
Expected Price: Rs 1000/- for both cards.
Shipping charges: shall bear the rest myself
Manufacturer page URL: GeForce 6200 with TurboCache GeForce 7300
Description if any: this is a server class ECC ram so wont work on most desktops. should work on a few high-end motherboard though or servers. these use micron chips.
Reason for Sale: couldn't use it at all as none of the motherboards at my place support these.clearing these out as not used.
Product condition: 6/10 work perfectly well though.
Purchase Date: brought about 8 months from forum member Shrini-http://www.techenclave.com/sell-trade-products/geforce-7300gt-256mb-6200le-512mb-123627/#post1539580
Remaining Warranty period: None
Warranty available in: Not applicable/ DOA warranty.
Invoice Available: Not available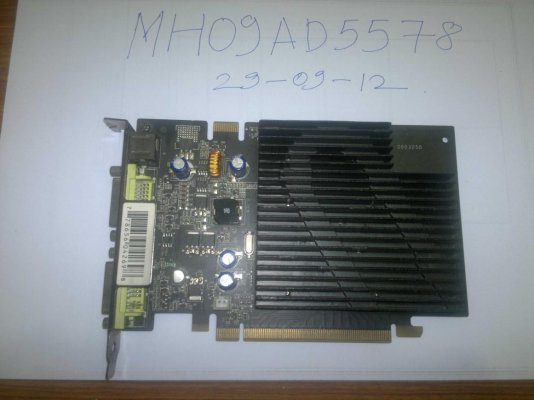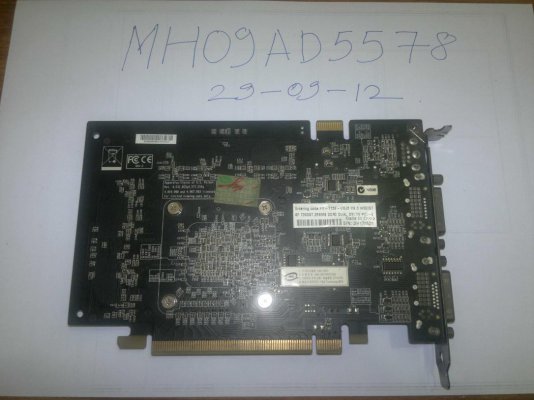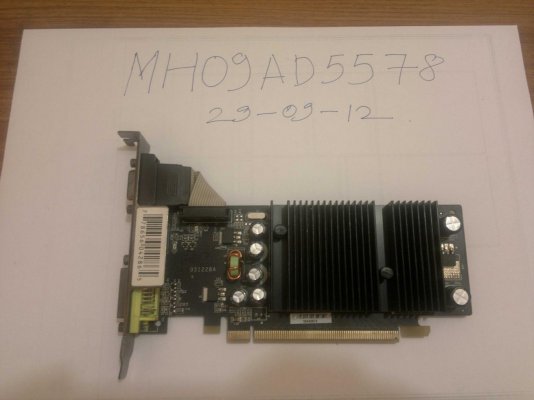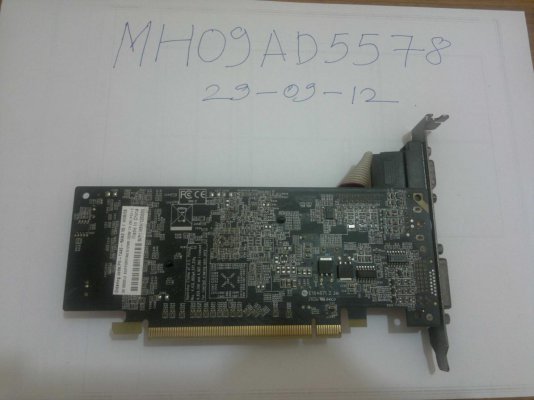 Enter these basic information about yourself

Shipping from: Chitradurga, Karnataka State
Shipping to: All over India
Preferred courier:Speed Post/DTDC
Payment options: Cash /bank transfer





Thanx for for your interest.