Product Name - Nintendo 3DS
Expected Price - 7,500/- shipped
Warranty remaining - No
Condition - Still pretty new, 9/10. Bought in July 2013.
Accessories Included - Original box, manual, charger, charging dock and the R4i card for playing games.
Courier - DTDC or Speedpost
Payment options - Bank transfer
Location - Calcutta, India
Pictures -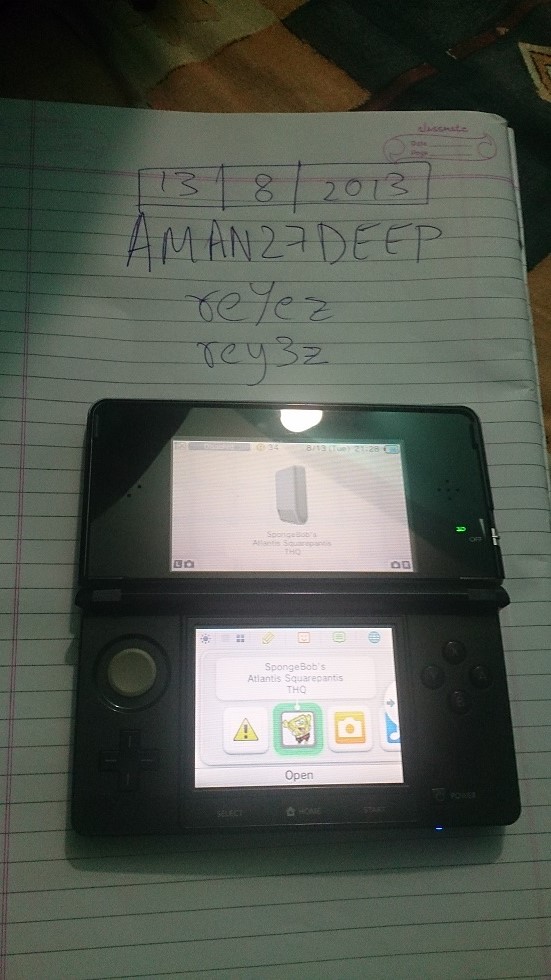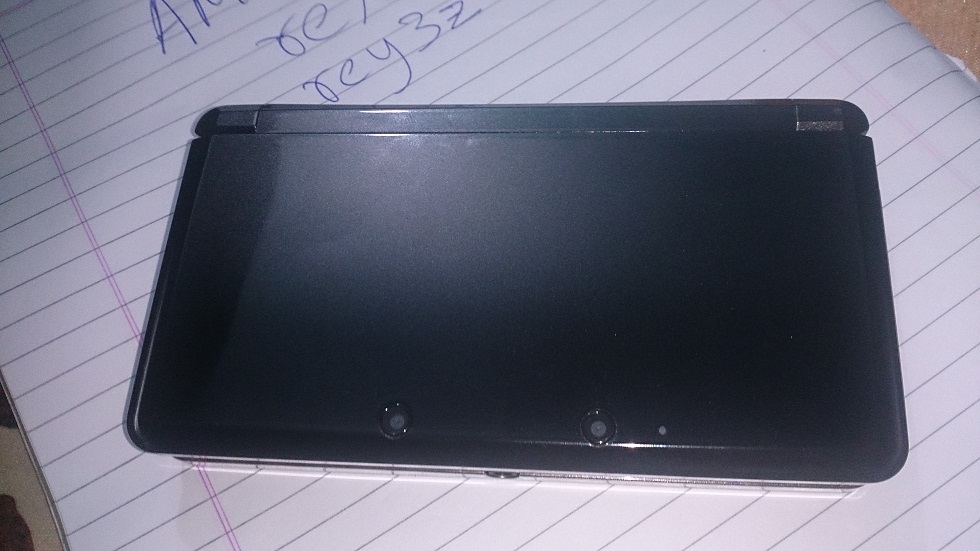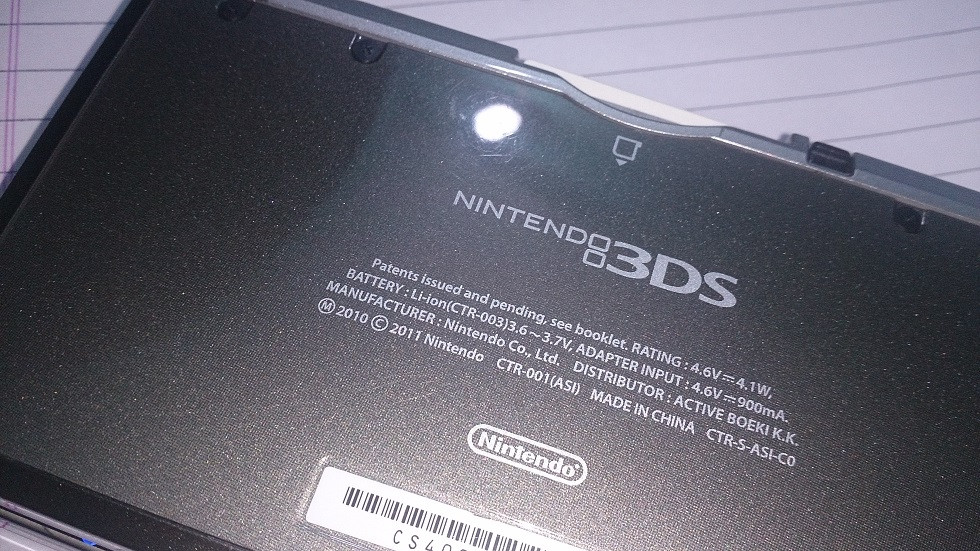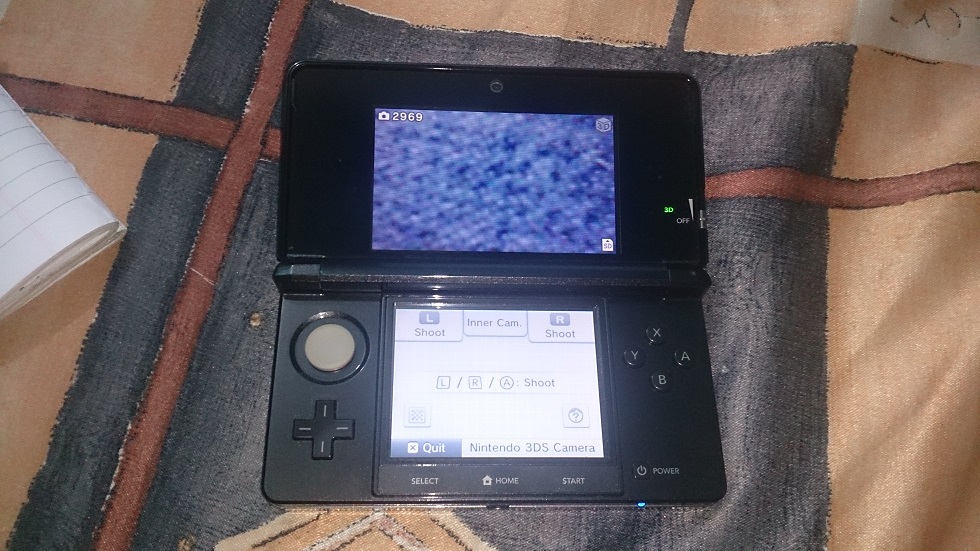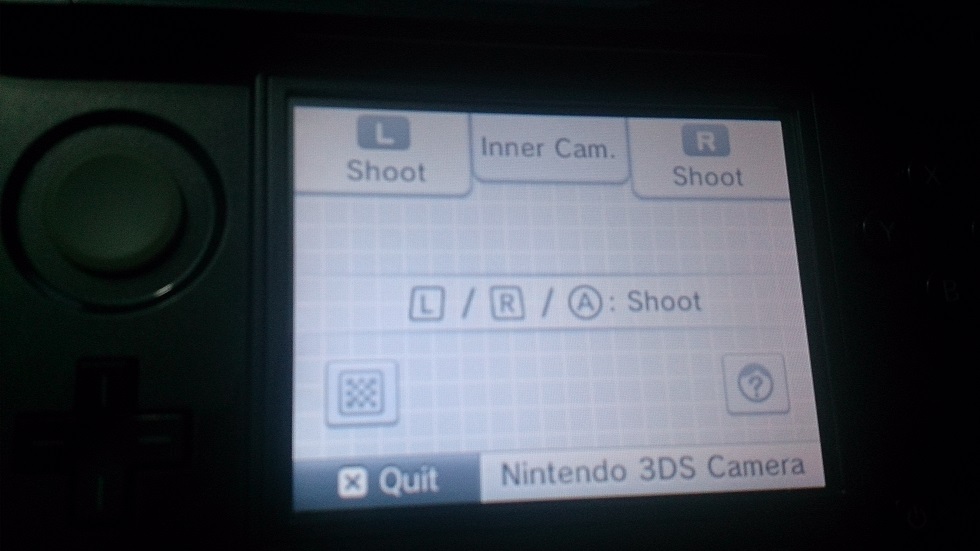 Description - It's a month old, need to sell it as i'm in need of cash. You can use the R4 card (comes with 4GB MicroSD) to play any DS game you want, it's very handy. The card alone costs 1500 bucks.[DOUBLEPOST=1376463432][/DOUBLEPOST]SOLD to @
jossat
Will ship it tomorrow.
Last edited: