Product Name, Manufacturers code & URL:
Samsung Focus
Expected Price:
[STRIKE]Rs 10,500/- [/STRIKE]
SOLD
(cost me upto 11K so far, and shipping will cost me another 200, so I am selling for a loss)
Time of Purchase:
Oct, 2011
Indian warranty valid/Remaining Warranty period:
No | No
Reason for Sale:
eBay purchase gone wrong. Had bid and bought a 'new' Samsung Focus. Only when it reached here I realised it was actually an AT&T refurbished phone. Seller was a stupid old lady and shipping back made no sense. I therefore need to get rid of it and reduce my losses.
Product Condition:
MINT with box and accessories
Accessories Included:
Battery [this was again DOA, so I had to buy a replacement battery]
Original Charger
USB cable
Headset
AT&T refurbished box
Freebies: FREE silicone case
Product Location:
NCR
Preferred Courier:
DTDC Plus
Shipping Charges:
Free [Insurance charges extra]
Payment Options:
Bank transfer
It's like new with box and accessories. Fully working. Unlocked to work with all GSM
Perfect cosmetic condition, no dents / scratches / marks on the screen. Back cover shows very mild signs of usage - though noticeable only on close inspection under light
Asking 10.5K shipped to you.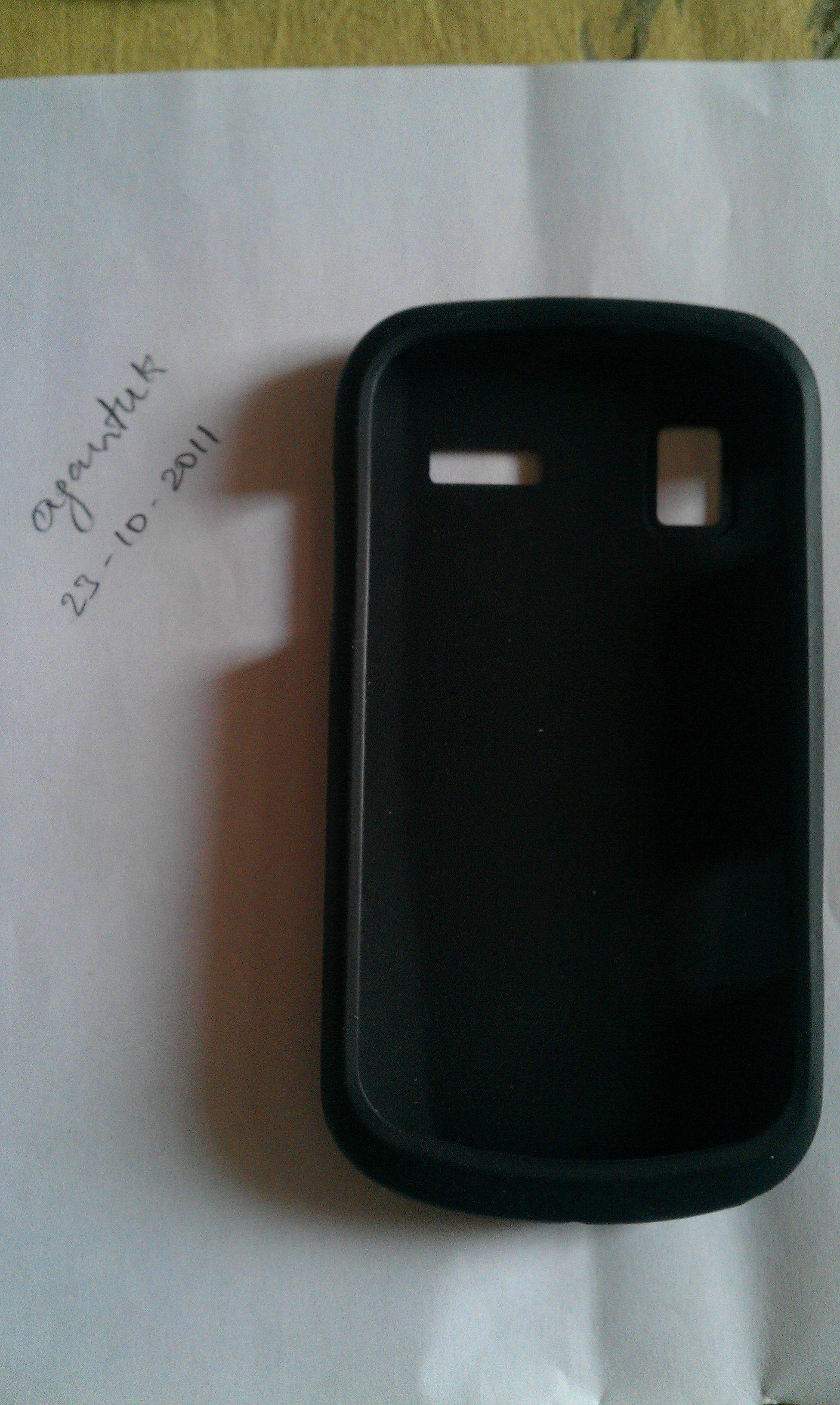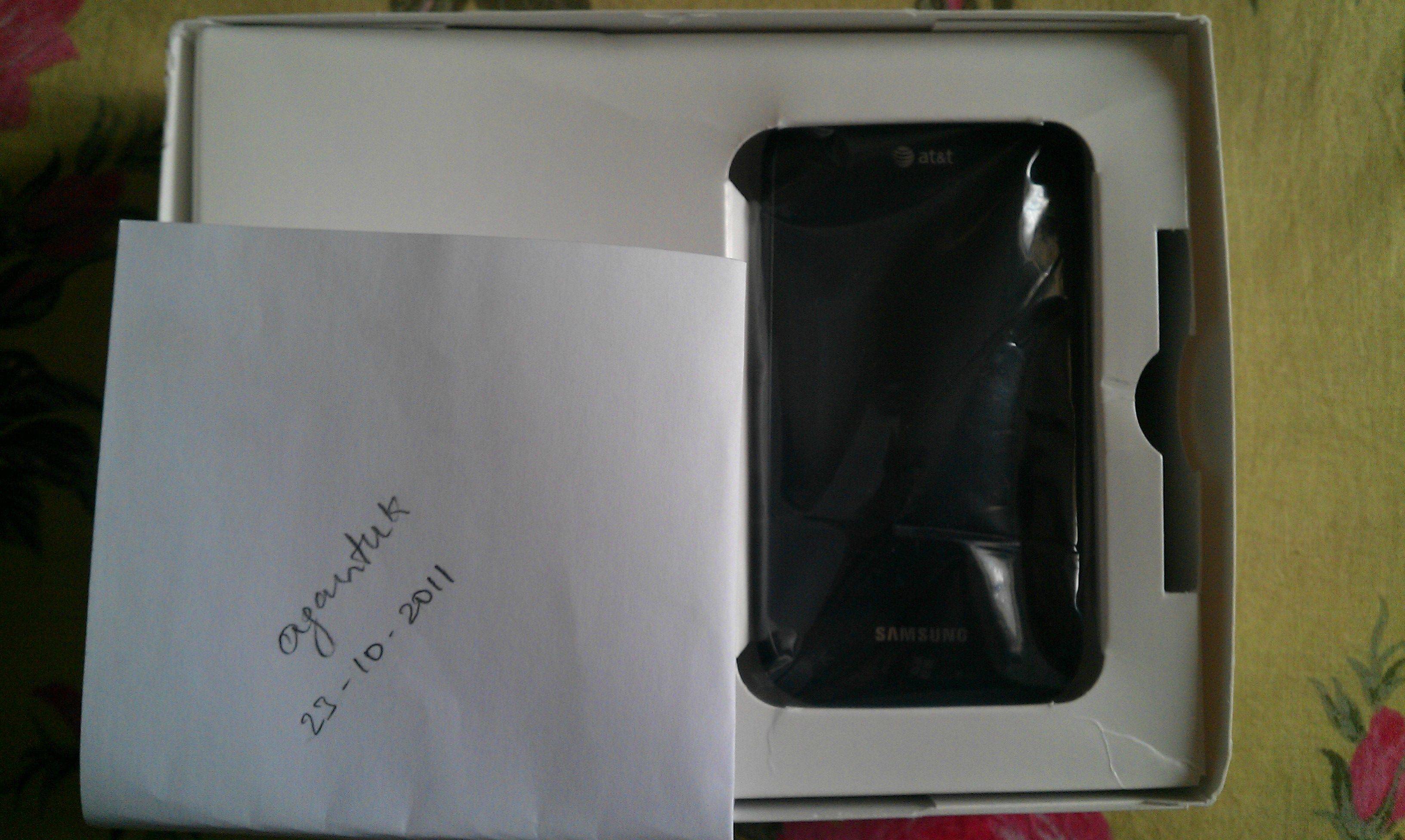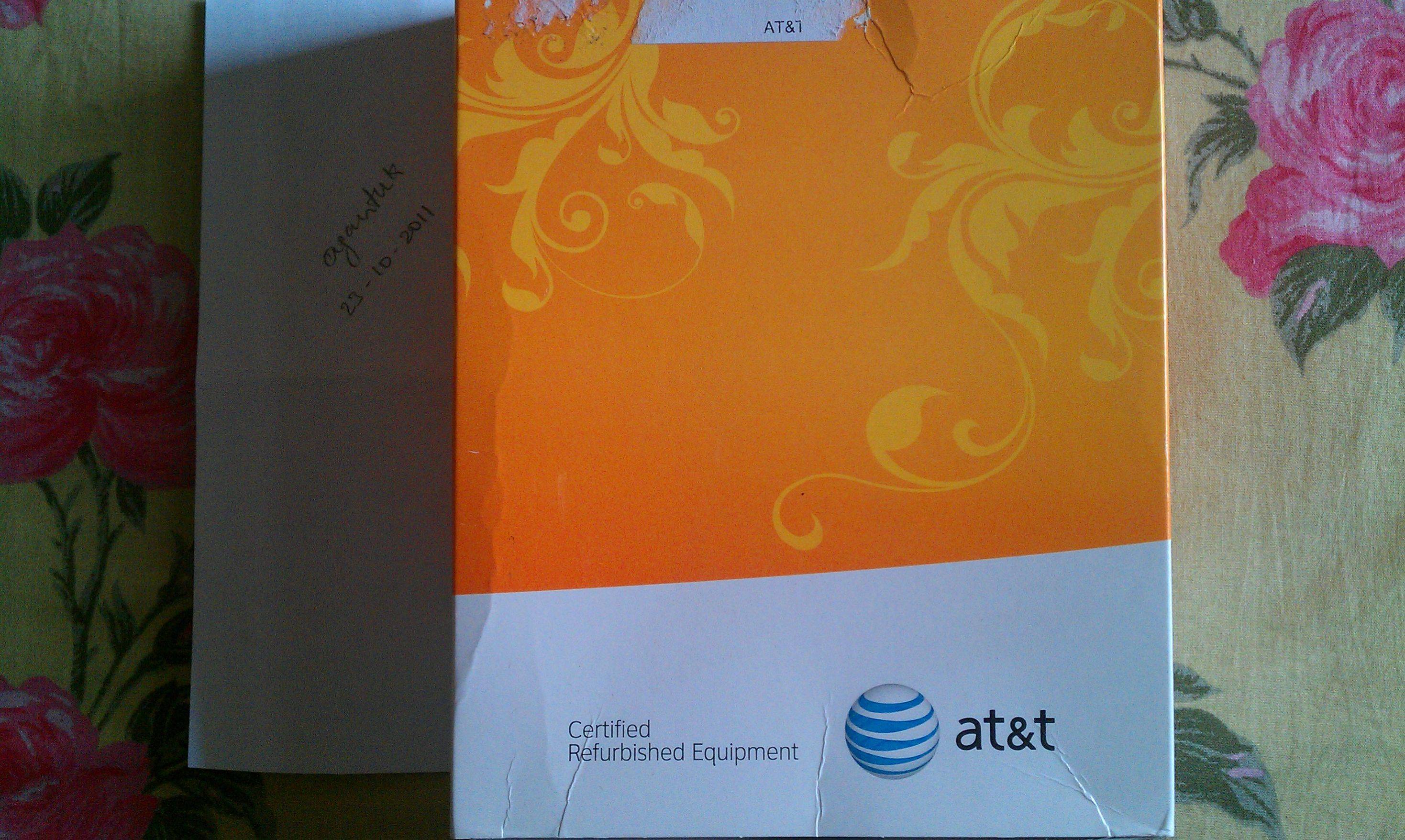 Full album:
Samsung Focus
NOTE: I can take more pics or videos as need be (please be reasonable
) .