Jul 31, 2008
2,093
1,072
252
38
Product name

:

WD Red 3 TB NAS Hard Drive ( WD30EFRX)

Expected price

: Rs. 9,300/-

Shipping costs

: As actuals

Date of purchase

: 22 Feb, 2014

Warranty

: Official Indian warranty till 7 Feb, 2017 (3 years)

Reason for sale

: Need to downgrade - see below *

Purchase invoice available

: Yes

Product condition

: Brand new, mint condition. Pack opened only for testing

Accessories included

:

Comes with a WD Red Nas Storage sticker

Location preference

: Navi / Mumbai buyers get first preference
People, don't get put off thinking this only works for NAS. It's perfect as an internal storage drive (or external in a usb enclosure). Think of it as a much better and more reliable WD green.
Only interested buyers need respond, rest and trolls please PM ;-)
* Detailed reason for sale
. Interested buyers also read. For some more technical info see my
other thread
.
I bought this HDD for my dual boot pc with both Win Xp and 7. However, Windows Xp (32-bit) natively supports only up to 2TB. The drive works perfectly with Windows 7 64-bit if partitioned as
GPT
disk. Since I need to use an internal sata storage drive which will also work natively in Xp, I will be getting the same drive(s) in
2TB
. Drive runs cool and is fast enough.
Note: This drive works with Xp if connected via a USB to Sata adaptor. The usb-sata chip translates the platter geometry to work seamlessly with any OS. I have tried it plugged into a Seagate backup plus base-dock, and it will also work inside USB enclosures like the WD My Book. But please check online if it will work in the specific enclosure you have in mind. I will not be responsible if it doesn't. Will also work in a NAS box as it's designed to :-/
Please note the benchmarks are taken on my aging Athlon 64 x2 4800+ system with 2GB Ram running on a M2a-vm hdmi mobo. Also the storage subsystem on my mobo is
Sata 3Gb/s
, while the drive is natively
6Gb/s
, so expect better results on a newer system.

Pics: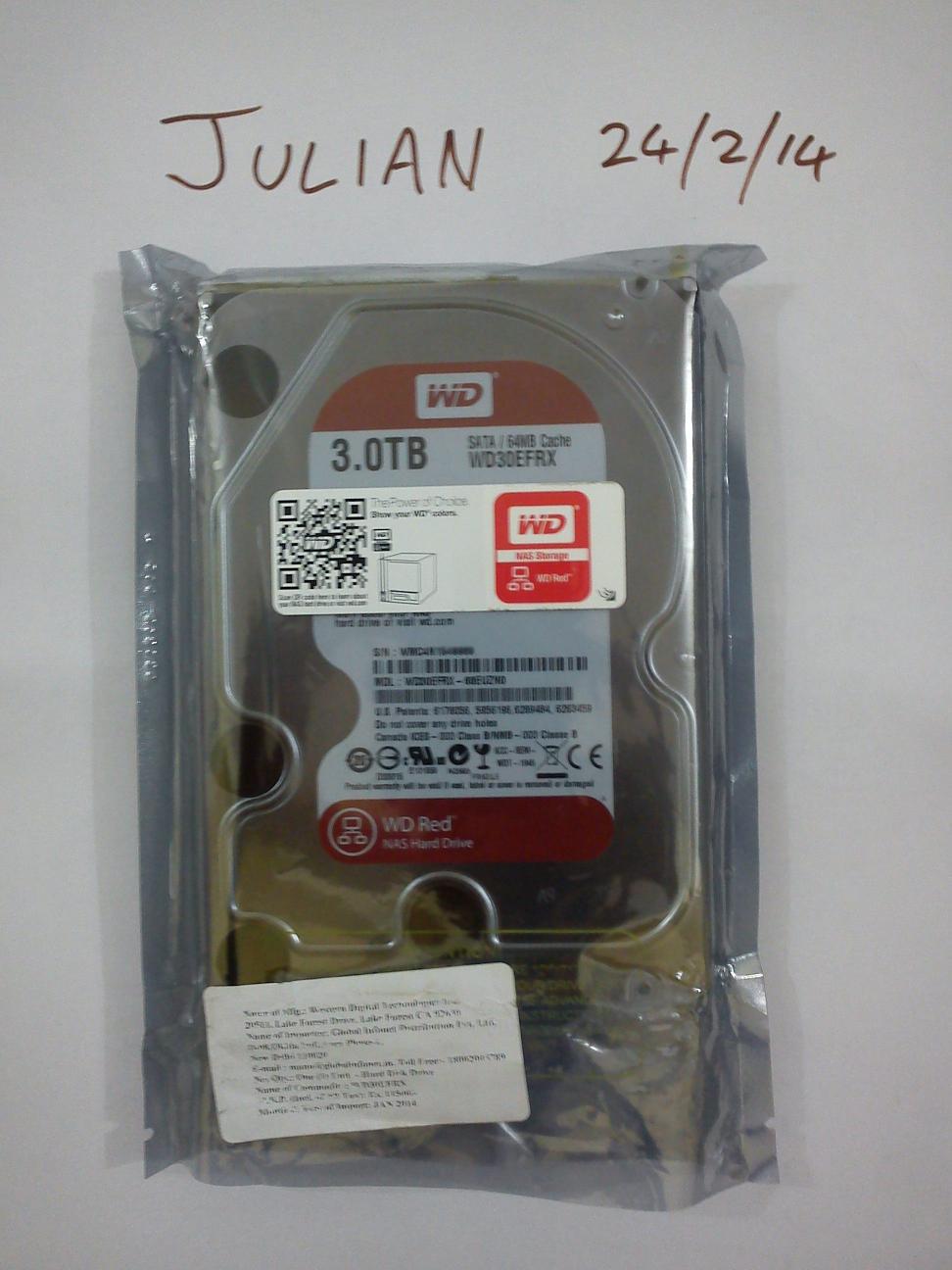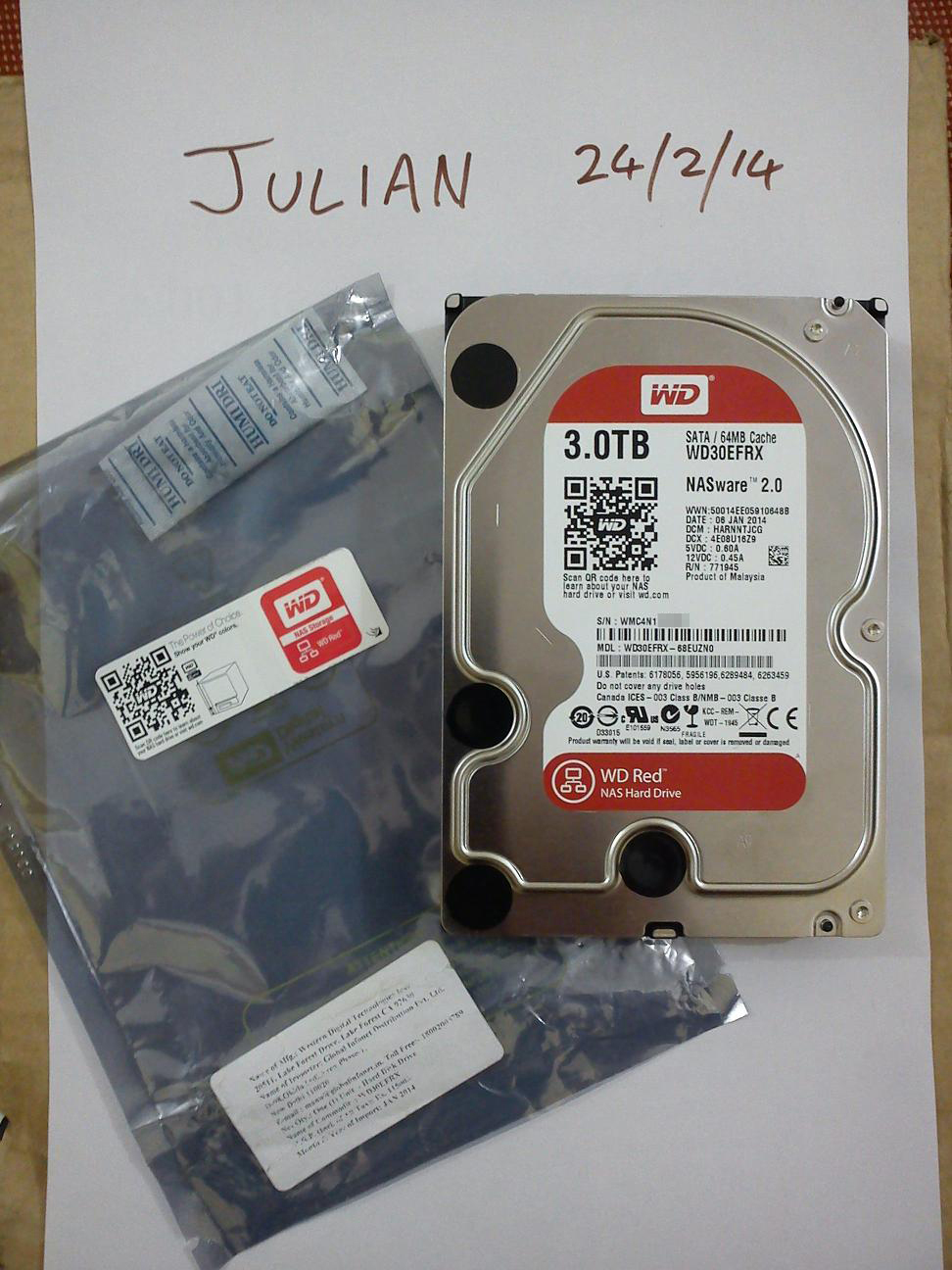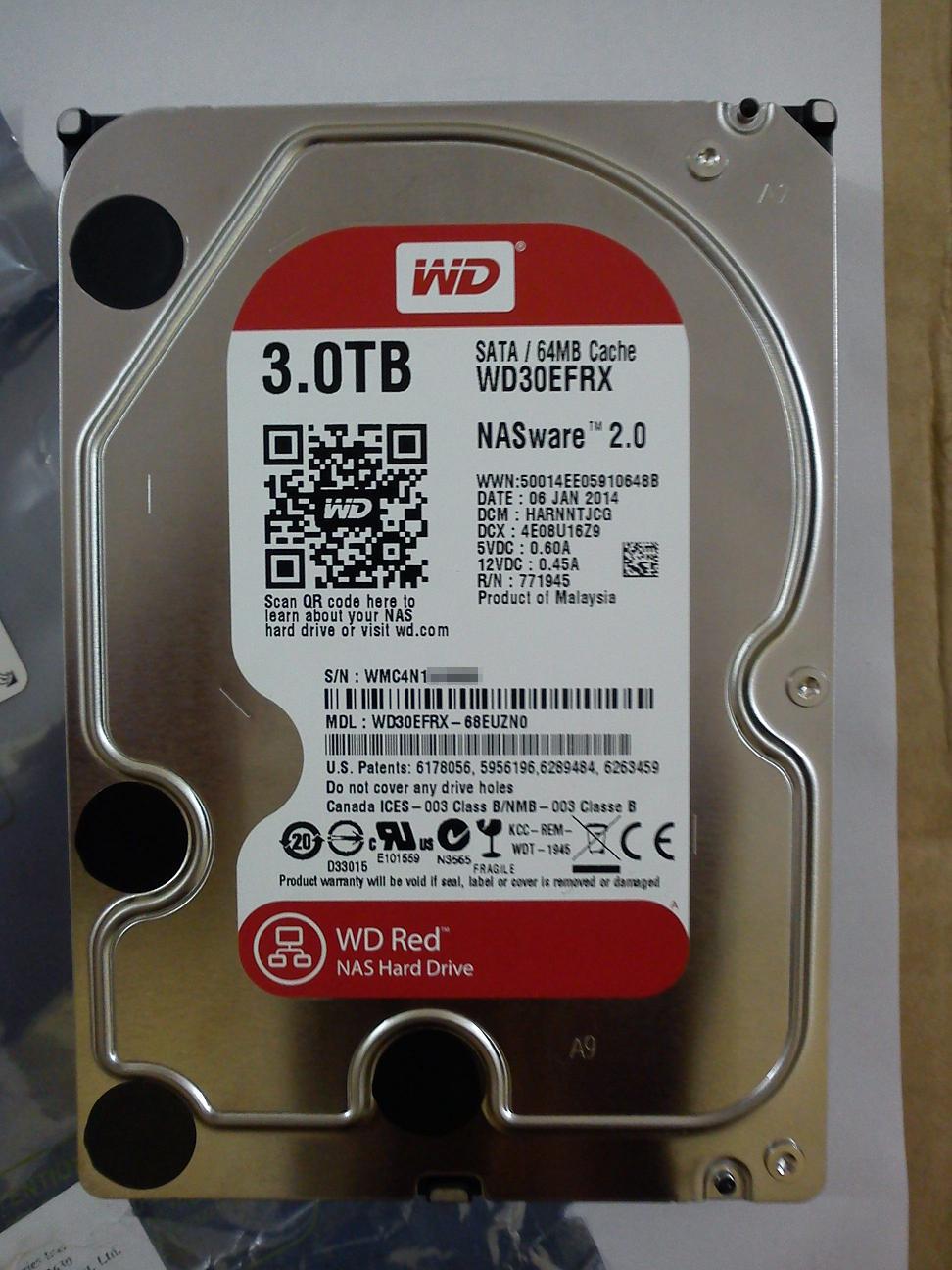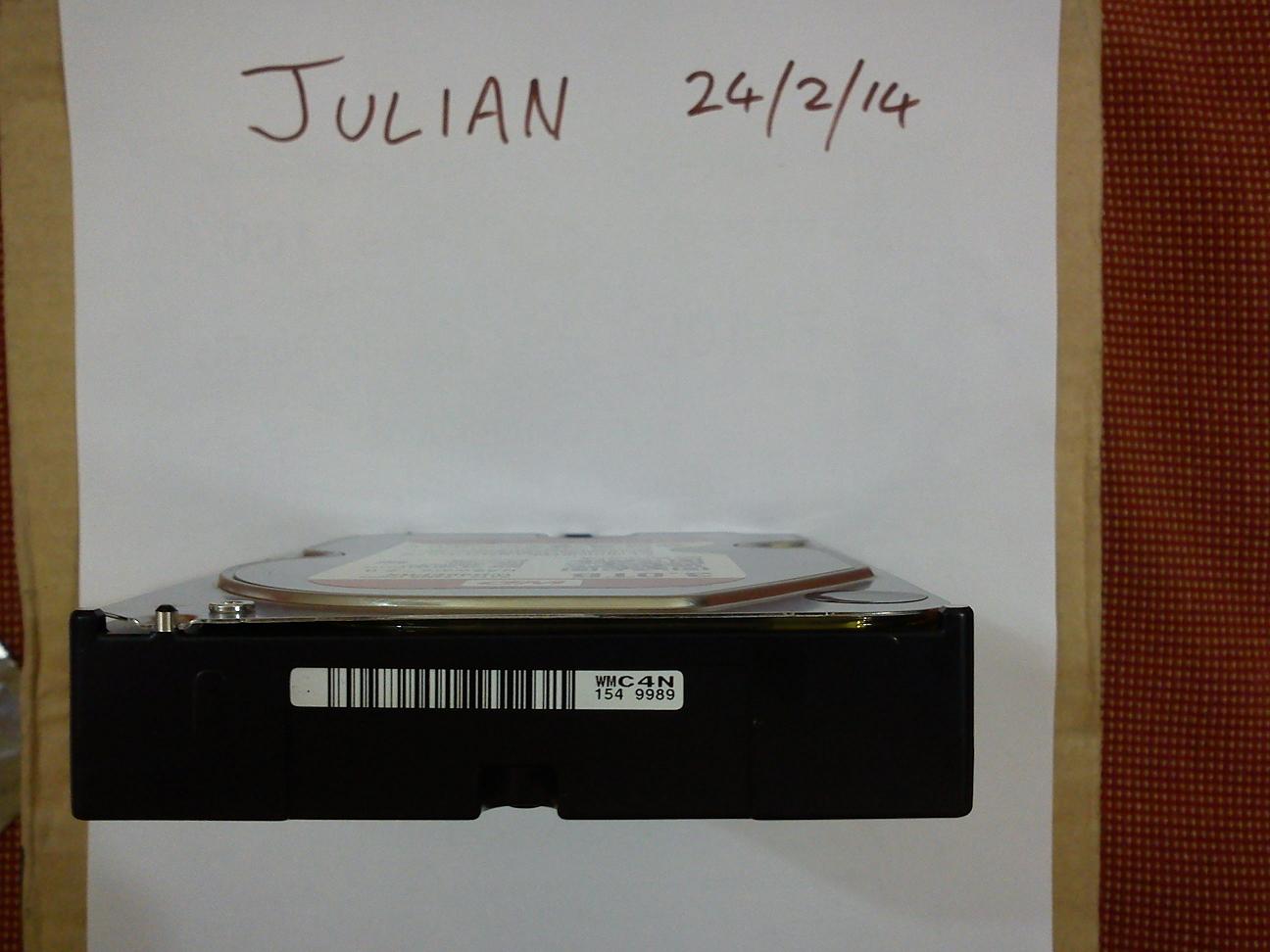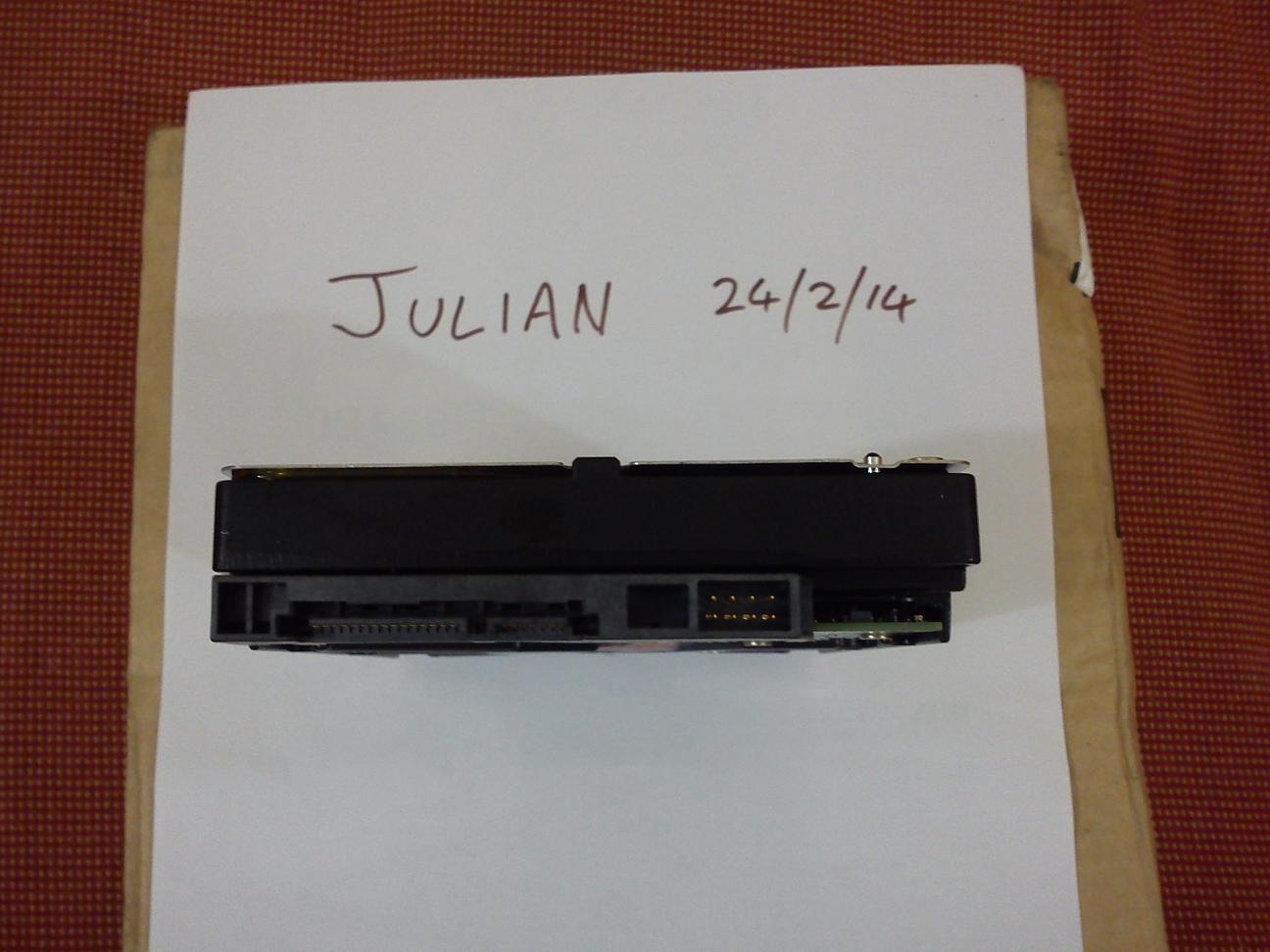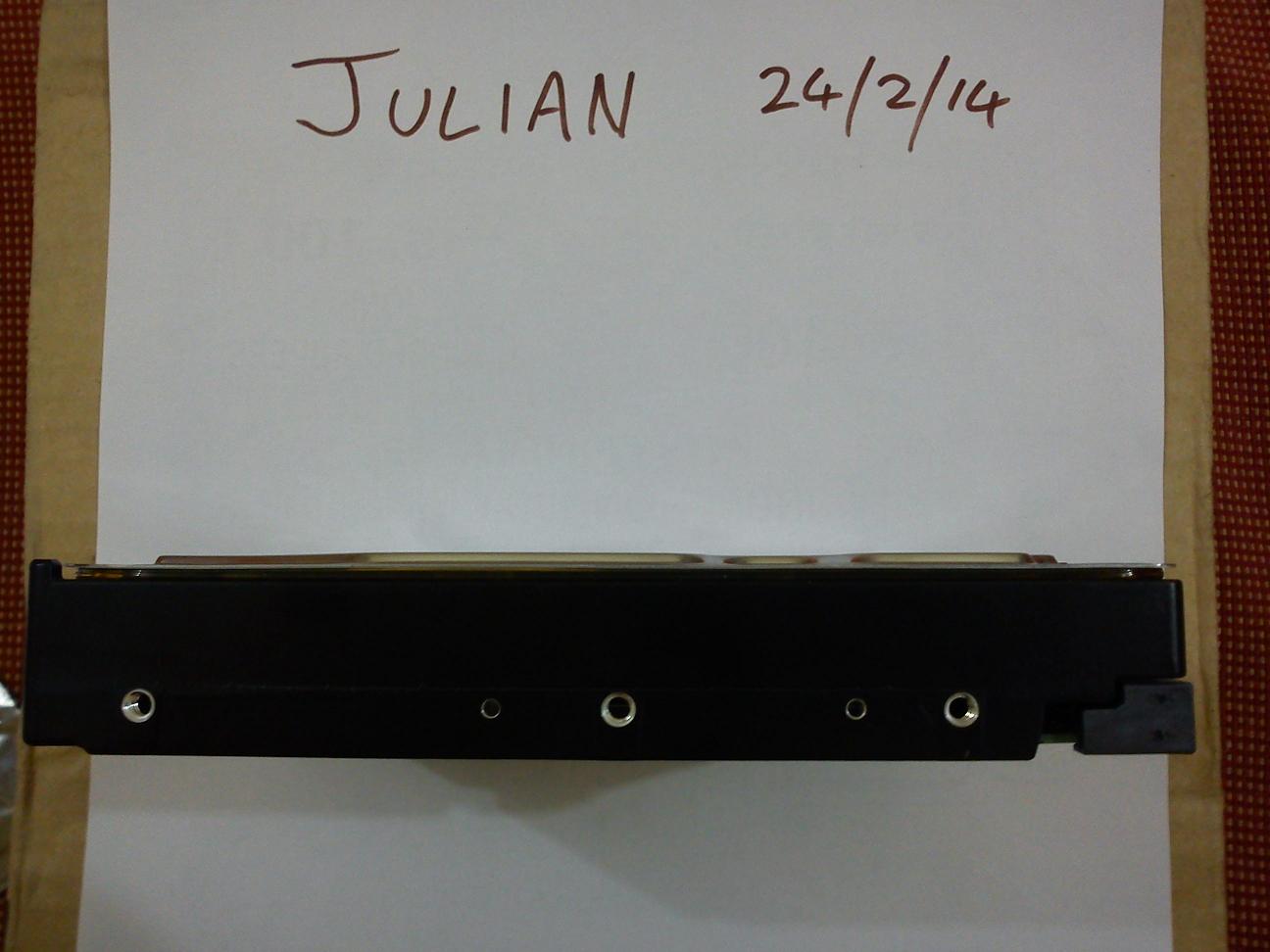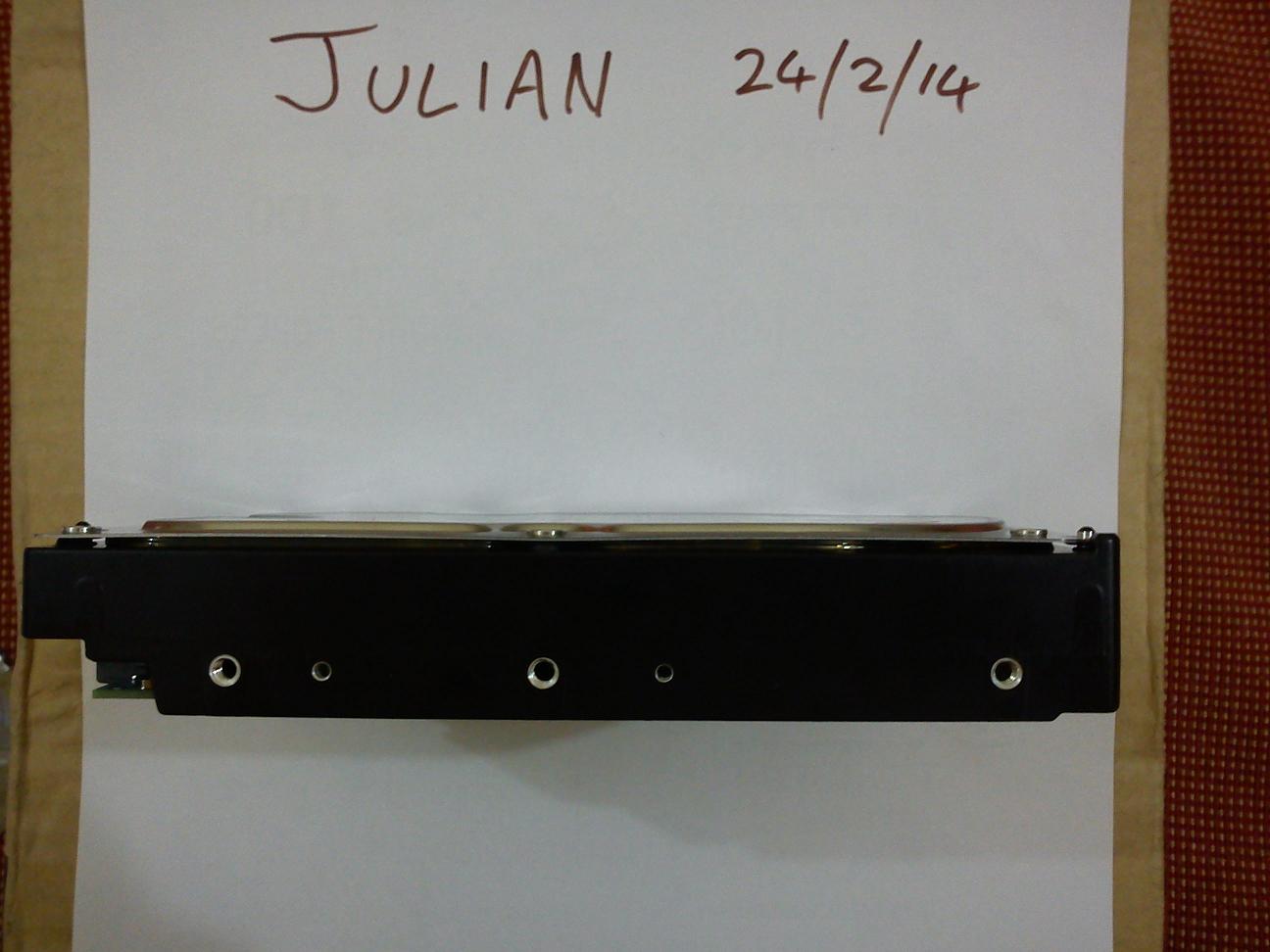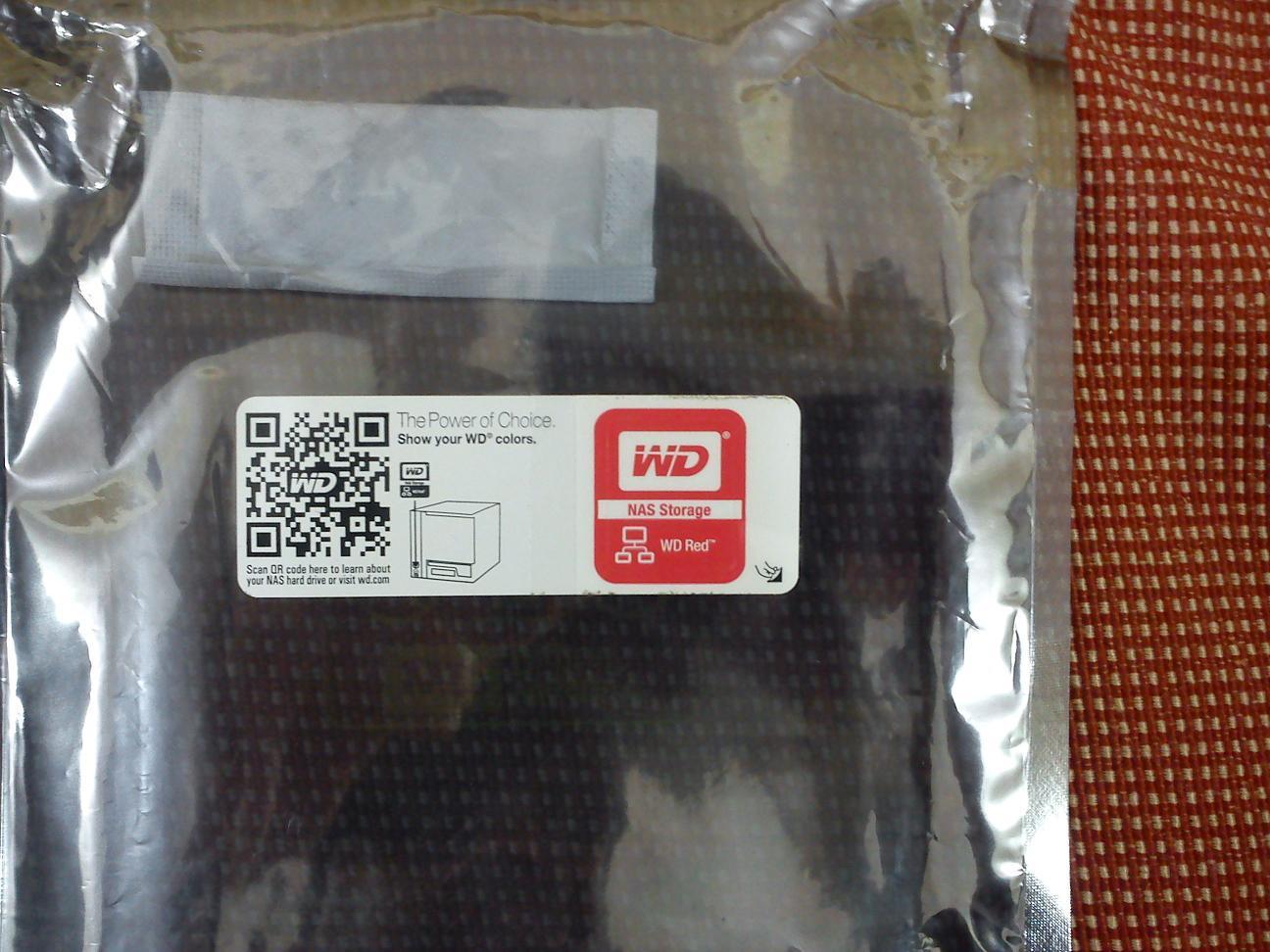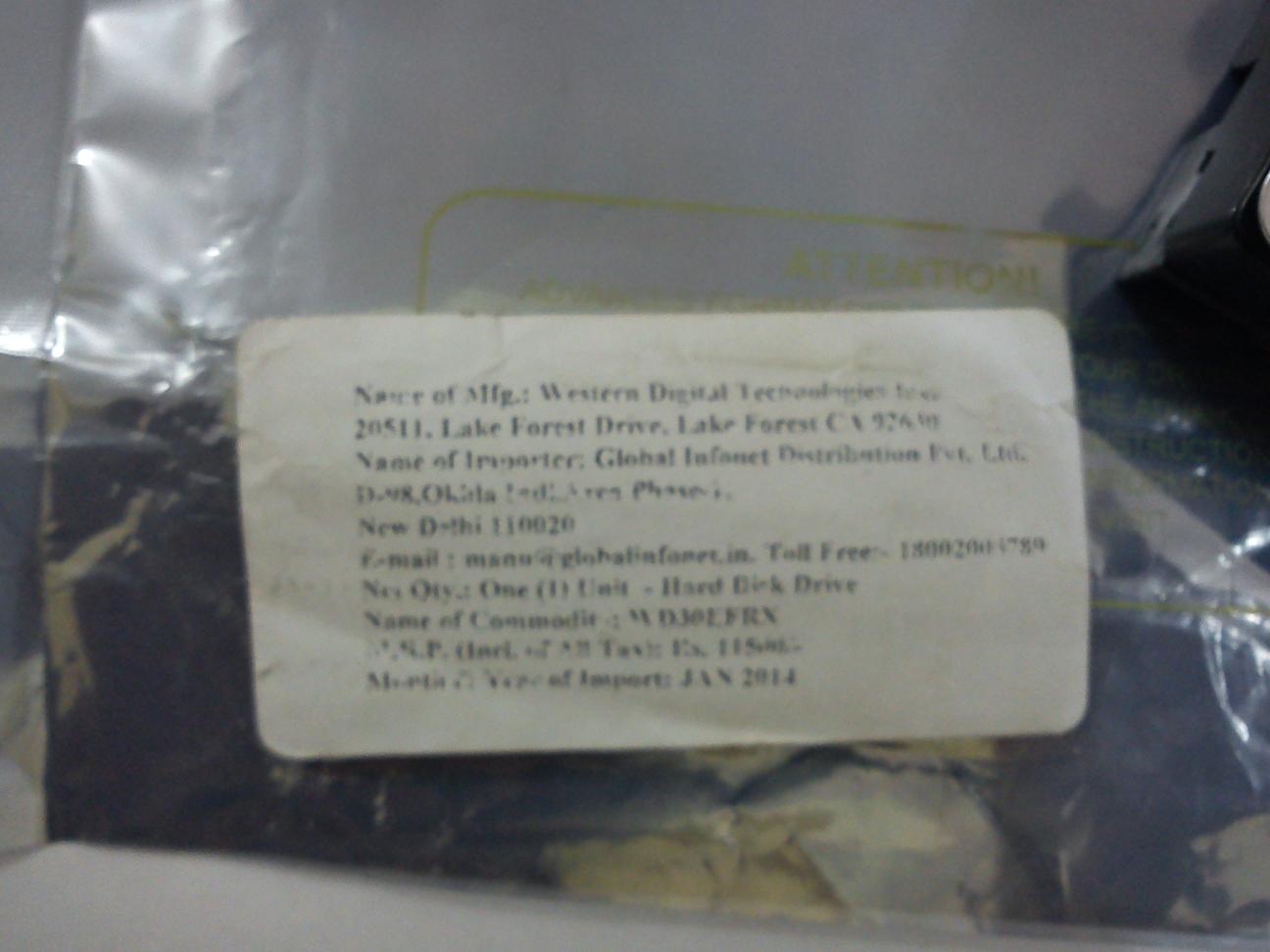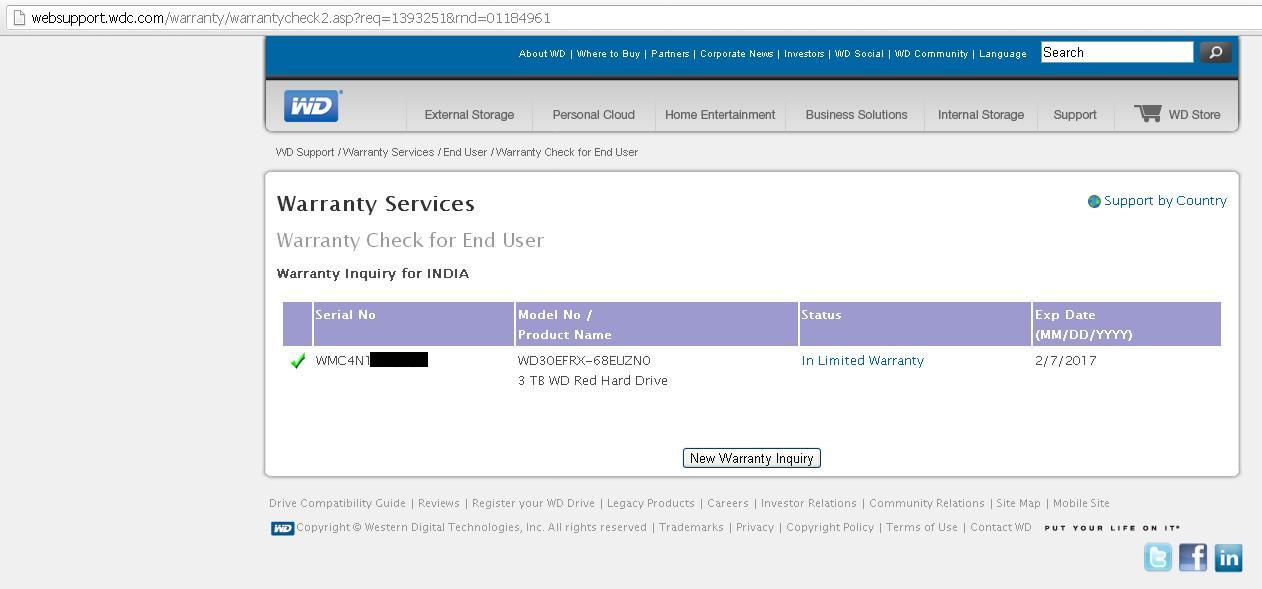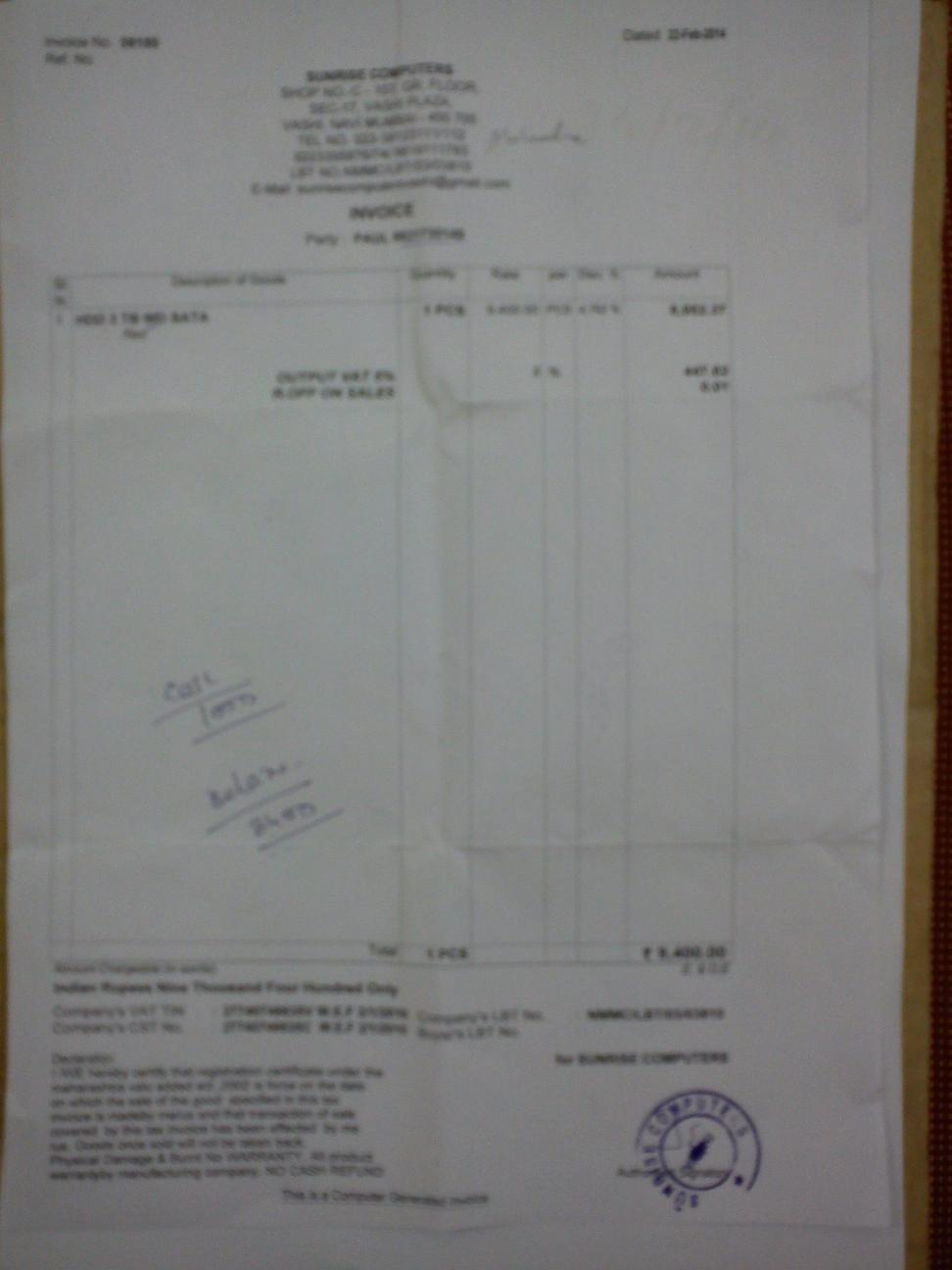 Info: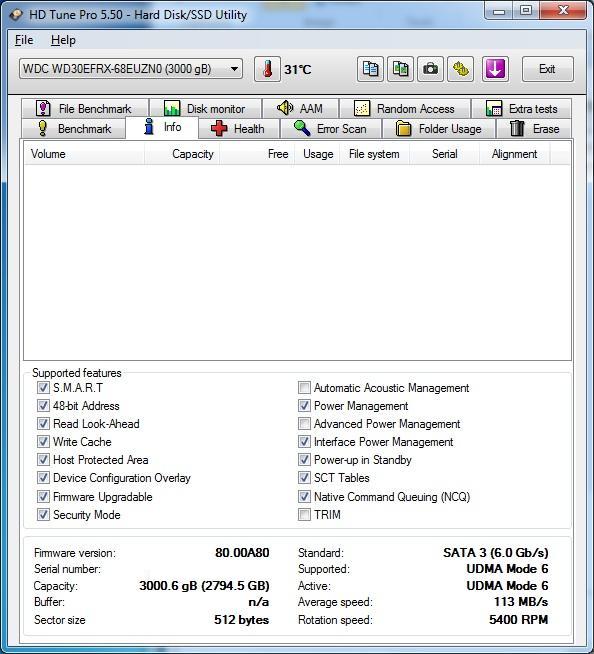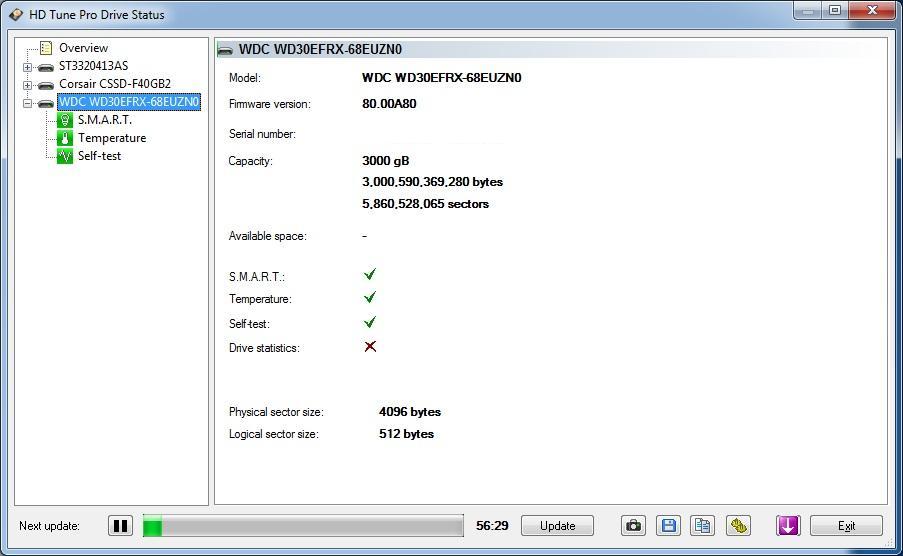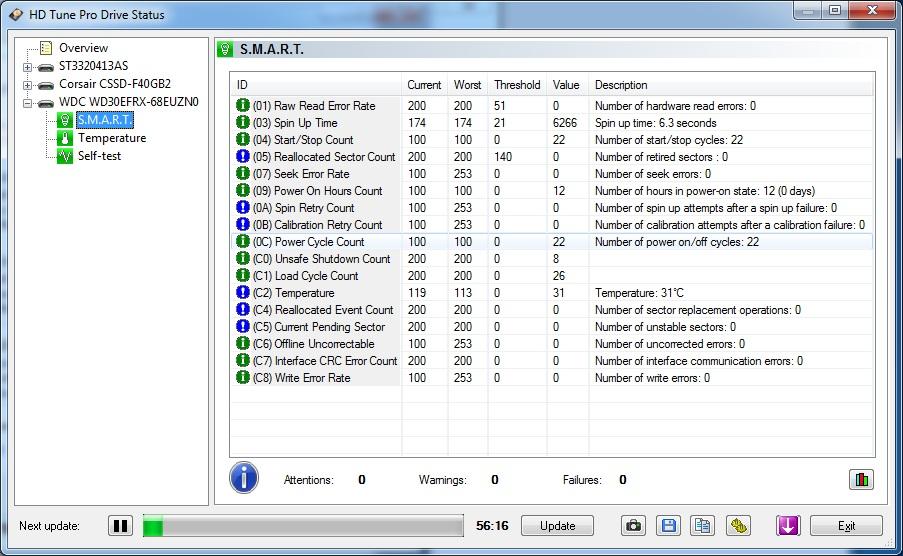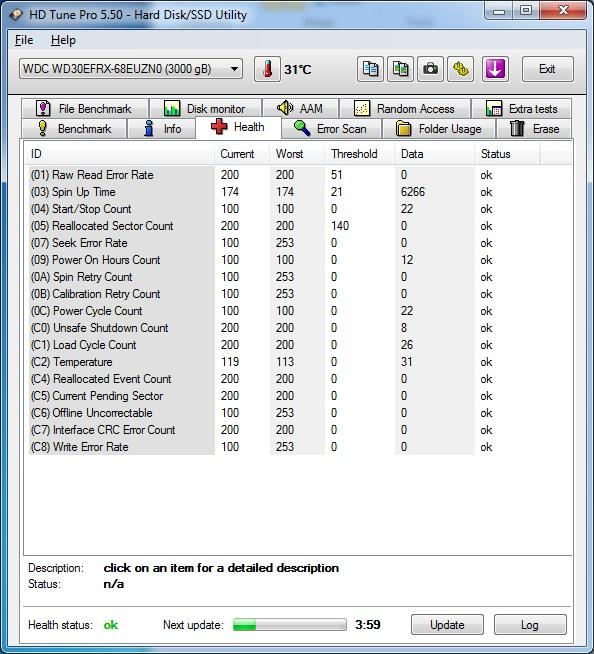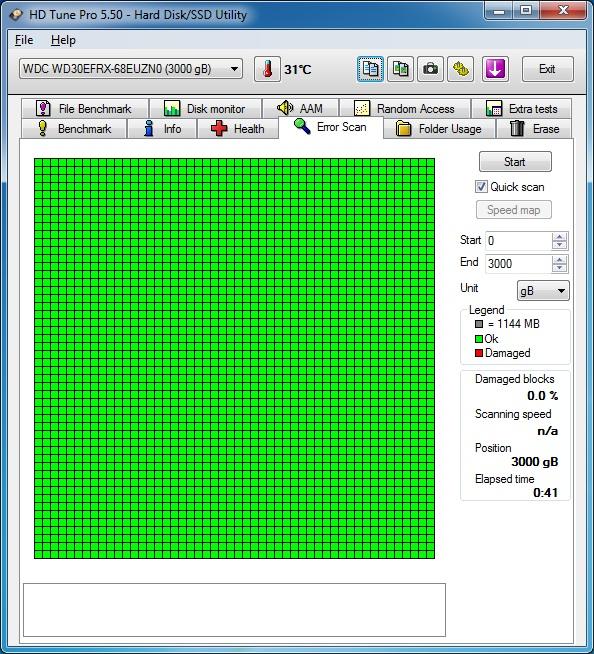 Benchmarks: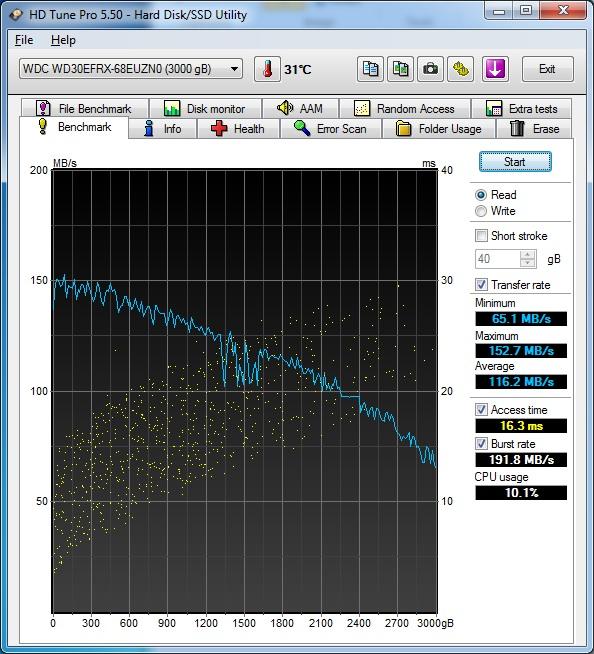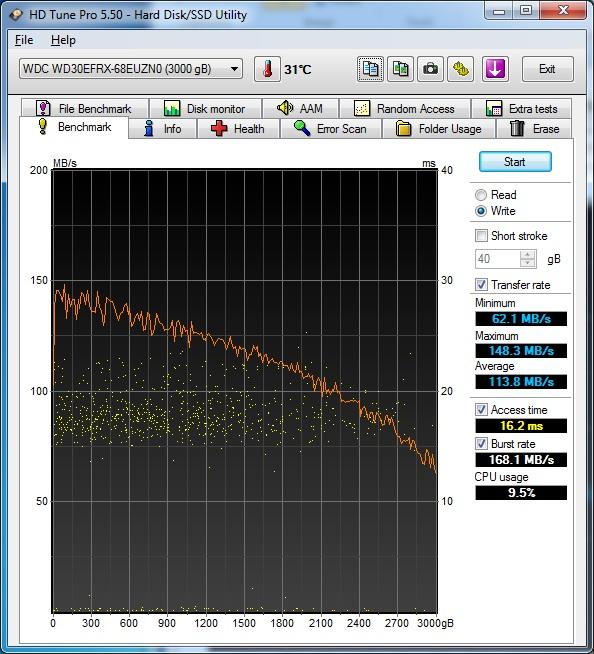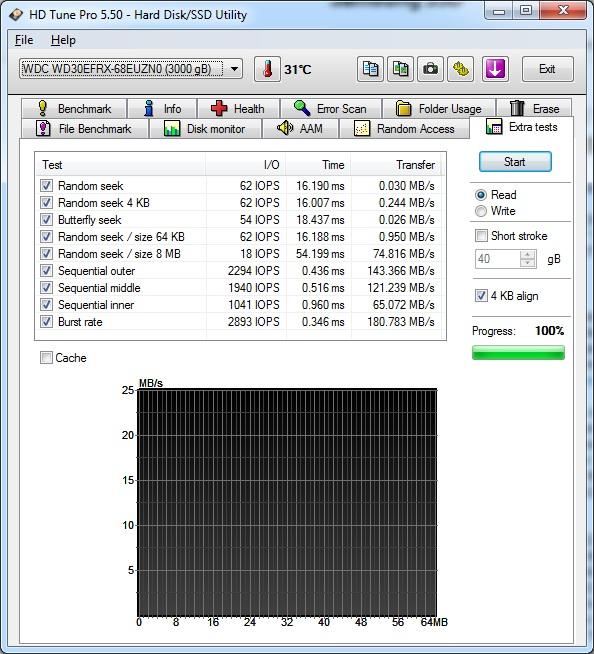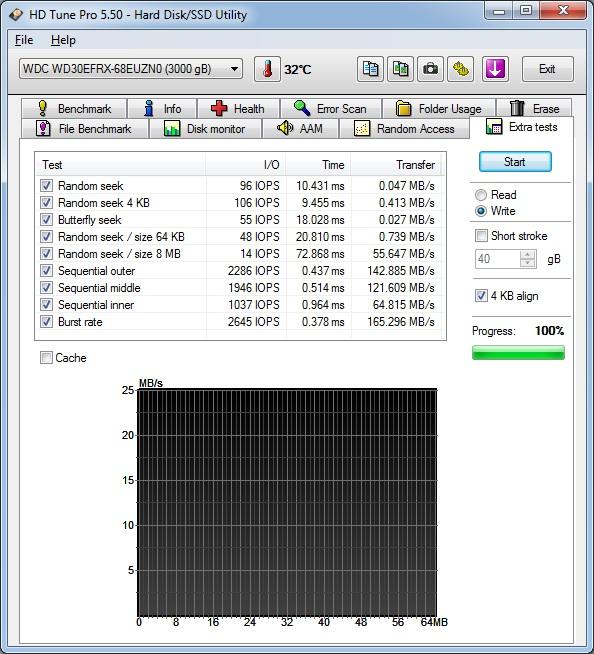 Last edited: