Hey Guys,
I have more than
50+ Books here with images!
I want to sell/trade my books for cash or anything else that you can offer.
Pricing varies with every book because of the diversity of the collection.
Feel free to post here or PM me.
All books would be priced nominally starting from Rs 10.
I prefer local buyers but i can also ship them if you want.
Some of these books are quite old,little torn yet they're classics.
If you cannot afford to pay for any reason whatsoever - please let me know and we'll figure out a way to make a trade.
I am also open to giving away (free ofc
) these books to charities,NGOs esp for children who want to read - if you know any trustworthy ones,please let me know.I don't want them to misuse these.
All books with individual pictures are here! - Image Album :
http://imgur.com/a/lS5SR
Proof :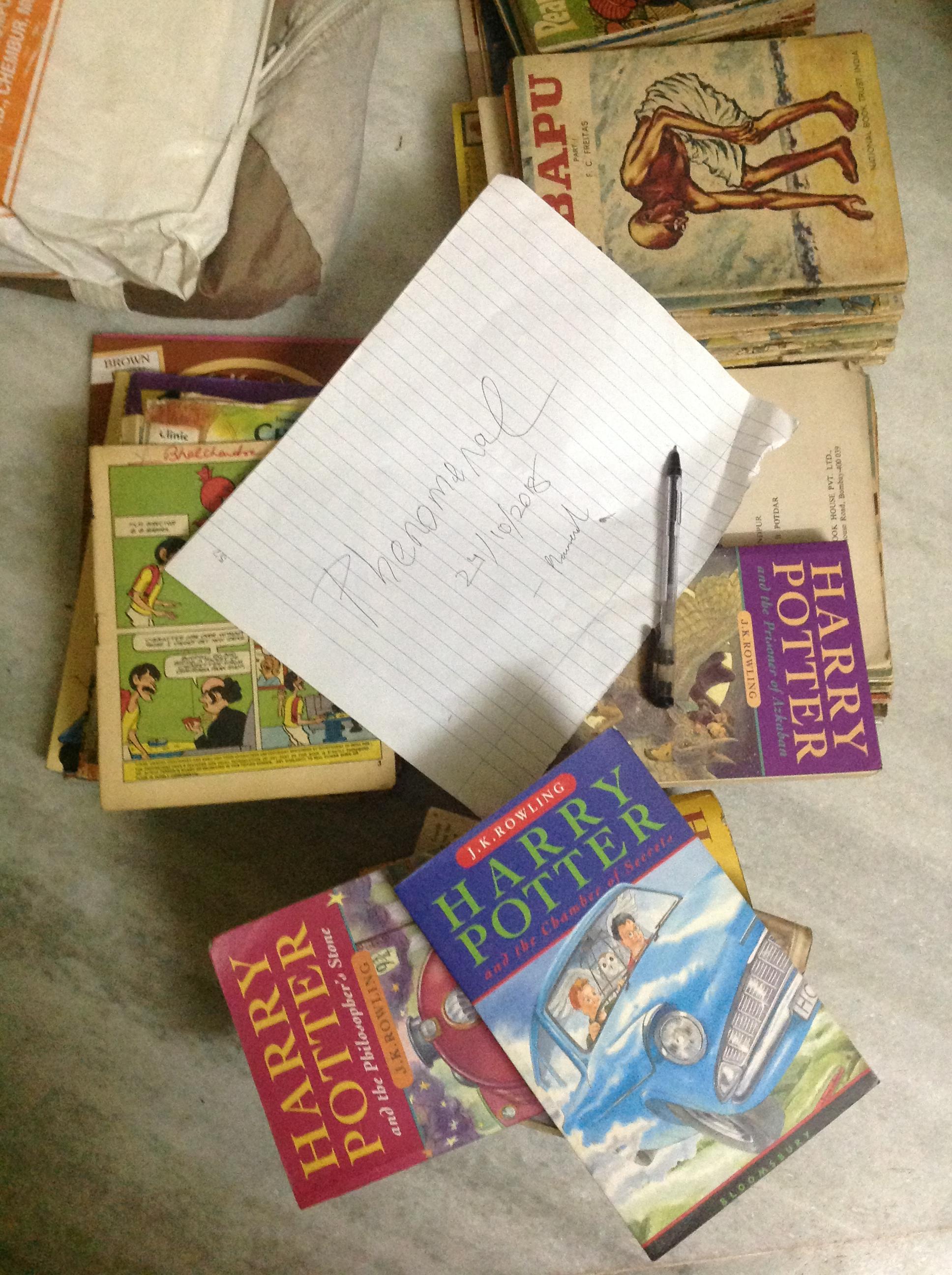 I'll also be sharing this on other forums,websites and the conditions/pricing will be the same
Last edited: