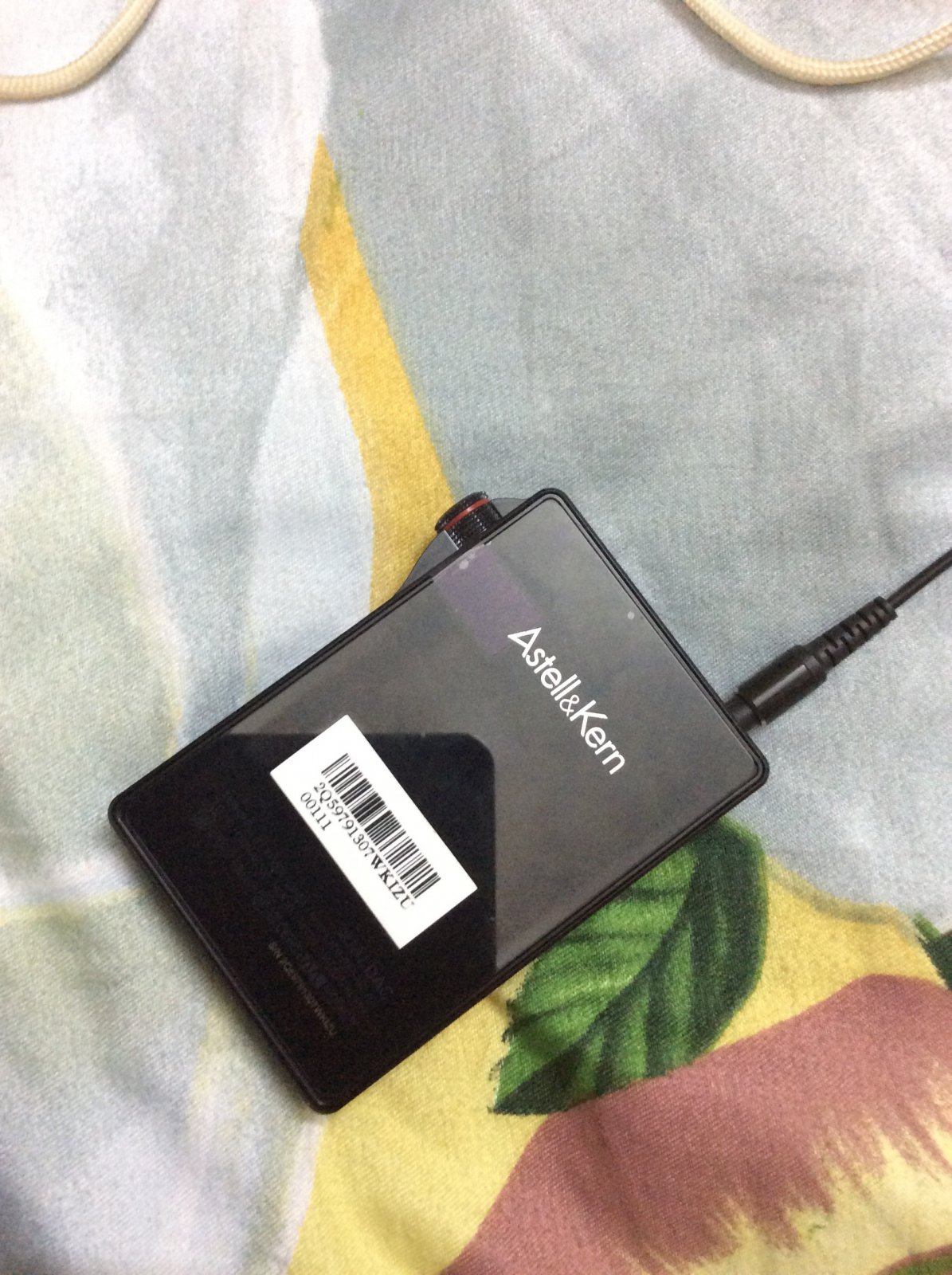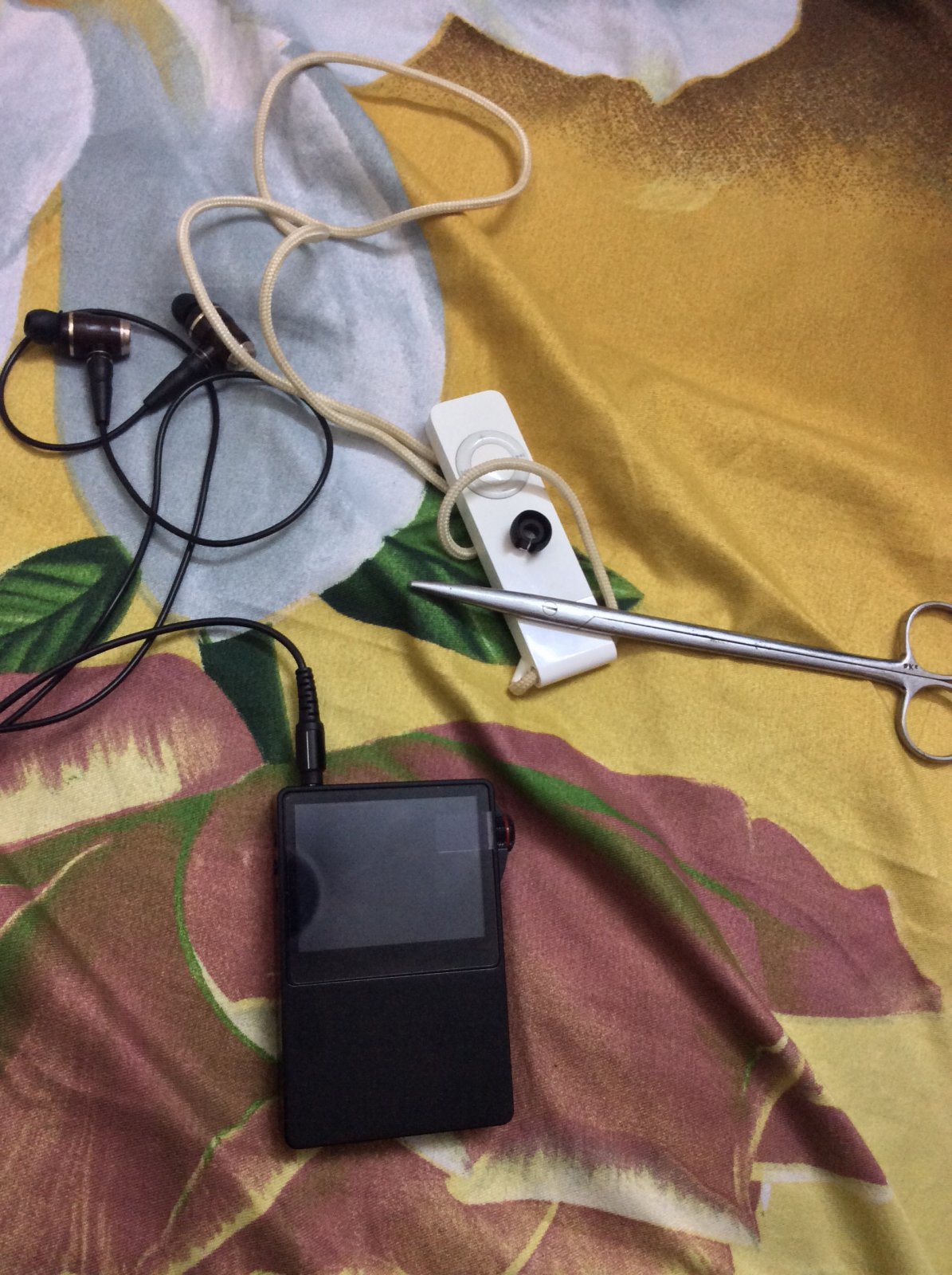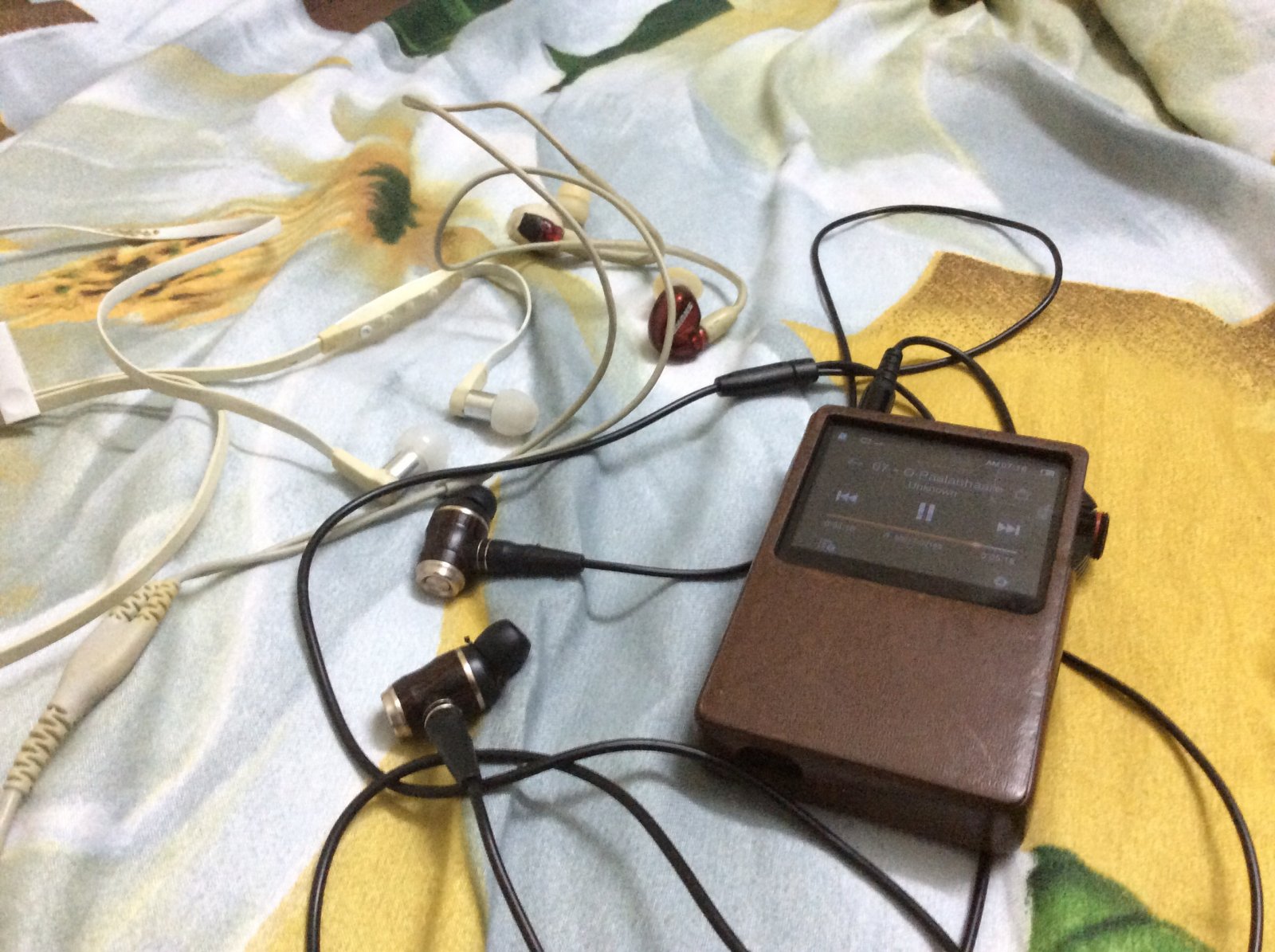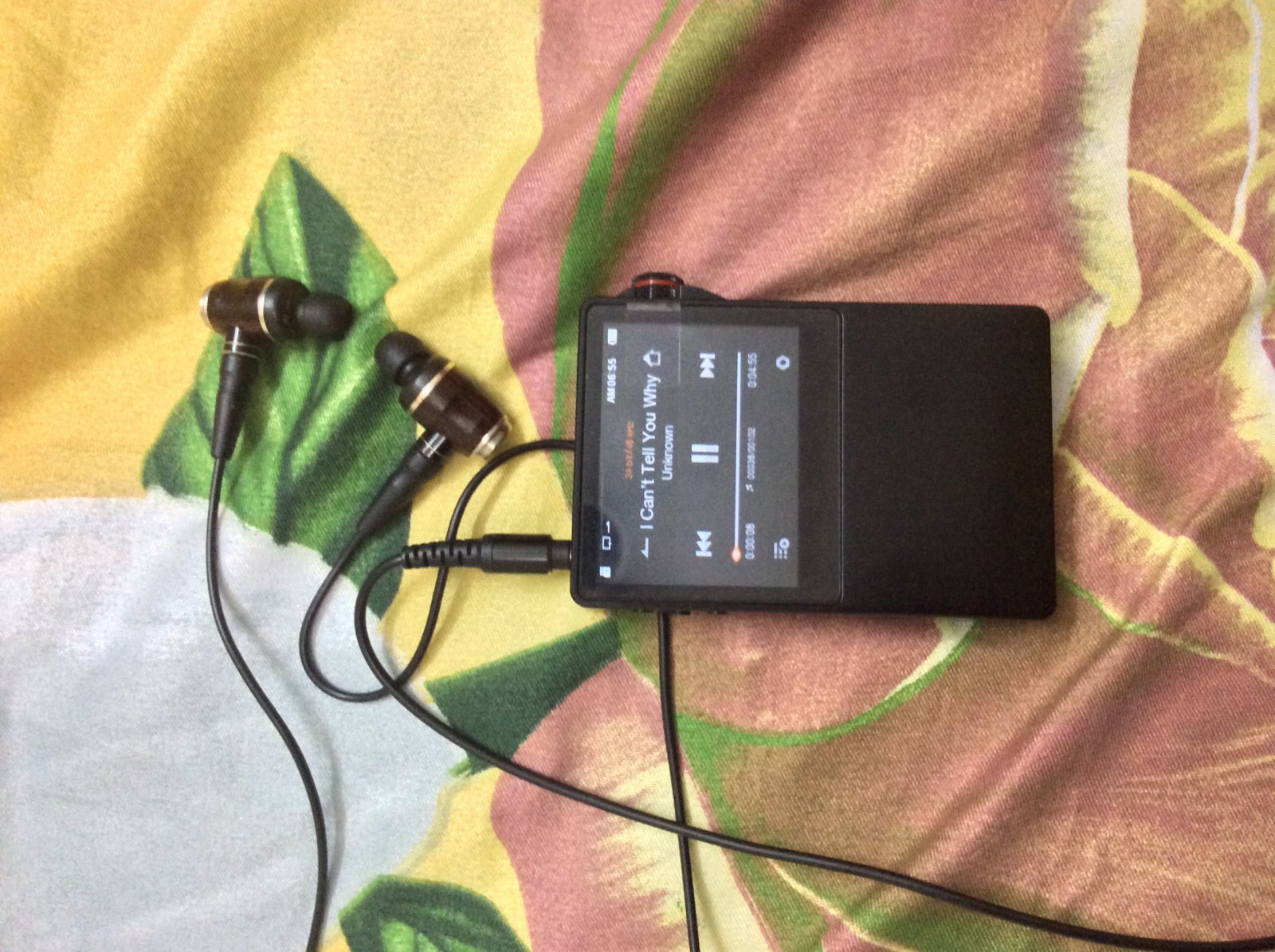 [DOUBLEPOST=1422134553][/DOUBLEPOST]Got my hands on the Astell and Kern AK120 and the JVC FX850!
JVC FX850 badly needed the mod which James from head-fi proposed; hence the scissors and the lone cut silicone...
I must say the modded JVC is in its own class! Needless to say the combo is clearly at the top of everything portable I've owned!
Last edited: