If you can see the green dot, I'm online ;-)
Veteran
Mar 24, 2005
4,335
1,007
258
Few months back I was fiddling inside Amazon India app.
Somehow I managed to go in some awesome option where I was able to see users/public profiles just like any social media where Amazon users shared their interests in form of photos, snaps, pics of wildlife, nature, food, nature etc. It was wonderful!!
It prompted me to click on few the stuff I would like to follow such as this which at least I can recall I followed. Found it by browsing amazon from pc.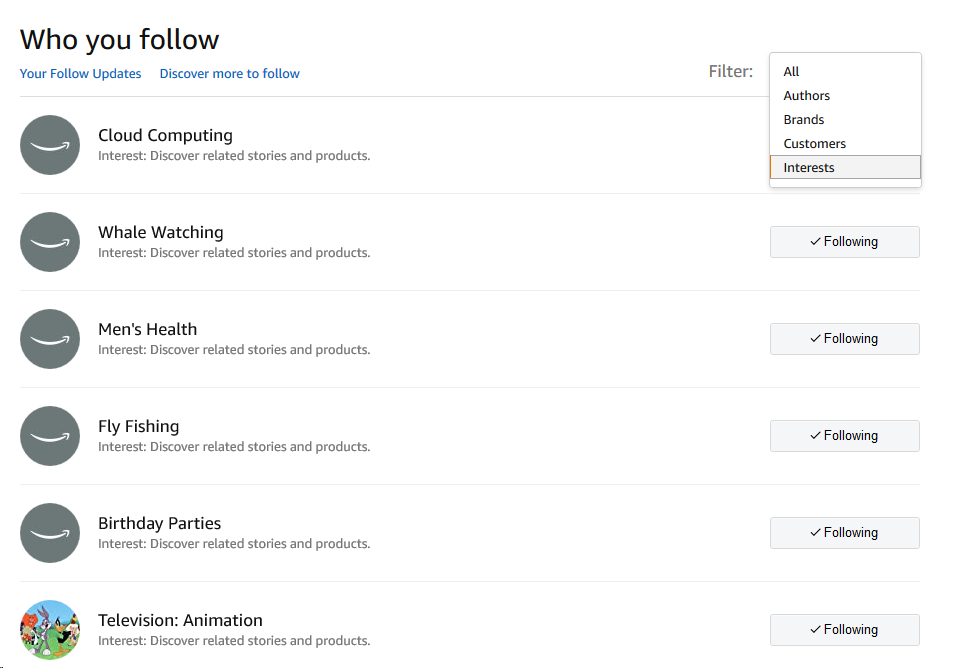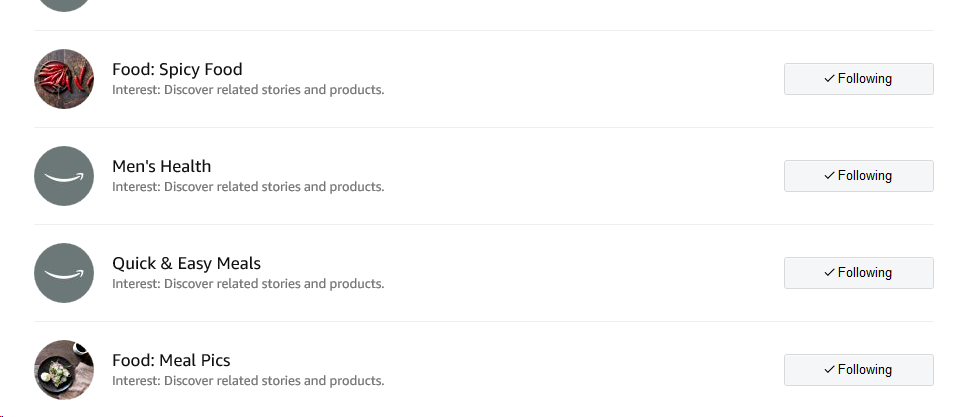 I really miss that and now wasted my day finding that very option.
I wish I had those screenshots to share which are now lost somewhere.
I'm getting very restless as to what the option was and where is it located etc.
I'm sure someone among us might have went inside that option of exploring public profile so need help for the same.