Hey folks
Wanna sell off the AMD CPU+Mobo combo on behalf of a friend, both 2 years old, couldnt find the bill though (has one year warranty remaining) with all the accesories
exclusive of the Box
.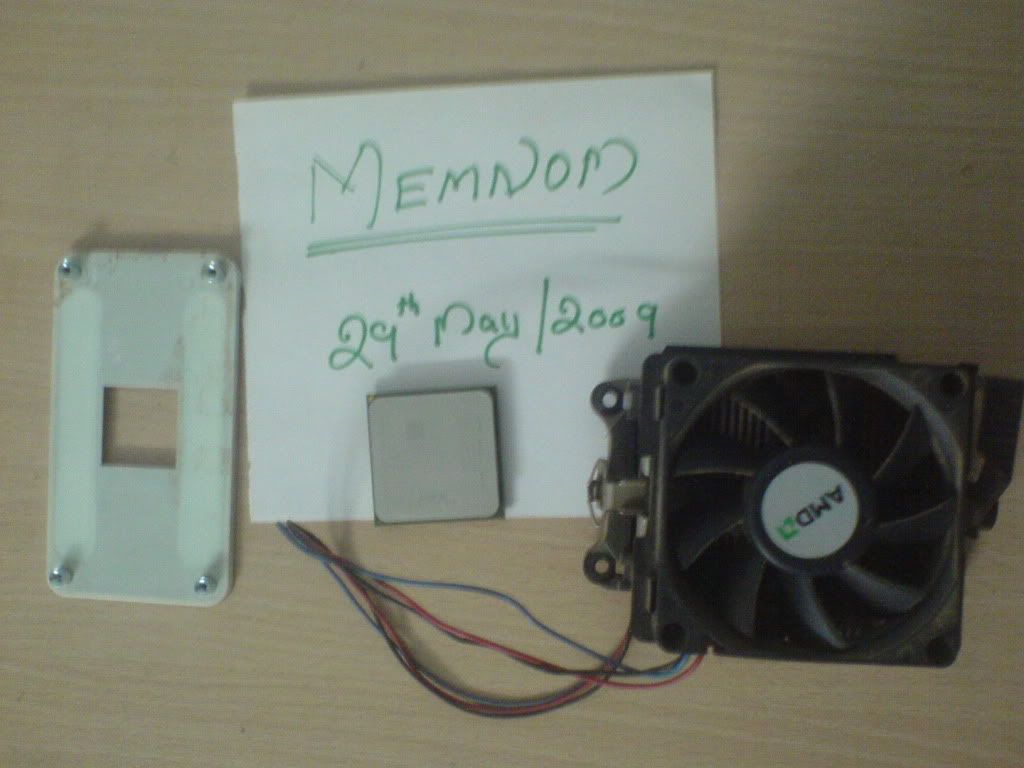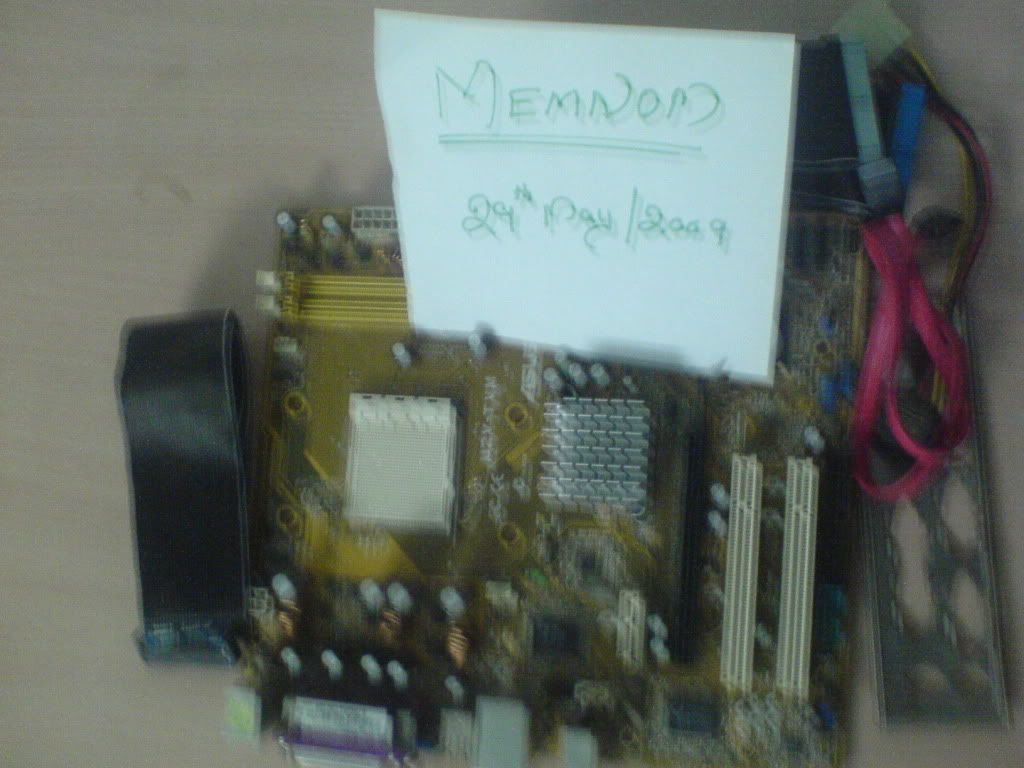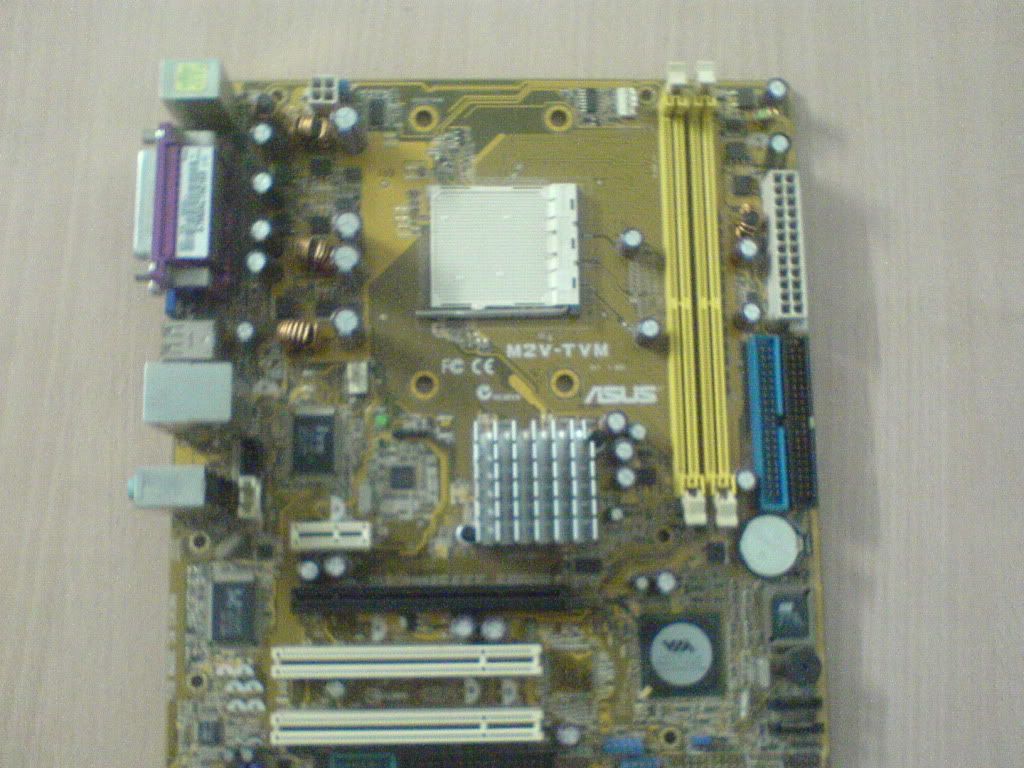 Also have my VS4121 to sell, its a great little piece of sounder, but im planning to upgrade to a 5.1 speaker setup. Its not even an year old , give or take,
have the bill and the Box and all the accesories it came with
.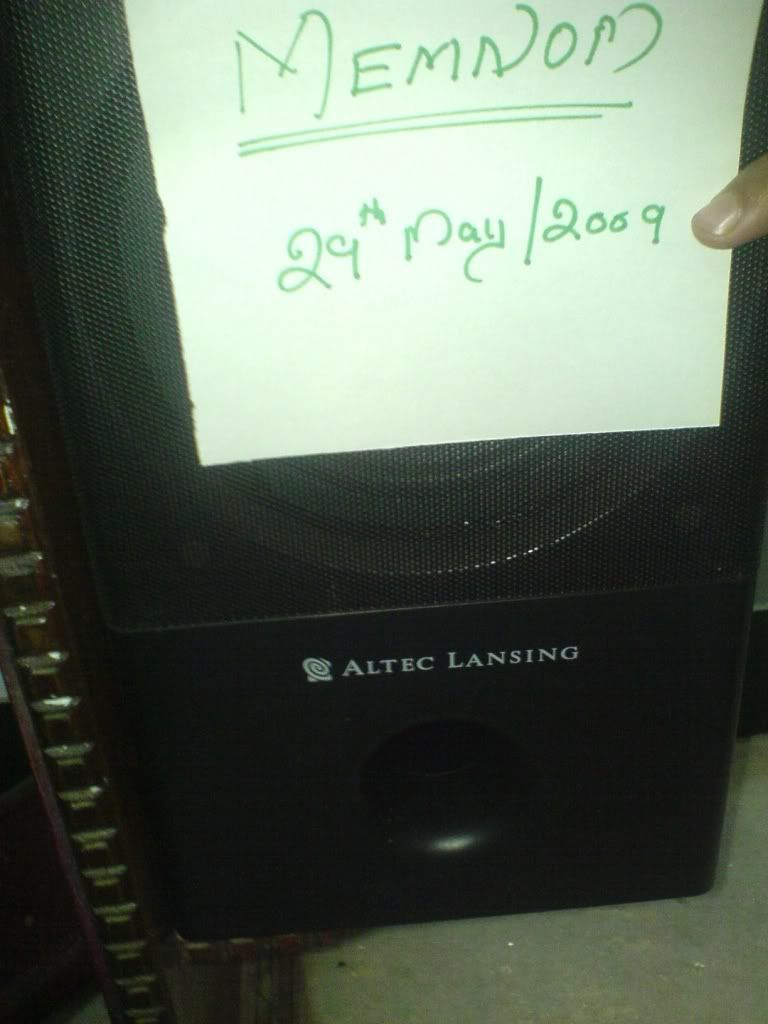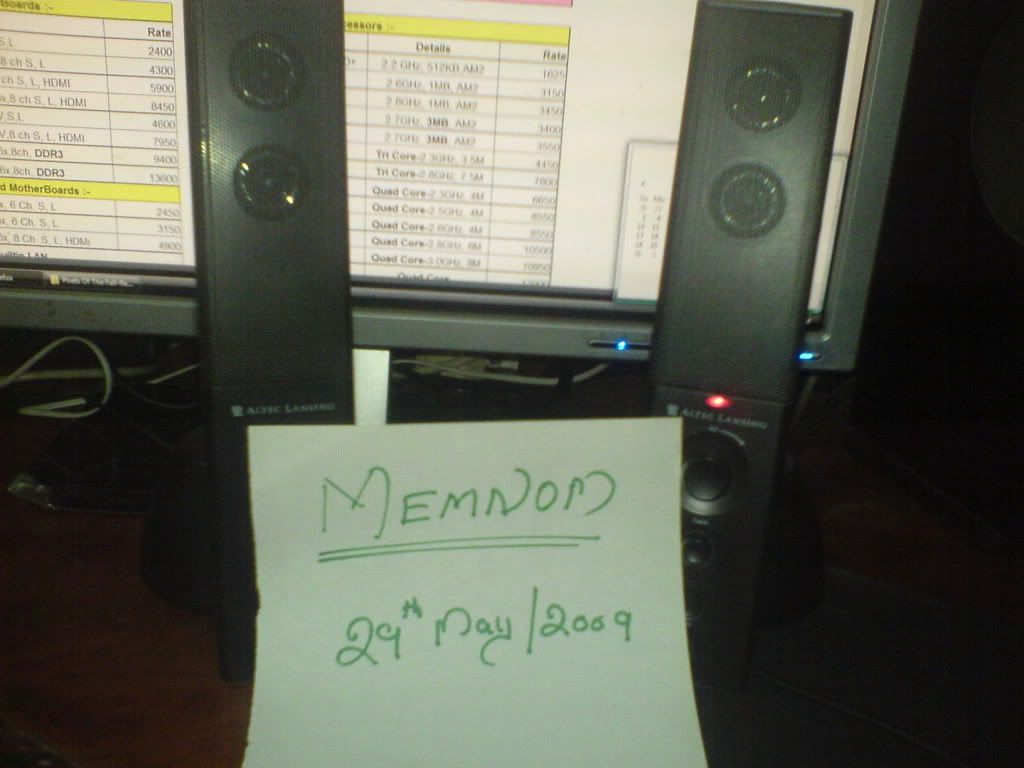 The prices i've quoted are good in my judgement if u find it not so then PM me. Dont cr@p the thread.
TY