Asus RT-N13 U B1 Router
ASUSTeK Computer Inc. - Networks- ASUS RT-N13U
The product still has 2 years warranty remaining.
The router is flashed with DD-WRT 16804 [The most stable version] it was purchased a year back.Its a low power download rig, you can refer to my thread below.Can assist the buyer in setting up the router to completed download box if local buyer can even assist in getting FS mounted on HDD itself instead of getting it off internet thus the drive will mount even if internet is off when router start the router.
http://www.techenclave.com/networking/asus-rt-n13u-b1-now-supports-191359.html
Current price at PrimeAbgb :-
Buy Asus Router | Asus RT N13U Wireless Router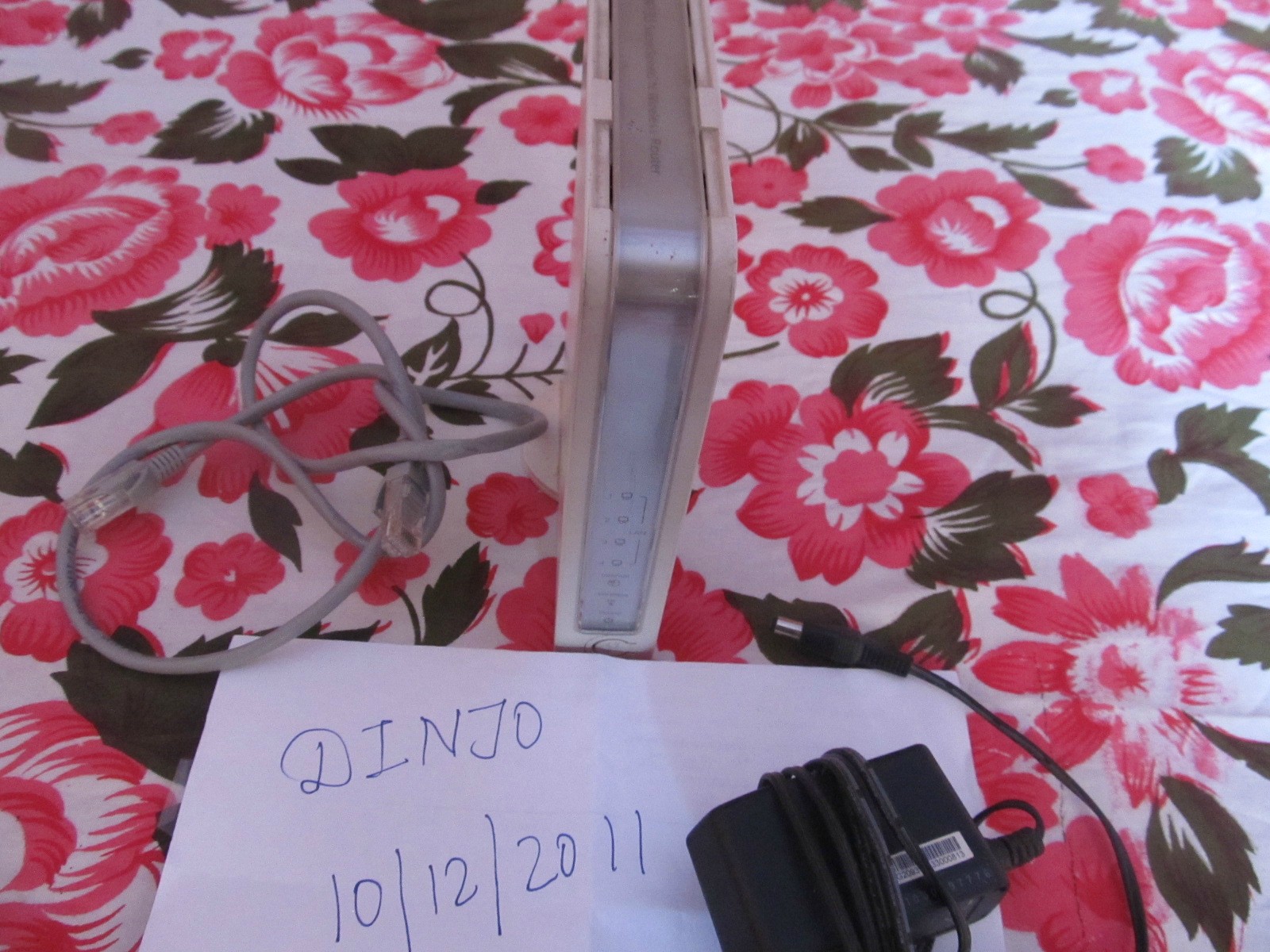 Price :- SOLD, I'll first look for local buyers only for the router.


Reason for Sale :- Got a PogoPlug Pro.
http://www.techenclave.com/hot-deals-and-discussions/pogoplug-pro-29-95-approx-2-a-203298-11.html#post1983625
D-Link GLB 802 Modem Router
D-Link 1-Port Ethernet & USB ADSL2+ Router
Had purchased it 1.5 years back no bill with me.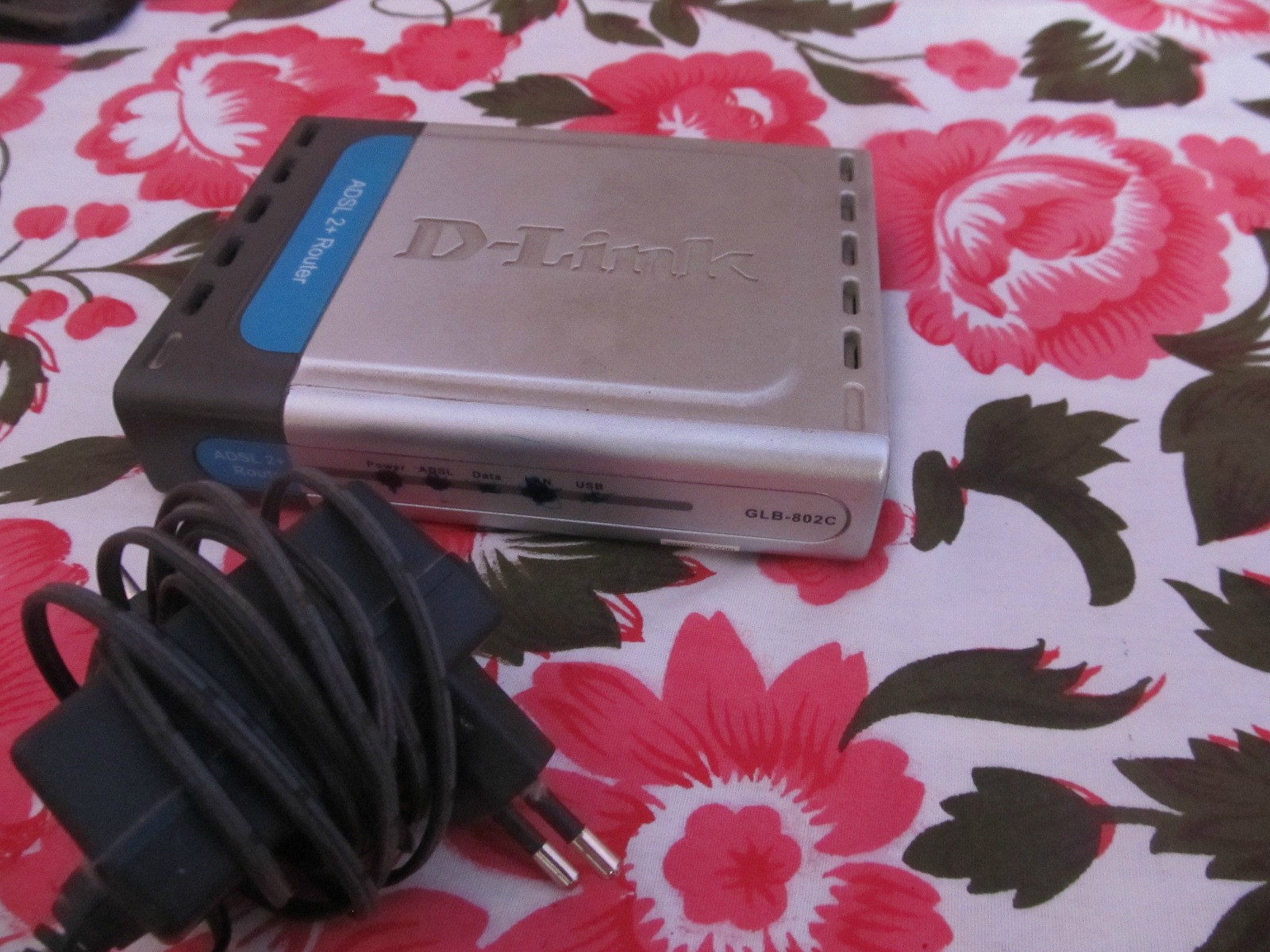 Price :- 400 Shipped.


Reason for Sale :- Got D-Link DSL-2750
http://www.techenclave.com/networking/modem-router-for-mtnl-203690.html#post1988147