Benq 22" Full HD LCD and MSI HD3650 **Updated PICS**
Hey guys selling my Brand new 22" Benq Full HD LCD model G2220 HD, had got it at BYOC Hyderabad on 6th want to sell it because i don't feel the need for it unless i upgrade to a better GPU, a new one costs 8.3k locally. No dead pixels no scratches didn't even remove the plastic wrap on it just opened to test and take pics, checked the site and it comes with 3 years warranty all over India.Would prefer a local buyer to avoid shipping hassle.
---------------------> SOLD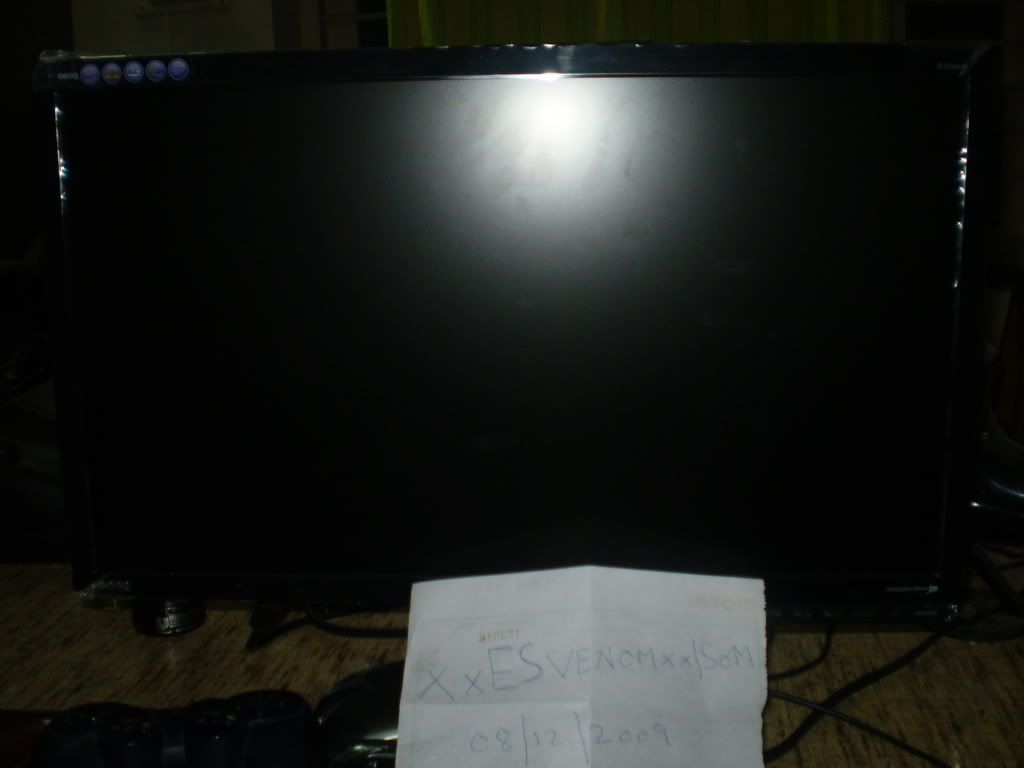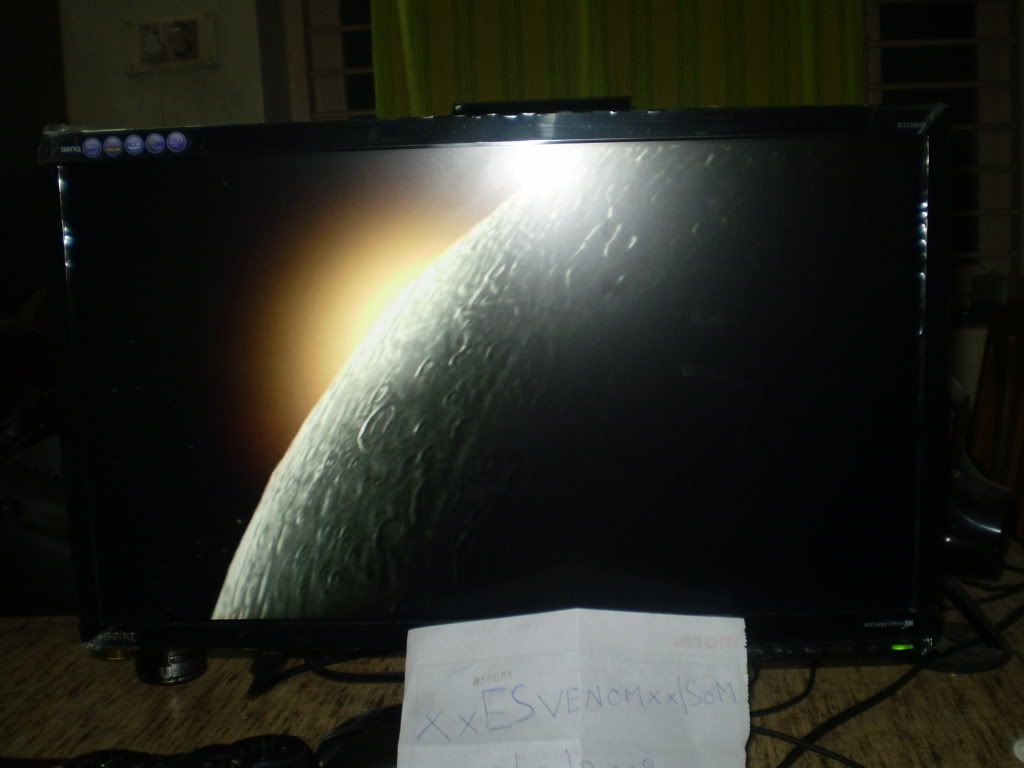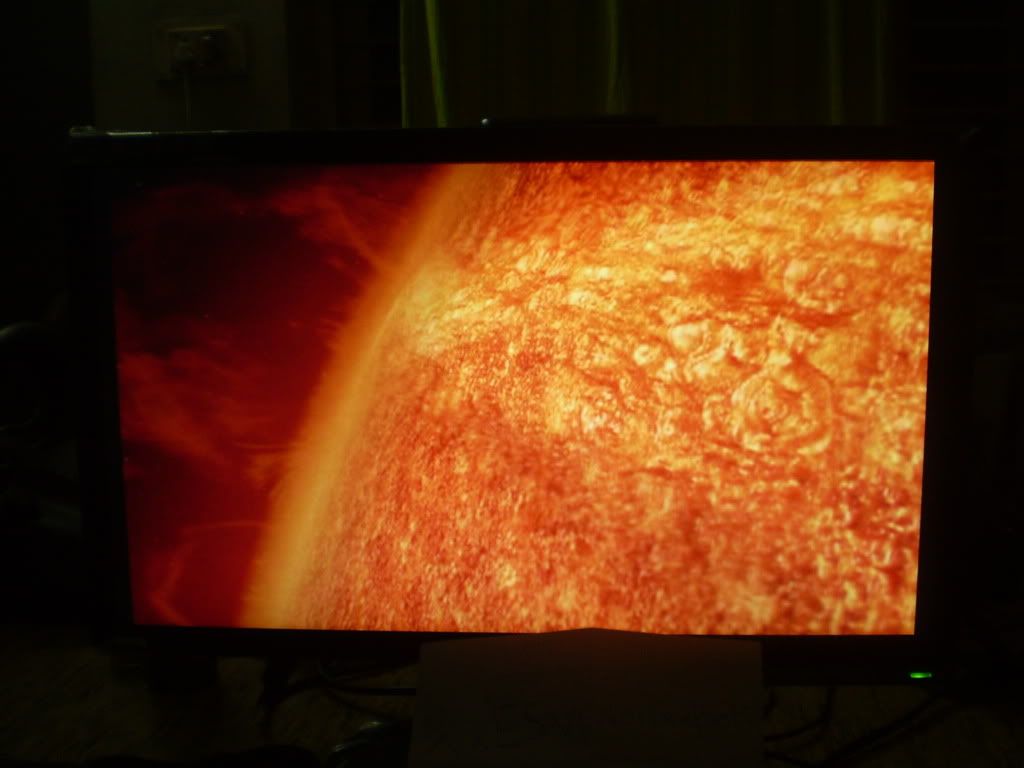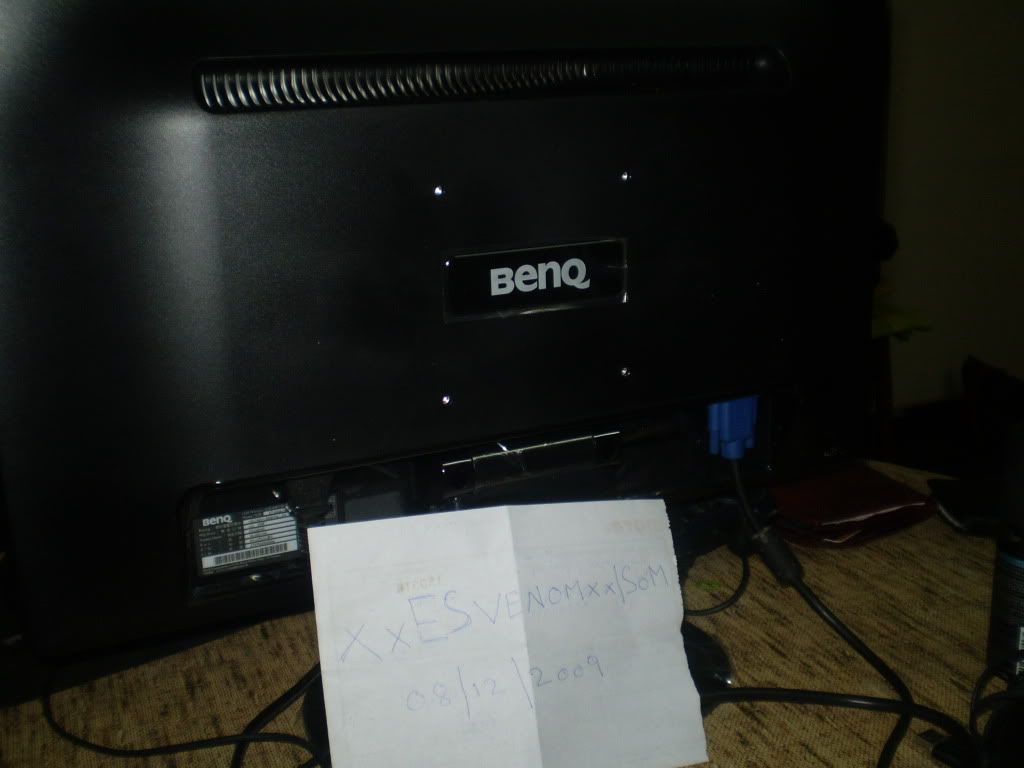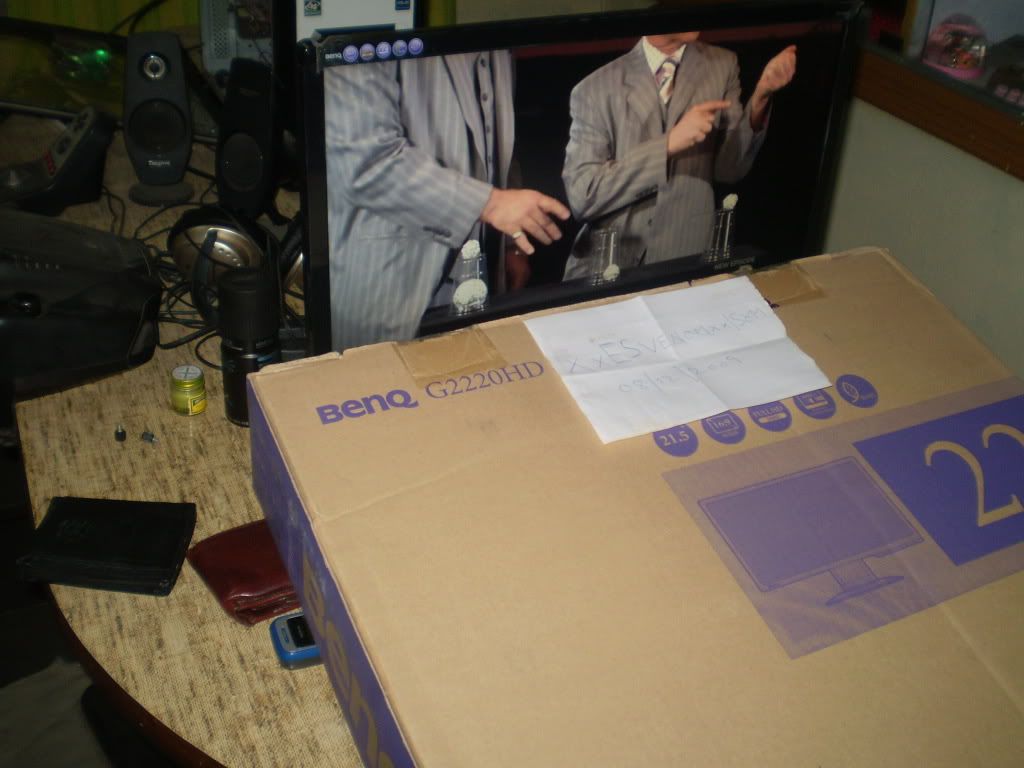 Also selling my MSI R3650 T2D OC Edition PCIe Video Card. It has 512MB GDDR3 Memory @ 128-Bit interface under warranty got it a year back from a TE member it was 6 months old then have the original box and connectors, in perfect working condition no hic ups or problems till todate also the card has never been overclocked.
----------------->
Card On Hold FOR Omi 6933.
Next in line is thebanik.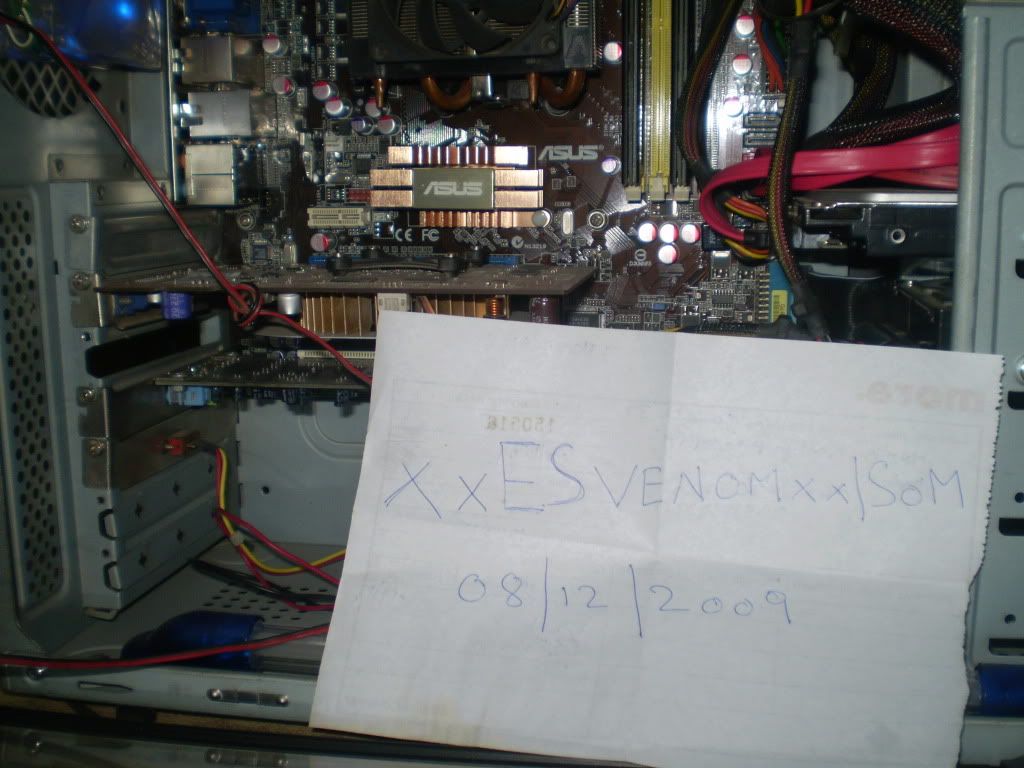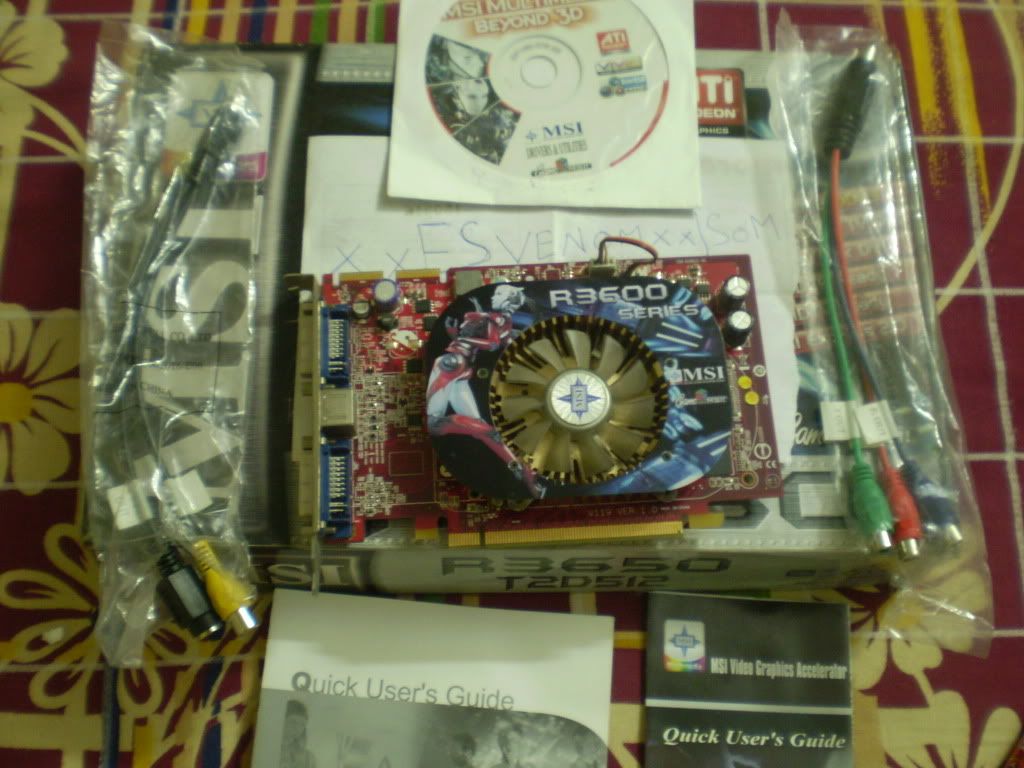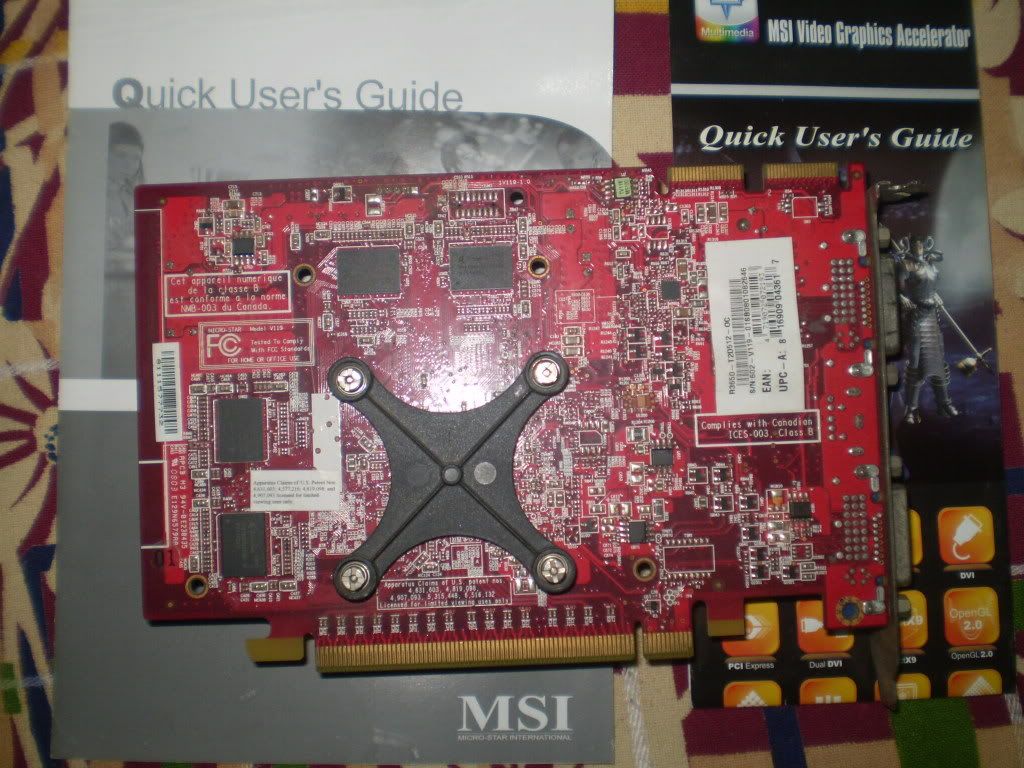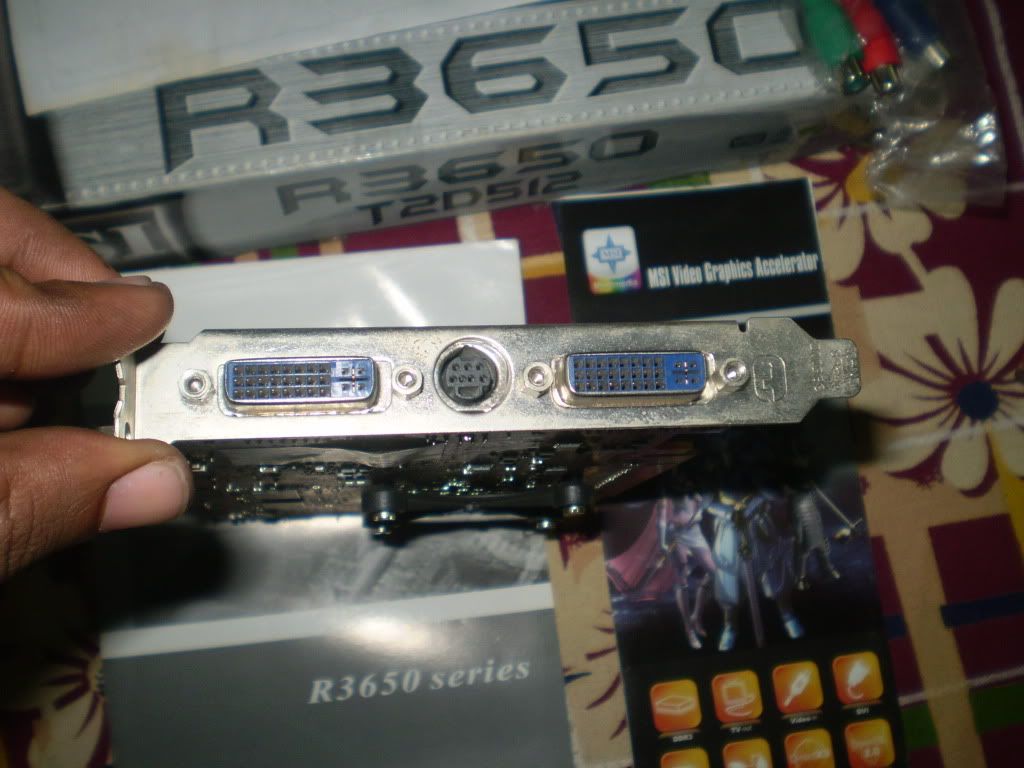 Sorry for the crappy pics will upload more soon...
PLZ DON'T LOWBALL AND CRAP THE THREAD