Selling off an unused spare Bestskinsever Clear Glossy skin for the MacBook Air 13' - Fully Body version.
I bought 2 during the Black Friday offers for INR 2716 (1358 for each) - used one on my MacBook, the other is for sale. The hard cardboard postal envelope is opened since both were shipped in 1. The unused sheets for the spare skin are in the pic. The other skin is on my MacBook
Shipped anywhere in India. Shipping extra at actuals.
Product Site :
http://www.bestskinsever.com/macbook-air-13-inch-skin-2010-2013-model
Shipping from? : Mumbai
Price : SOLD
Pics:
My MacBook in the back with the skin already applied. I've gotta say it's absolutely EXCELLENT in fit & finish. After 48hrs, you can't tell it's on! ++ The grip & the Gloss!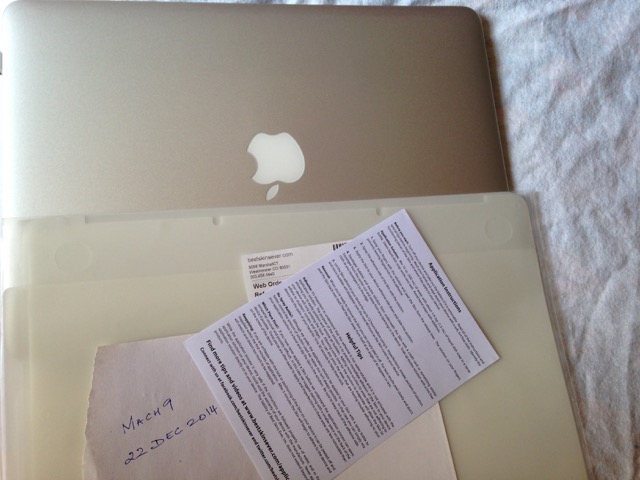 What you get (My MacBook is not included obviously!
)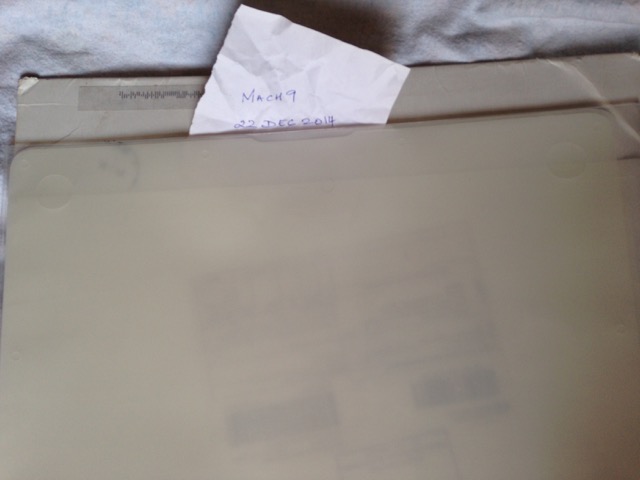 More Pics of my MacBook with the skin.. just after installation & before curing.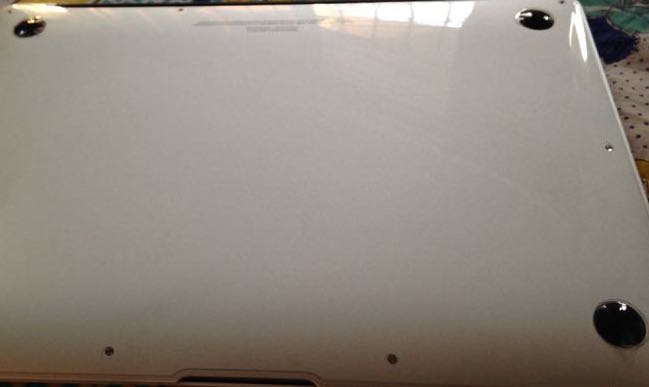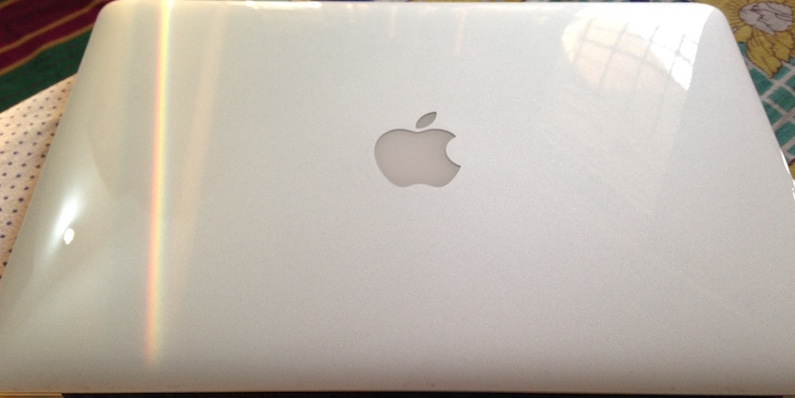 Last edited: