S300 or S400 is used as last means, those missiles are super expensive.
After trumps trip to india, he may veto the sanctions if the democrats do so.
Syria prefers to use mobile AA type point defenses which are cheaper.
S300 may have been delivered but it takes a lot of training.
F35 are rarely used its operational cost per hour is huge compared to F16, each time it goes out the stealth coatings degrade. So they use mostly F16 with 250km range stand of weapons. Israel has some good spy satellites in the air and ground intelligence. They also have plenty of 1000km kamikaze type drones, which just loiter in syria air space and wait for mobile AA crew to take a break and then go in for the kill.
Israel wont be using F35 especially when the russians are watching, the more stealthy F22 being tracked by a russian SU35 pilot in syrian skies using its OLS35, we have a older OLS30 in our su30mki,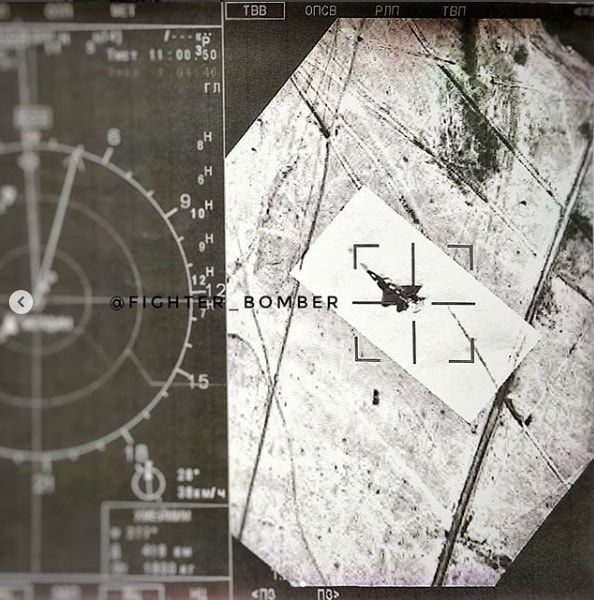 Last edited: