4 seconds, inhale; 4 seconds, exhale.
Veteran
Jul 20, 2011
1,161
291
123
1. Product on sale:
Boston Acoustics Duo-I Plus
(review-link; link to manufacturer's listing not available).
2. Price:
Rs. 6,000 shipped.
3. Reason for sale:
Wish to sell to invest in a Squeezebox.
4. Product condition:
Not used much, and certainly not abused. was used only to play FM, that too only in the mornings (was purchased for my father. he no longer uses it). working absolutely fine. recently (in late July), the power-supply (transformer) of the device went dead, due to a voltage-spike, as it was not connected through a spike-guard, and not covered under inverter's supply. got the transformer replaced promptly, and its up and working again as earlier! hence, would highly recommend buyer to keep it connected to the power-supply through a spike-guard (like Belkin, etc.)
5. Invoice:
N.A.
6. Warranty:
None (was purchased in Aug. 2012).
7. Location of product/seller:
Thane/Mumbai.
8. Preferred courier agencies:
Professional, DTDC.
9. Money transaction:
Bank-transfer.
10. Comment:
if you check its reviews, you will find all of them unanimously reading, that the Duo-I Plus has got a great SQ, and it indeed is a great-sounding player! of all the iPod-docks i have had the chance to listen to, this is by far the best sounding one i have encountered. people who love bass won't be ever disappointed by its SQ! has a fuller sound. can be used to play FM, as well iPods, iPhones, other PMPs/music-players. also, has very unique alarm-clock features. if you wish to put the alarm on snooze, place your hand on any speaker grill, and it goes to snooze mode, to ring again after 10 mins. again snooze, and ring back after 5 mins.
would not have thought of selling this, if not for the need of a Squeezebox. :|
11. Pictures: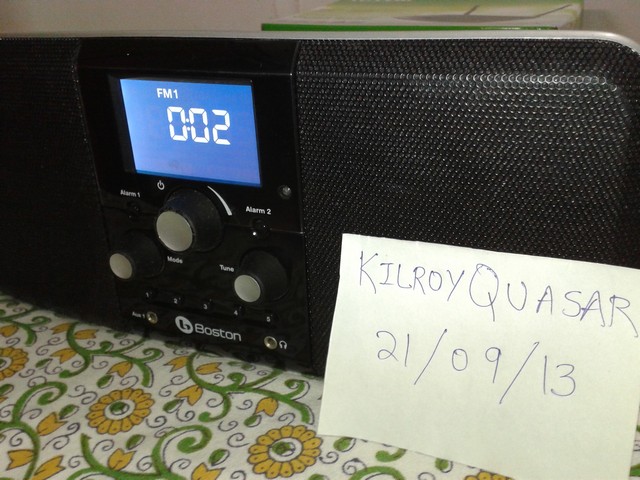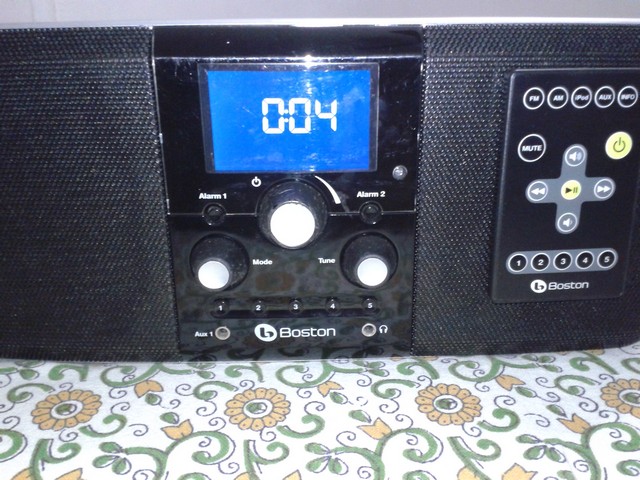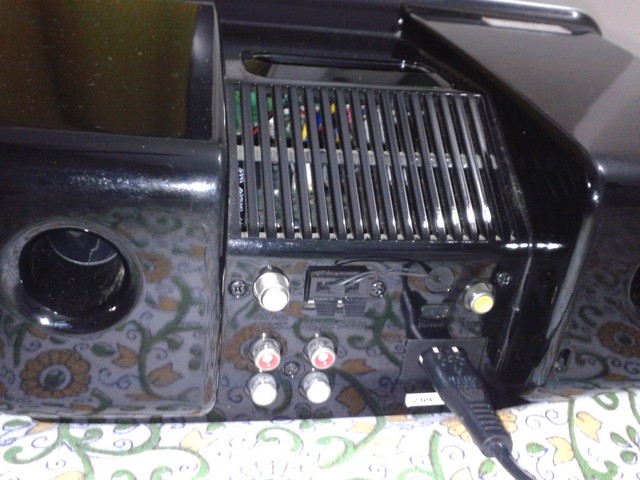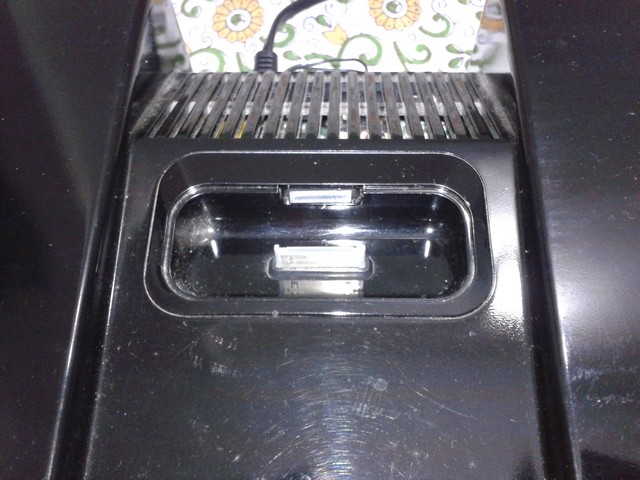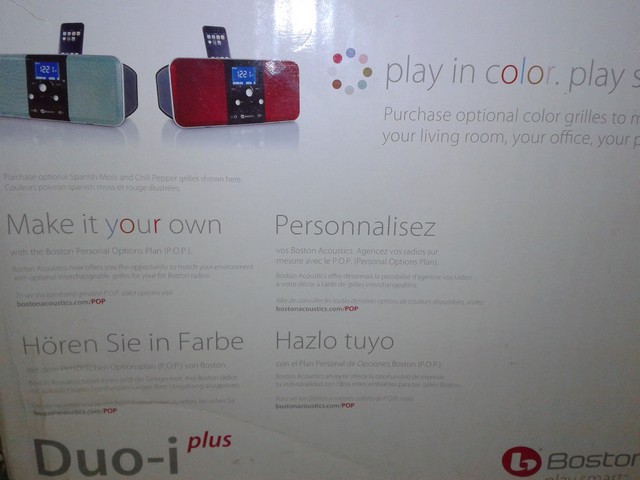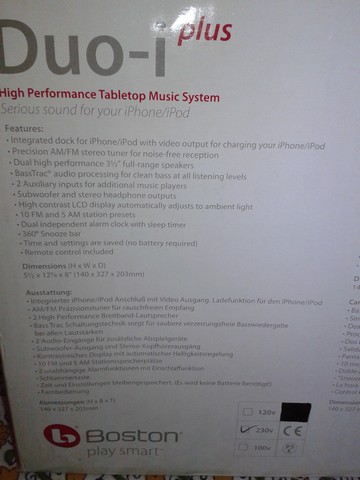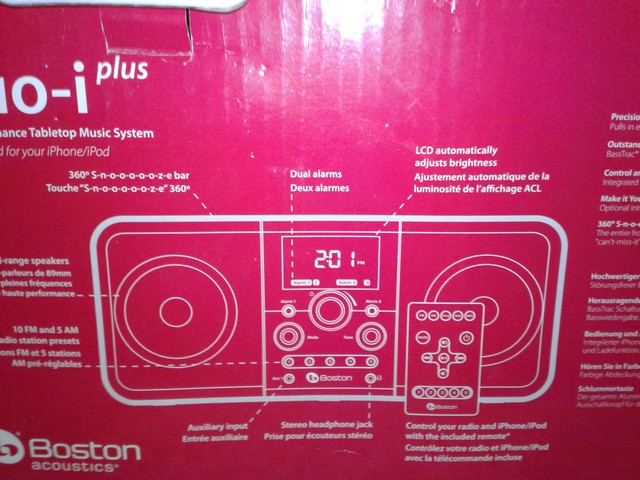 Last edited: