... by a service centre? At a reasonable cost, of course.
My Moto X Style suddenly stopped registering screen taps in the centre of the phone. Is it worth taking it to a Motorola Service Centre?
Or, should I think of getting a new phone?
Screenshot of Moto Device Help -> Hardware test -> Touchscreen test :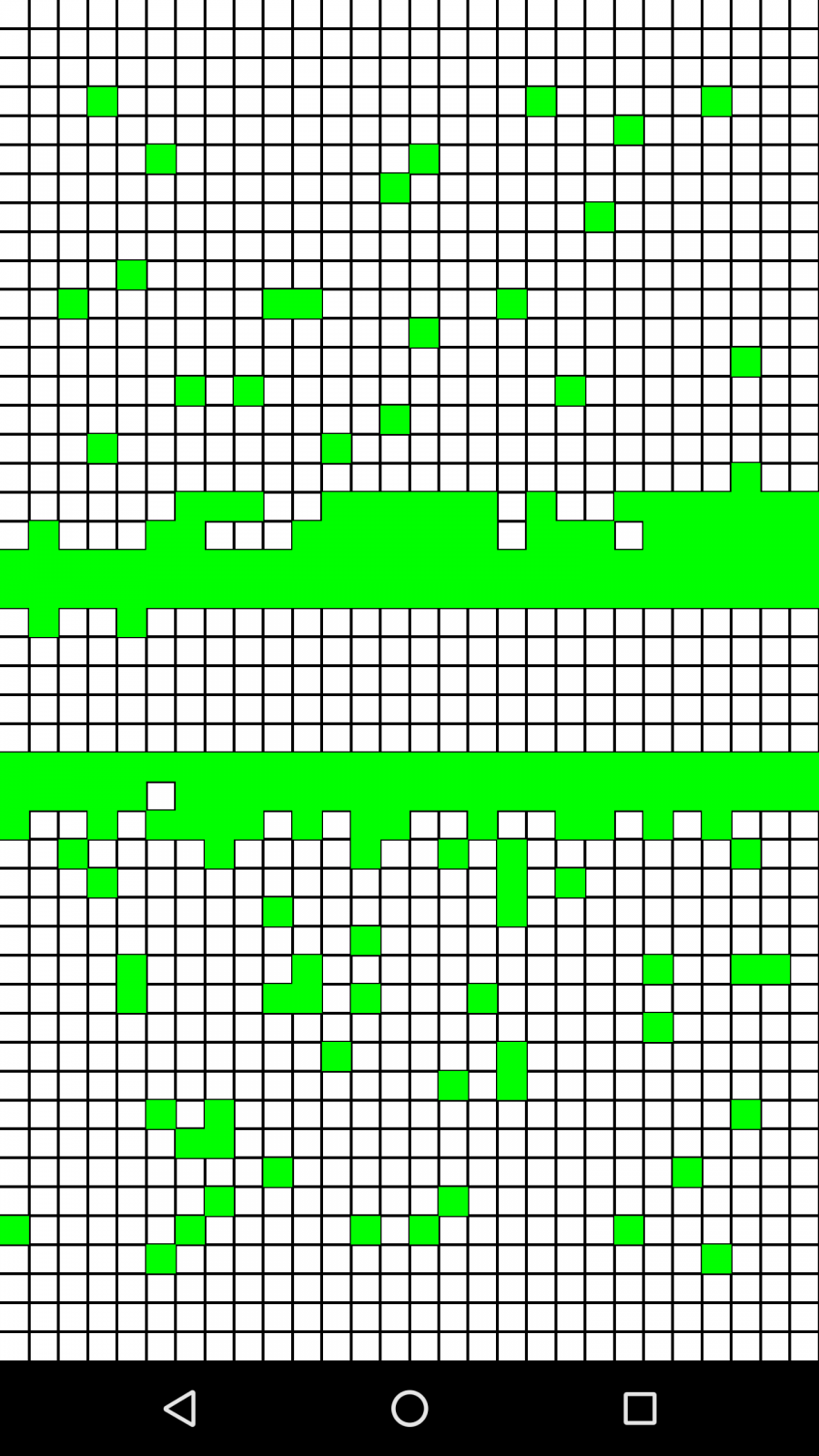 The centre 5 square rectangle in the middle all across the screen is the dead spot.