CPU + Cooler + RAM + Motherboard on hold for a buyer. Intend to ship next weekend. Will close the thread once recieved.
Retaining the SMPS and cabinet for now.
-----
Planning to sell my Sandy Bridge system. Would prefer to sell at least CPU+MB+Cooler+Cabinet together as its got a liquid cooler and not keen to dismantle. The whole system is for local sale only. If that doesnt work out, open to split it and buy in which case individual parts (except power supply and cabinet) can be shipped at buyers cost and risk. Can also provide a testing warranty for local buyers. Details of the setup below.
Intel 2600k CPU
Asus P8 P67 Pro Motherboard
CoolIt Eco 120 liquid CPU cooler
Corsair Graphite 600t cabinet
Seasonic X560 power supply (2012 purchase). Was more than enough to run a GTX 570 / 770 earlier and GTX 1070 currently.
4 x 4GB GSkill Ripjaws DDR3 Ram (3 sticks match and are from 2011, the fourth slightly different but same series purchased in 2013)
Will be retaining the graphics card but can add an old fanless graphics card if someone wants for workstation use at no extra cost (Asus HD5450).
Storage not included but can add 1tb HDD (2011) / Samsung 830 series 256gb SSD (2012) / Kingston 90gb SSD (2012) if someone wants
The system was originally purchased from Prime ABGB and assembled by them (their Brag PC line at that time). Since graphics have been upgraded, power supply changed and storage added.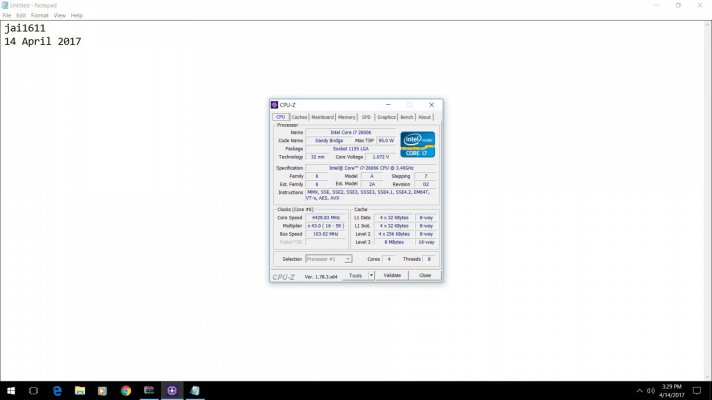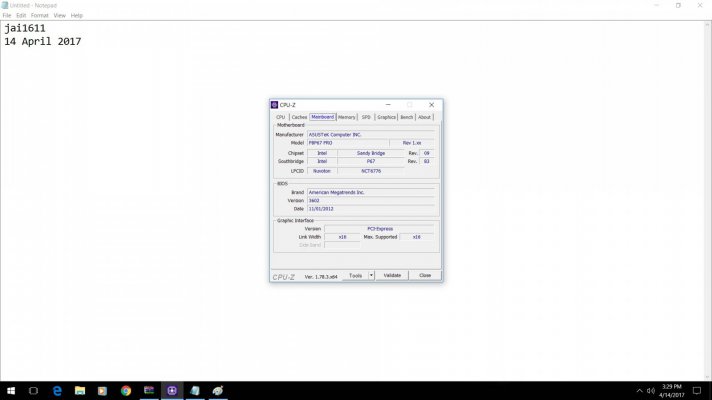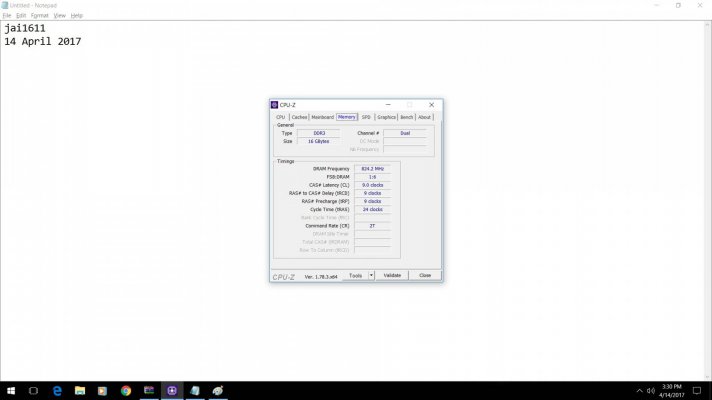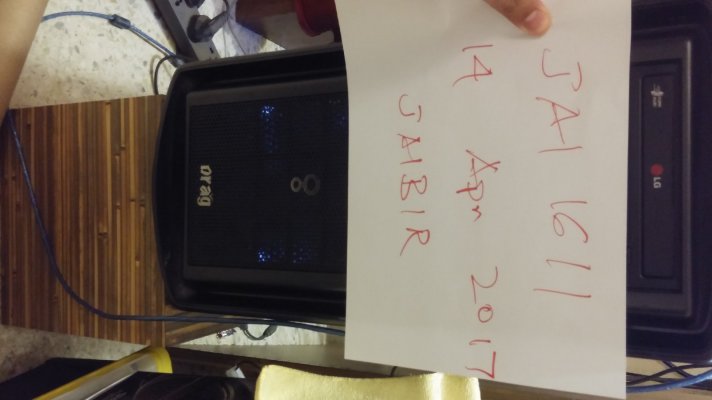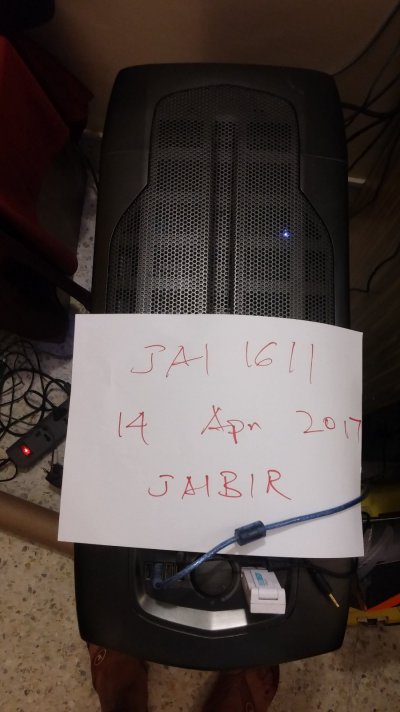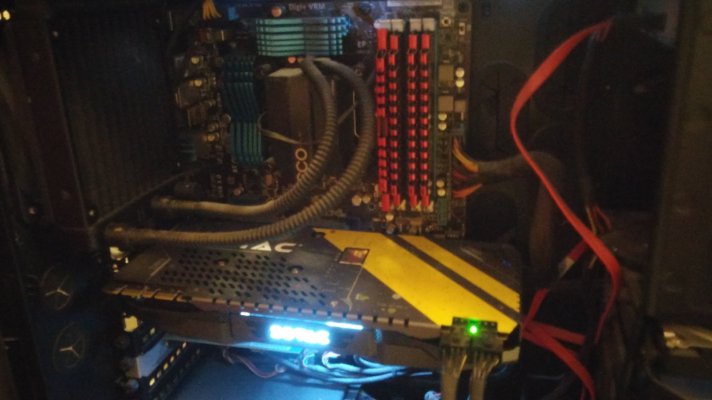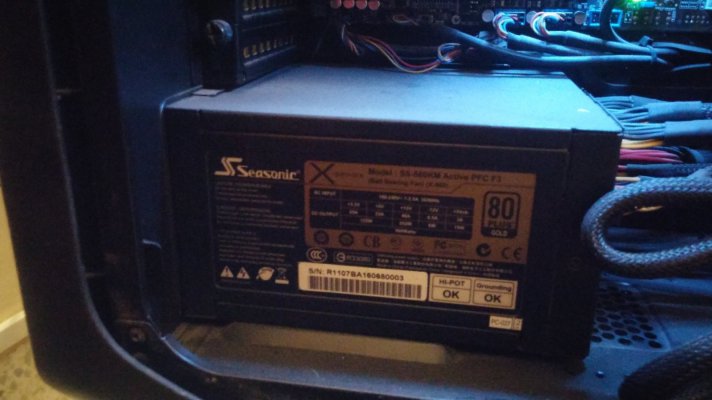 Last edited: