Selling a coolermaster stacker stc-01 case in Bangalore. This case includes a second 4-in-3 device module.
http://www.coolermaster.com/case/case-accessories/4-in-3-device-module/
It's of great use as a NAS (which is what I've used it for). Currently you can attach 8 hard drives. Technically the case can hold 12 hard drives, but you'd need a new module.
I no longer live here, so I'd like to see this get a good home. Buyers will have to pick it up from me, I will not be able to ship this item.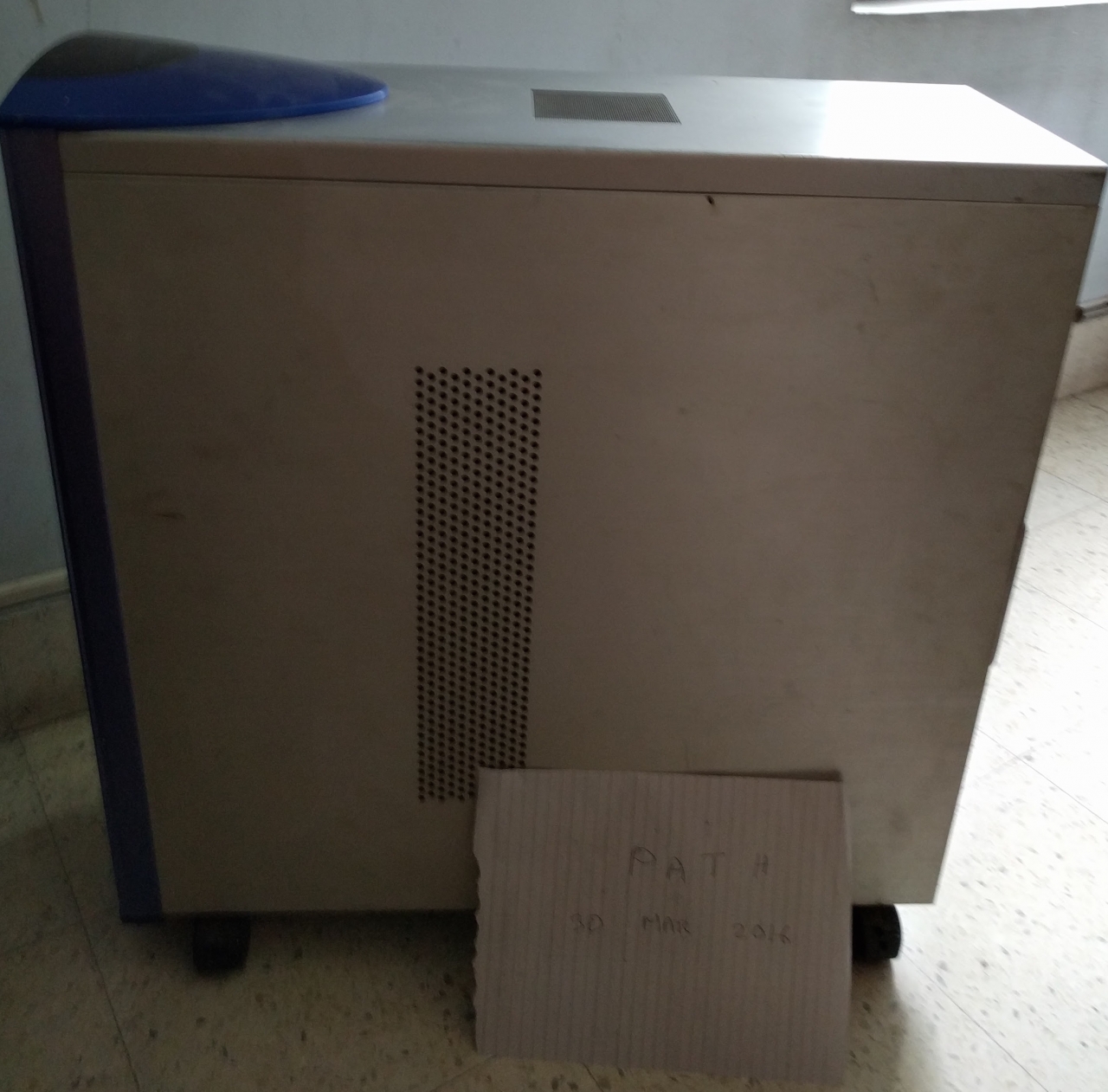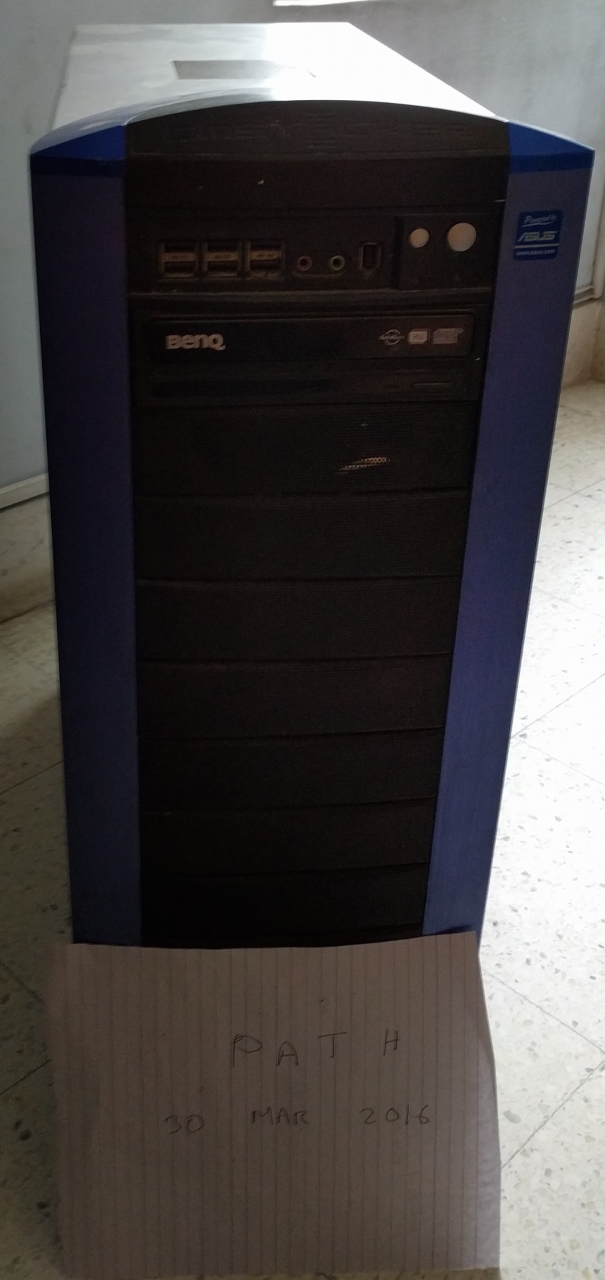 Last edited: