Well-Known Member
Disciple
I would like to sell the following combo:
Product Description:
This was my earlier system which wasn't used much since I upgraded. It is is perfect working condition.
CPU with stock heatsink:
Motherboard
RAM
Reason for Sale:
Upgraded.
Purchase Date:
Sometime in 2009-2010
Remaining Warranty period:
The Transcend RAM have lifetime warranty. The rest are out of warranty.
Invoice Available:
No
Expected Price: Rs.3000 plus shipping
Payment Options:
Cash/Bank Transfer
Seller Location:
Mumbai
Shipping charges:
Applicable shipping charges.
Photos: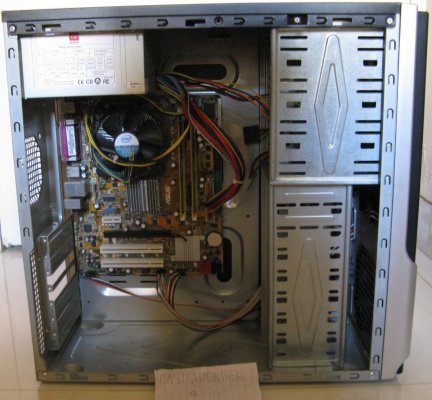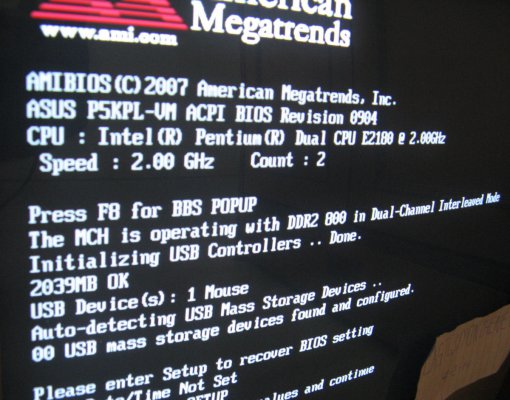 Last edited: