Offending Sensibilities
Adept
This is a Dell Venue Pro 8 with 2GB RAM that was purchased in sometime towards the end of 2015. It has been used sparingly.
The battery still holds charge for a really long time on idle. Full use varies. I was able to get about 6hrs of screen time when I tested it with Windows FCU.
It has a SD card slot and one USB Micro port. A 5MP camera which is okay. A front camera and a light indicating the front camera is on.
The full specs and a review can be seen here:
Link to specs and review - Ars Technica

I am going to ship only the device since I do not know where the accessories are. I do not remember if the device was purchased in the UK, US, or Europe. (I was honestly travelling quite a bit and buying stuff that caught my fancy)
As far as I have checked, everything works (Including Cortana) There are no scratches on the screen and the device has been immaculately kept.
If you have any reasonable offers, please let me know.
Here is the link to the video:
https://mega.nz/#!onoXXAYT!HoByH0AUmfc-_0gpDGy7_p1fUplgn_eCDQY-oK6B7Co
At the suggestion of
@pratikb
I added a video demo-ing the PDF performance and I can say that it is doing excellently, even when accessing a 400MB pdf from a pendrive.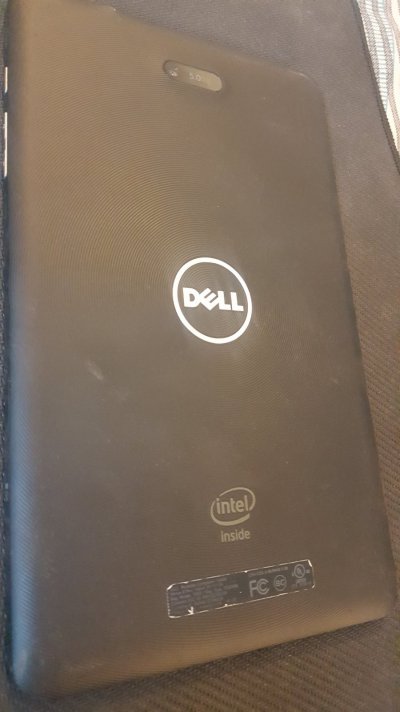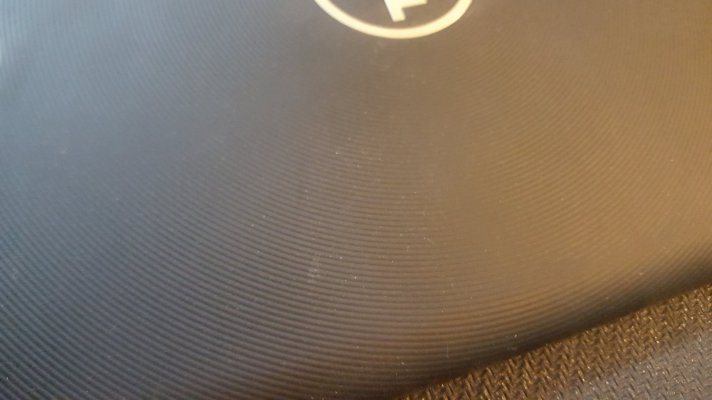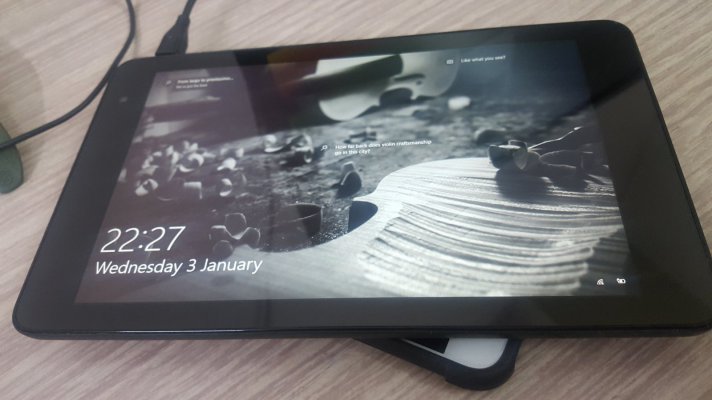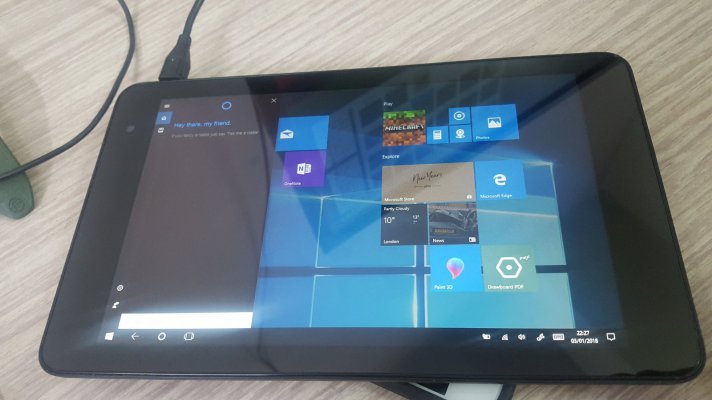 Last edited: