Trai says rivals blocked Reliance Jio calls, recommends Rs3,050 crore fine
The Telecom Regulatory Authority of India (Trai) on Friday recommended penal action against the country's top three telcos, to the extent of Rs50 crore per circle, for deliberately blocking calls made from new operator Reliance Jio Infocomm Ltd's (Jio) network.

"Non-compliance of terms and conditions of the license warrants recommendations for the revocation of the license," the regulator said in a strongly worded communication.

"However, the Authority is mindful of the fact that revocation of the license will entail significant consumer inconvenience and therefore in view of the larger public interest involved, the Authority recommends a penal action of Rs 50 crore per LSA (license service area or circle) where POI congestion exceeded the allowable limit of 0.5%," the regulator added in the letters to all three telcos.
Trai has recommended that a Rs 50 crore penality per circle for 21 circles, barring Jammu and Kashmir, should be levied on Bharti Airtel, which totals up to Rs 1,050 crore.

In similarly worded letters to Vodafone India and Idea Cellular, the sector regulator recommended penalty of Rs 50 crore per circle for 21 circles and 19 circles, respectively. This means that Vodafone India would have to pay up Rs 1,050 crore to DoT and separately, Idea Cellular would have to pay total of Rs 950 crore, when the department takes penal action on the lines suggested by Trai.



http://telecom.economictimes.indiatimes.com/news/trai-suggests-rs-3050-crore-penalty-on-airtel-vodafone-idea-for-violating-quality-of-service-rules/54981875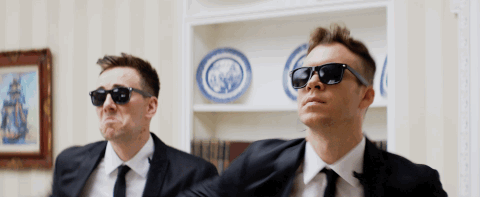 Last edited: