Aug 30, 2006
390
336
151
34
Introduction

I've been using a Mid 2009 13 inch MacBook Pro since well.. 2009 for my design and development work.
I picked up the base model (2.26Ghz Core 2 Duo, 2GB DDR3 RAM, 160GB HDD, Geforce 9400M) and upgraded it to 8GB RAM from a Gskill Kit and an 80GB Intel 320 Series SSD a year down the line. Suffice to say it's served me well enough to be my daily driver till 2016, after which i'd have to do most of my work on my office Desktop (Windows / i5 3550/16GB RAM) my office 2016 13" MacBook Air, or my desktop at home.
Since OSX plays better with our tech stack (Windows and Docker just don't seem to get along well at the moment) I decided this year it was time to go big or go home. Although i initially wanted the 32GB RAM version, i pulled the trigger on the 16GB version and haven't been having any problems so far.
The Specs/The Good/The Bad

Here's what the 2018 MBP comes with
CPU:
Core i7 Coffee Lake i7-8750H (6 cores, 12 threads) at 2.20Ghz
RAM:
16GB DDR4 2400Mhz
Graphics:
Intel UHD630 / AMD Radeon Pro 555X 4GB VRAM
Storage:
256GB SSD
Display:
15.4" 2880 by 1800 Retina Display
The Good
Ridiculously fast for my tasks (Adobe CC/Sublime/Docker)
Faster than my 3rd Gen i7 desktop at home / 3rd Gen i5 desktop at work in a portable package
Much more thinner than the 2009 unibody MBP design
The trackpad... oh that trackpad. Also, its huge
The display is pretty bang on for color accuracy
The Bad
The Space Gray finish seems like it'll scratch easy
The lack of SD Card slots. I'm no pro photographer, but damn was it easy on my earlier MacBook to just plug that SD Card from my DSLR in and import things into Lightroom. I'm okay with the #donglelife for most things, but a lack of this on a supposed "Pro" machine really bums me out
Why oh why did they get rid of MagSafe? The Thunderbolt/USB-C ports are great, and i love the fact that you can charge the thing from any of the 4 damn ports, but man, if you trip on that wire, your machine is going to go flying across into the abyss
Benchmarks?

Not really into them, here's all i have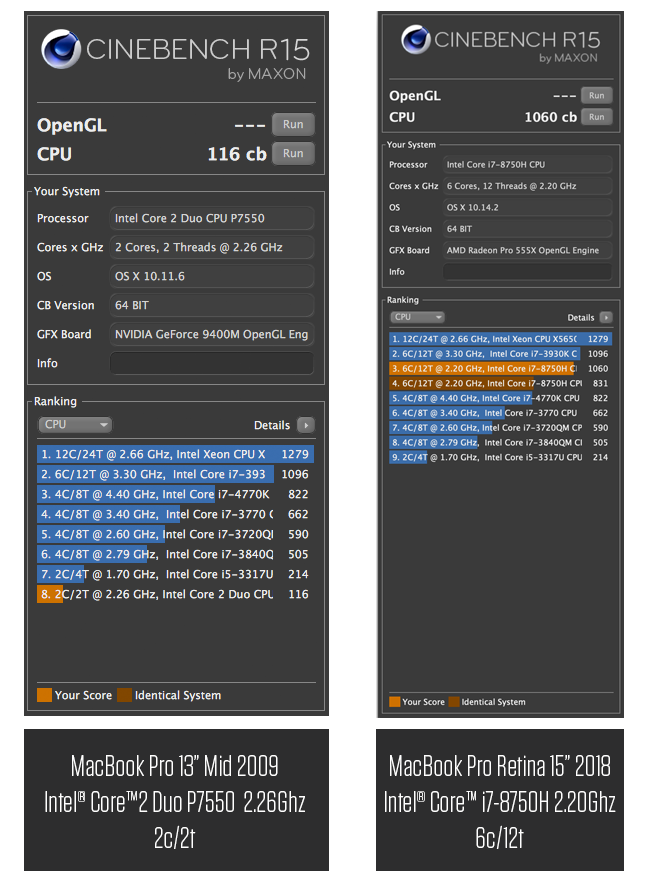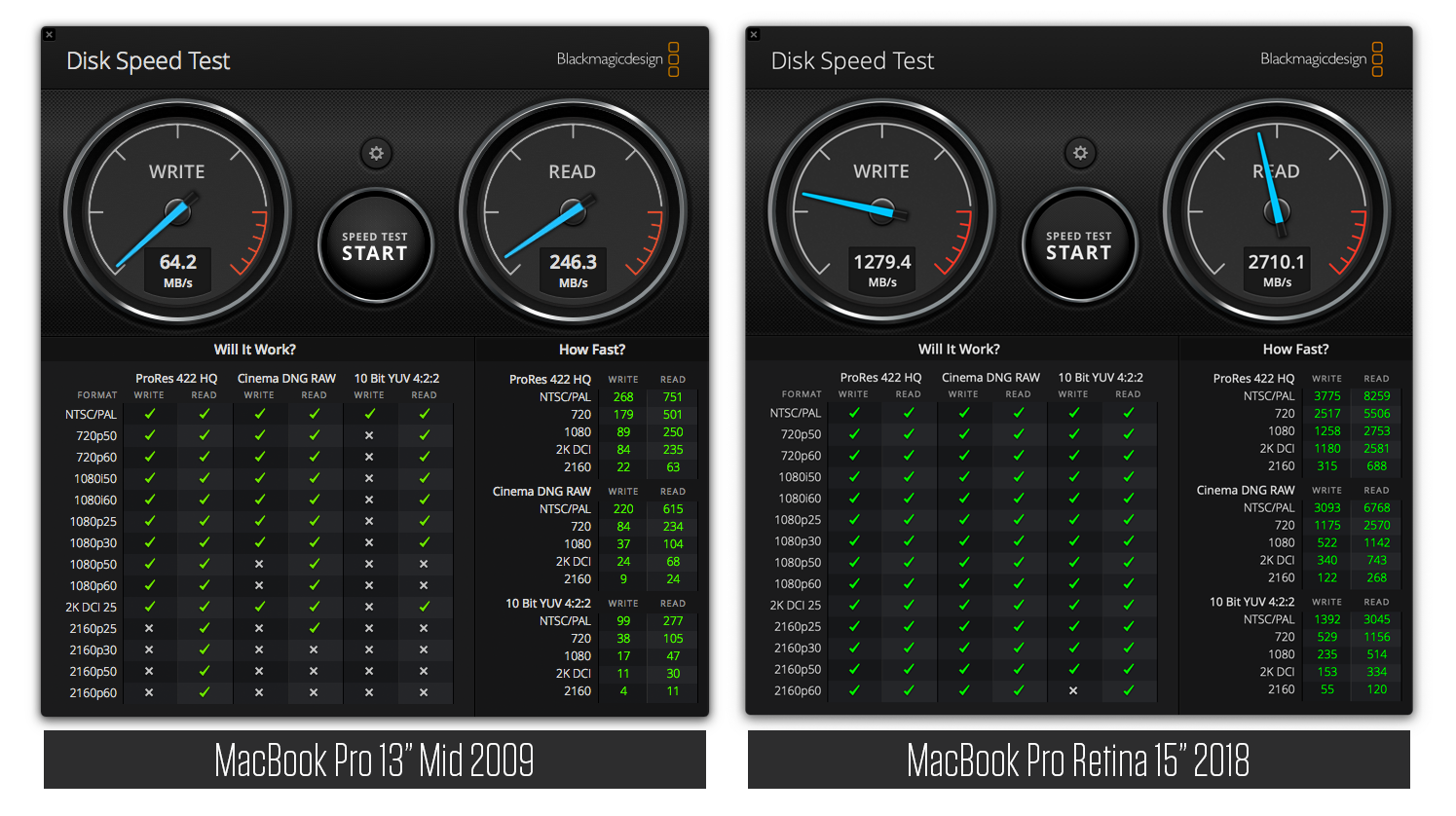 The Pictures

This is my first review/writeup per se, so ill be editing and adding to this as i make more notes. Right now this is all my scattered brain could think of. So enjoy the pictures, folks!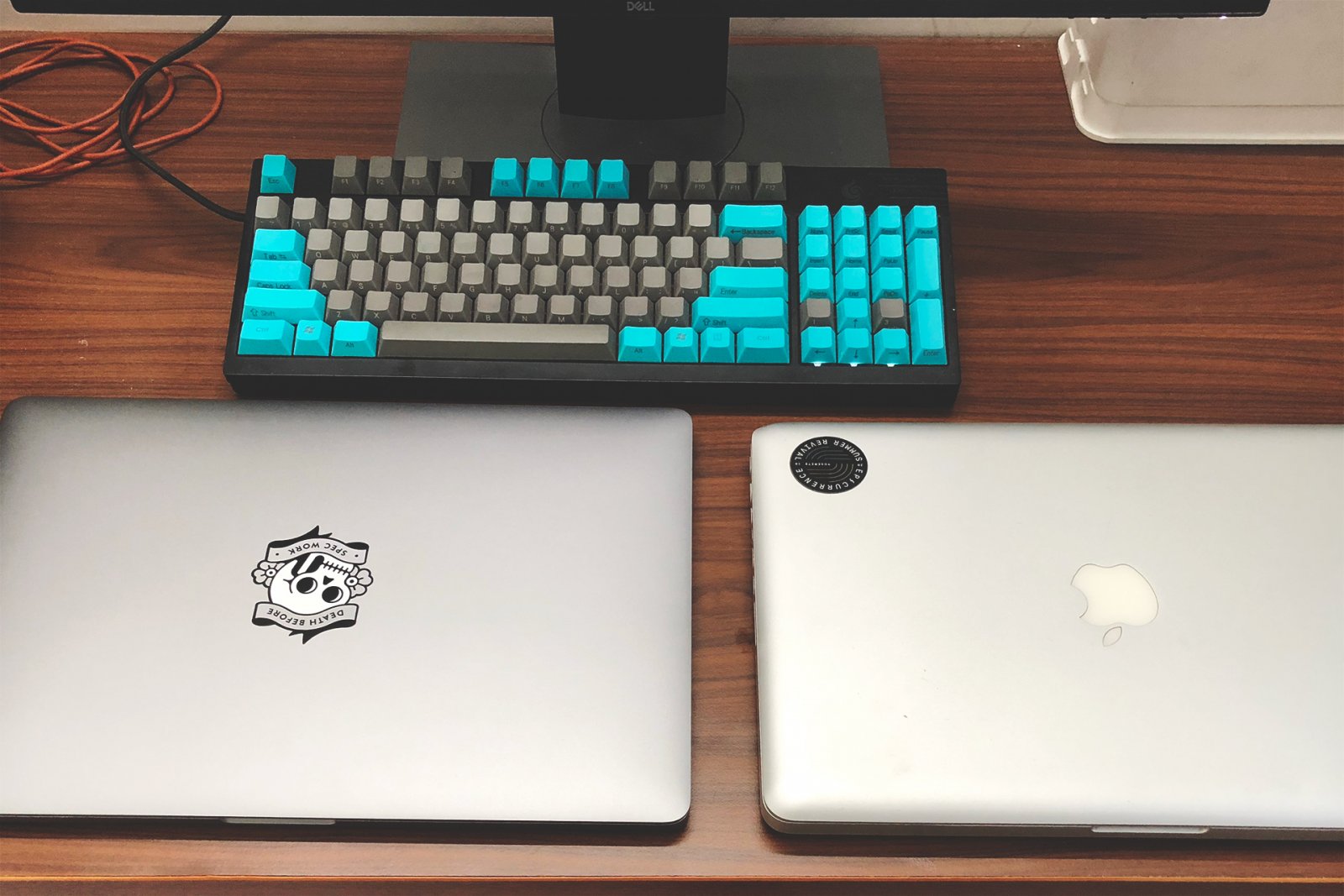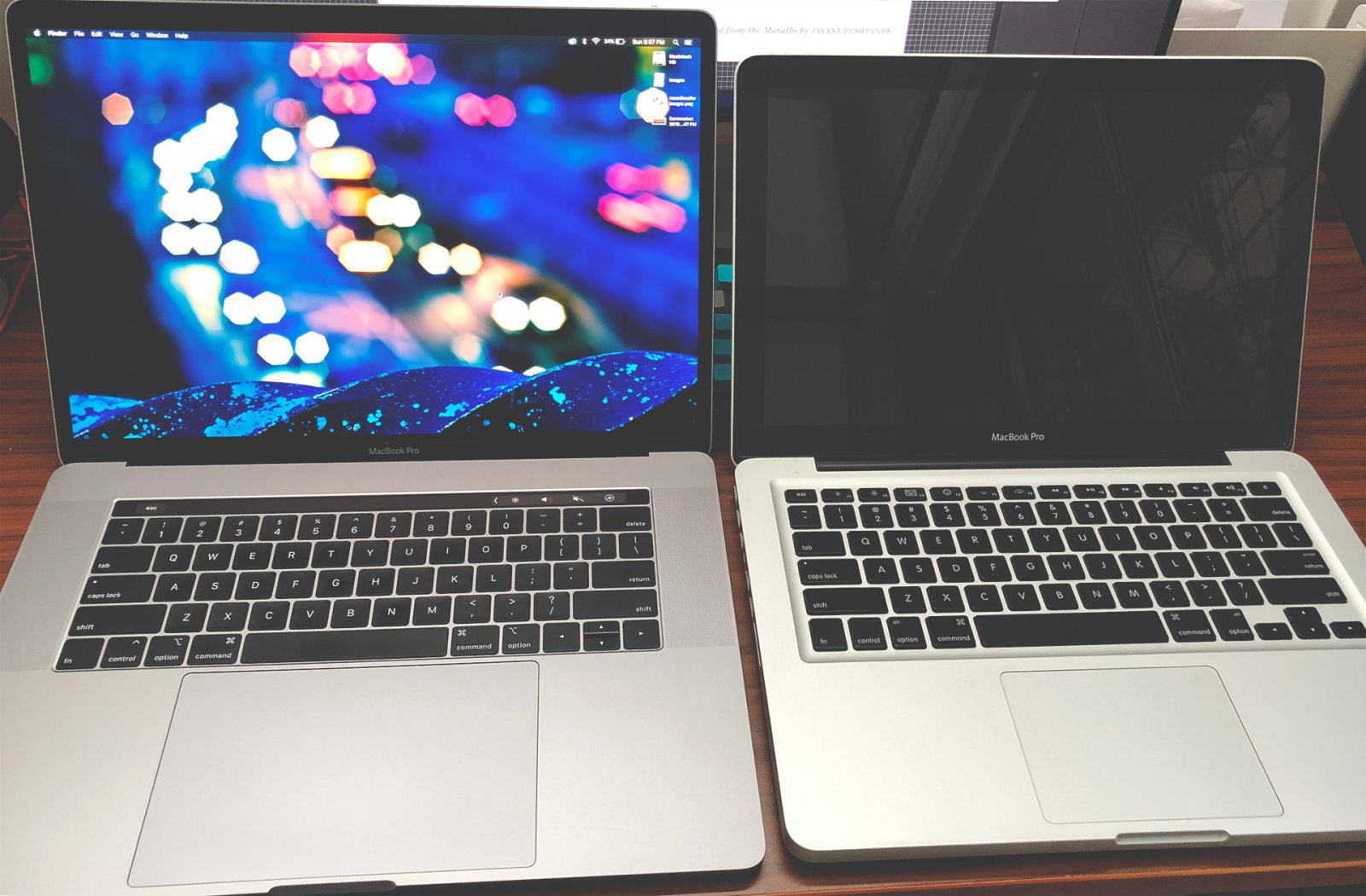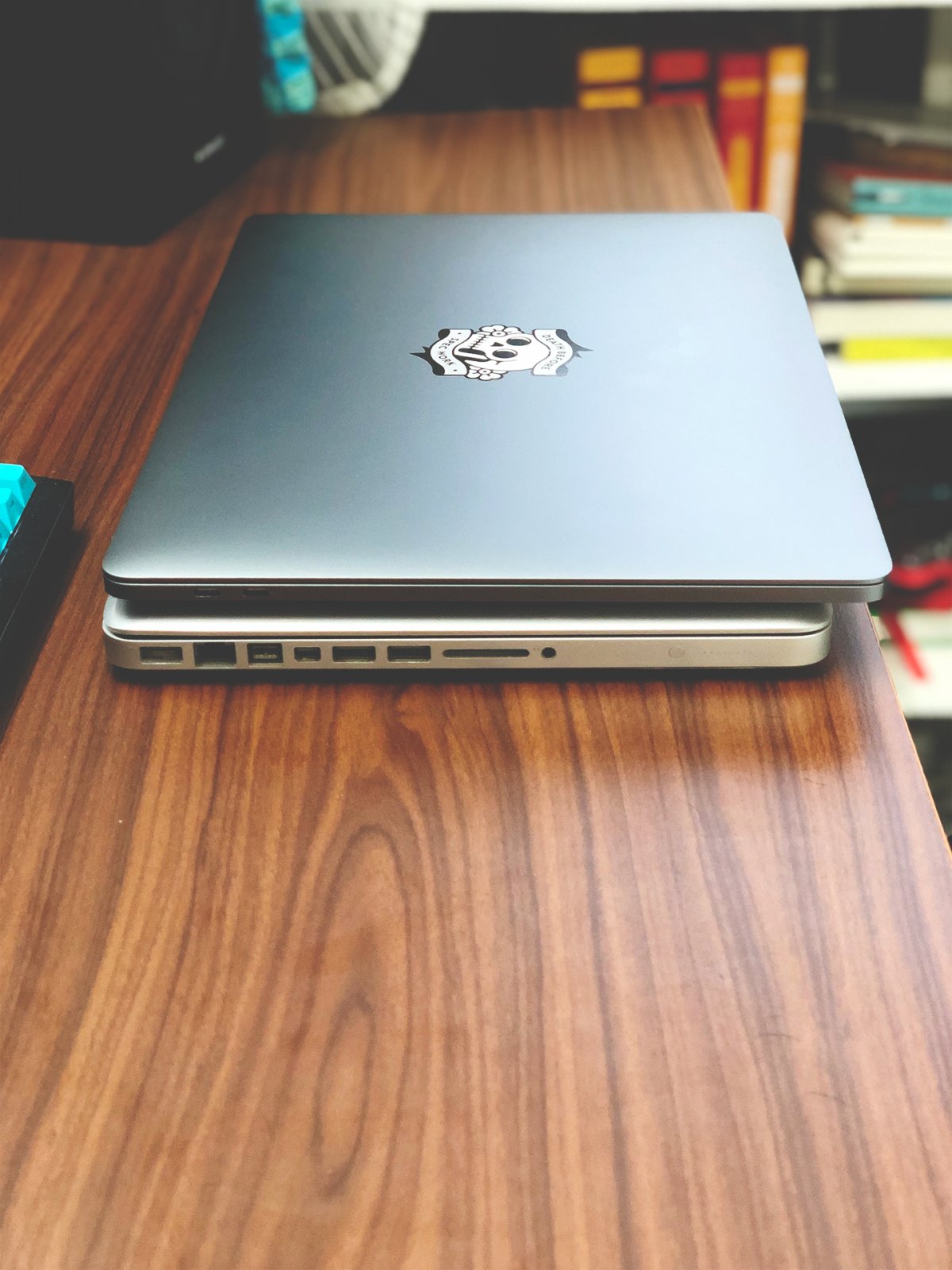 Last edited: