Selling on behalf of a friend. Player is with me and I take full responsibility for the listing.
For Sale Product Information
Product Name: Cowon Audio O2 32 GB PMP
Expected Price: Rs 6000
Shipping charges: Only Bluedart accepts electronic items in Mumbai. Shipping on actuals
Manufacturer page URL: http://www.cowonindi...pid-786477.aspx
Description if any: The player is hardly used and a scratch guard was installed immediately so there are no scratches on the screen. Few minor usage marks on the body
Reason for Sale: Not used much so need cash
Product condition: 9 of 10
Purchase Date: About a year old but as mentioned above its hardly used
Remaining Warranty period: None but if received DOA will refund full money.
Warranty available in: NA
Invoice Available: NA
Basic information about myself
Shipping from: Mumbai
Shipping to: All over India, Local buyer,
Preferred courier: Bluedart only
Payment options: Cash, bank transfer
Photos -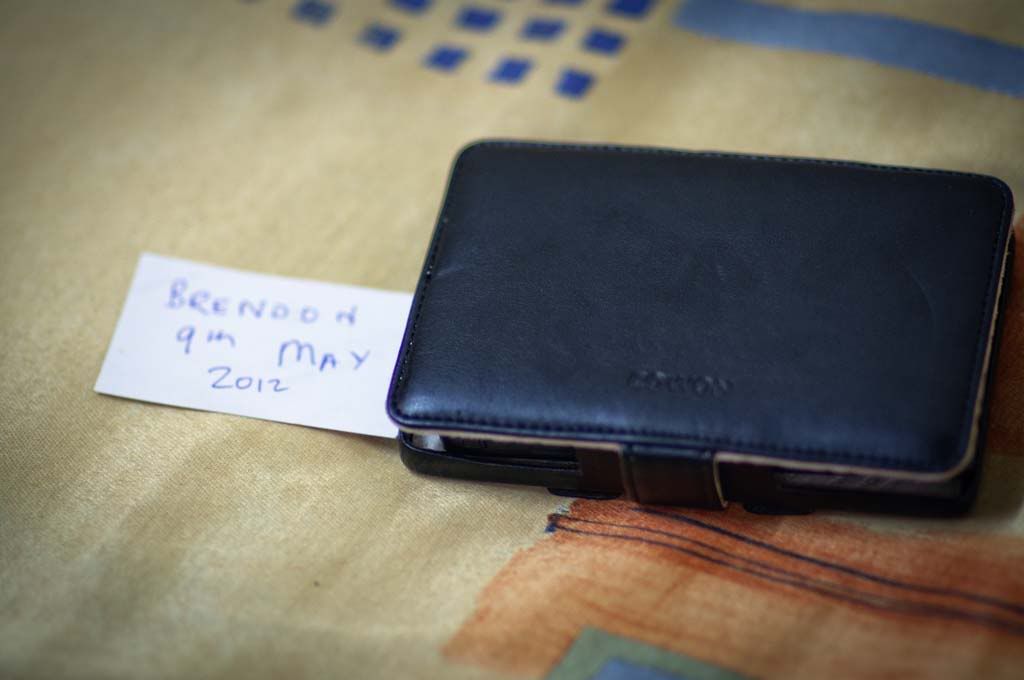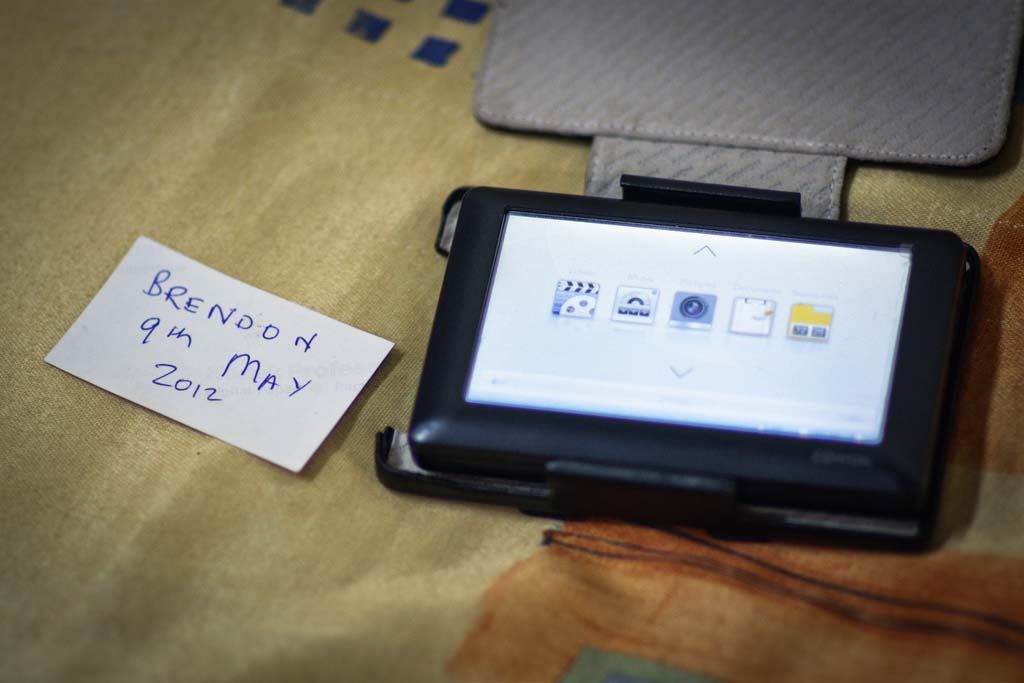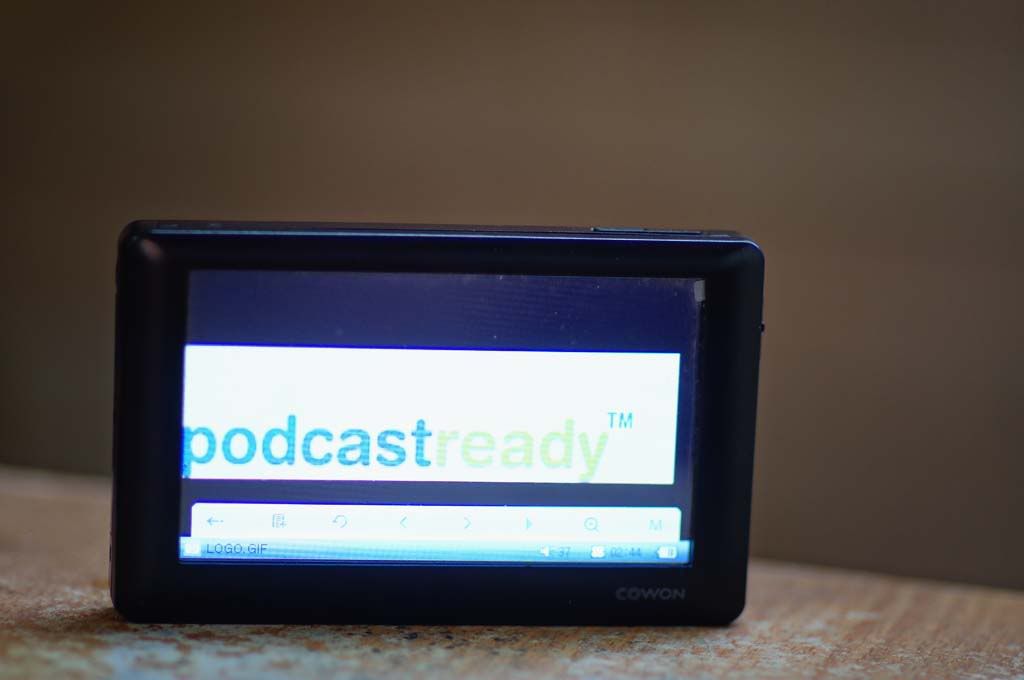 P.S. This comes with an original Cowon leather case and all the bundled accessories like earphone, charger, cable etc except for the box.