I'm a complete newbie to gaming and flight sims, but want to give it a shot.
Saw this set up for about 50K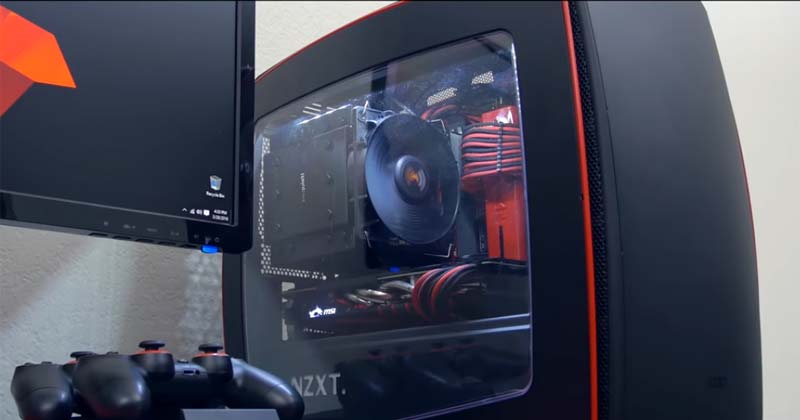 Gaming on a budget? Yes, it's possible.
www.mensxp.com
If I up the RAM to 16gb, and use a SSD, would that be an OK flight sim PC? Any other suggestions? Would be OK with a little flexible budget too. I already have a semi decent monitor for a start, and am looking at a Thrustmaster entry level HOTAS.
Might go in for VR if I like flight sims, so, the GPU should be able to handle that too.
Post automatically merged:
Just came across this too.
AMD has finally shared the regional pricing of its 7nm chips, both the Radeon RX 5700 series as well as the much coveted Ryzen 3000 CPUs
www.techquila.co.in
Last edited: