If you can see the green dot, I'm online ;-)
Veteran
Mar 24, 2005
4,265
923
208
Guys this is my uncles Gionee A1. A year old phone working flawlessly except for this.
He never updated his phones software but few weeks back he just tried ota update and it worked good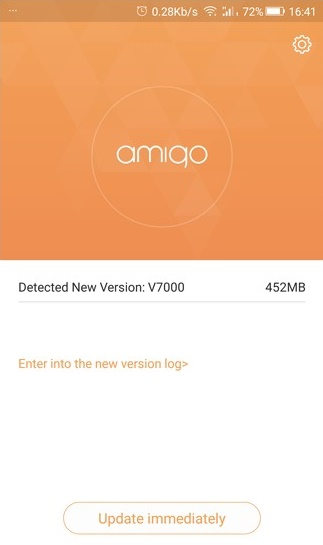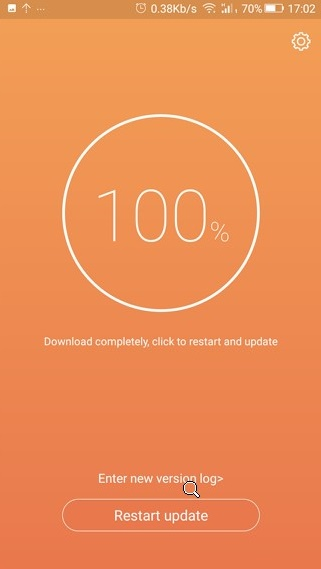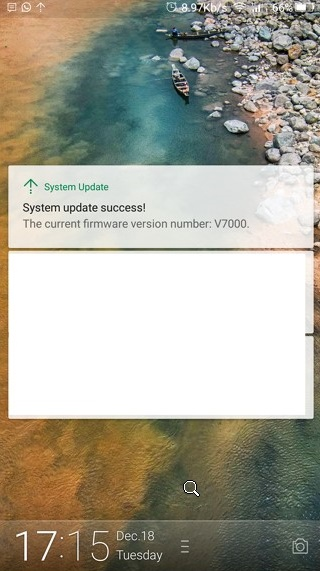 But screwed one very important setting- the
Quick settings panel
. Previously even if you were inside any app etc., scrolling from bottom would bring up the Quick settings panel but now you have to go back to desktop only to adjust brightness or access the Quick setting panel.
After that he got another update but due to lack of data remaining he kept denying that update.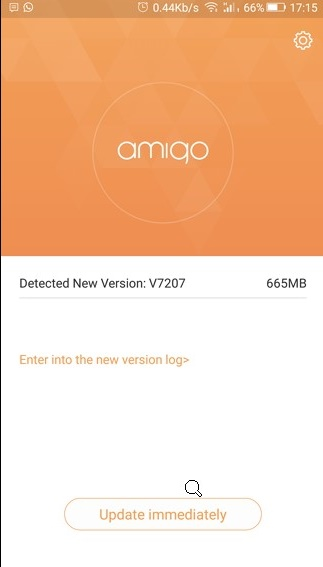 Yesterday on wifi he tried to check for further updates and he is always greeted with this error: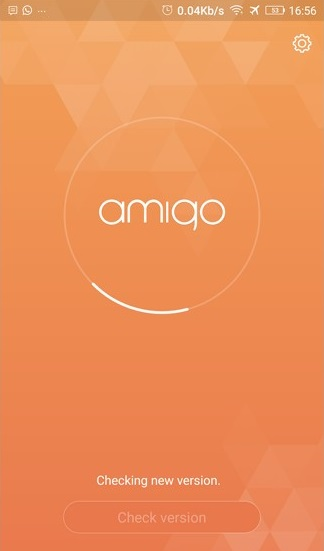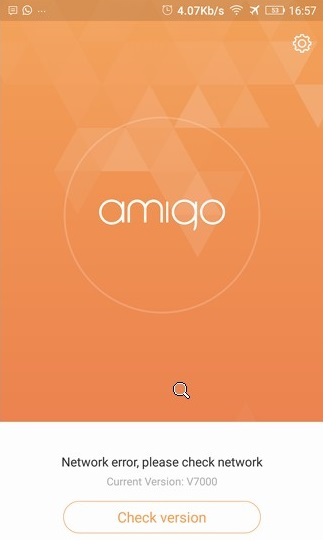 He came to me and we tried several wifis, jio, home, airtel dingle etc. Even mobile data but all kept giving same error.
Phones storage is 55% free. Tried in safe mode, same issue.
Except for this, the phone is working perfect for all other internet activities.
On google nowhere this error can be found.
I google for stock roms and found
only these "T" version roms
everywhere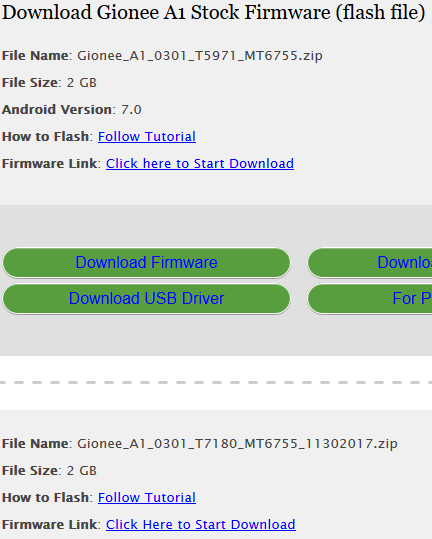 which i cannot risk as this phone has got "V" version and nowhere on the net I found any "V" variant rom either stock of modded.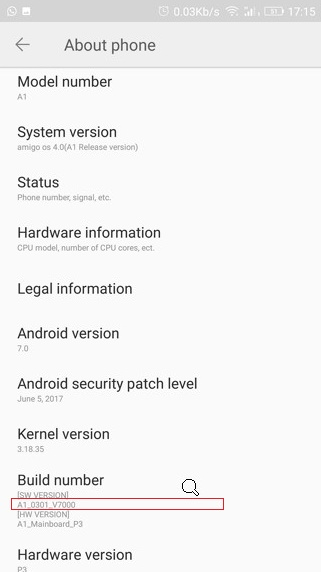 We either need stock "V" version roms to patch to latest update or go back to April 17 stock rom.
So if anybody ever owned or is using this phone can you help troubleshoot the issue?