Have the following Wireless Routers for sale



No.|Router Model|Warranty|Price

1.|Linksys WRT54G V7|None|Rs. 1000

2.|Linksys WRT160N V3|None|

SOLD

3.|Netgear WGR614 V6|None|Rs. 750

4.|Belkin Wireless G Plus MIMO Router [F5D9230-4]|None|

SOLD


Shipping extra for all of the above.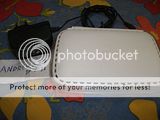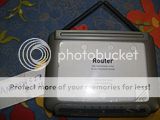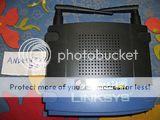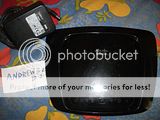 1. Only Router & Power Adapter available with all routers

2. Will prefer local buyers.

3. No holding Business, Who pays first gets it.

4. LowBallers take the PM route and thread crapping clowns make your own thread for your amusement/or post count.


[mod] Updated pics of the item on sale (with current date) is mandatory in case of the sale thread being active for more than 2 months from the day it was started[/mod]