Nov 30, 2011
2,337
537
152
Need a feature phone for my dad.
Bought the Nokia 216 for 2500rs. locally.
Questions:-
1. Budget?
A: 3k max
2. Preferred display size, type and resolution?
A: Standard feature phone size
3. Preferred operating system? (Android (with version), iOS, Windows Phone etc).
A: N/A
4. Preferred connectivity options? (4G, 3G, 2G etc).
A: 2G. 4G would be good but
not
needed.
5. Do you have any brand preference or dislike? Please name them.
A: No preference. Shouldn't be cheap Chinese brands. He's currently using a Lemon phone which is so bad.
6. What is your intended use for this phone (internet, camera, multimedia, mails etc.)?
A: Calls and texts.
7. Single SIM/ Dual SIM?
A: No preference but Dual-SIM if possible. Can't rely on one network alone in India.
8. New or Used? Online or Offline?
A: New. Don't mind buying online if it's in mint condition.
9. Any other requirements?
A: Need good battery backup, microSD card slot would be nice.
10. If you have already considered a phone, then please mention the model.
A: Nokia 3310.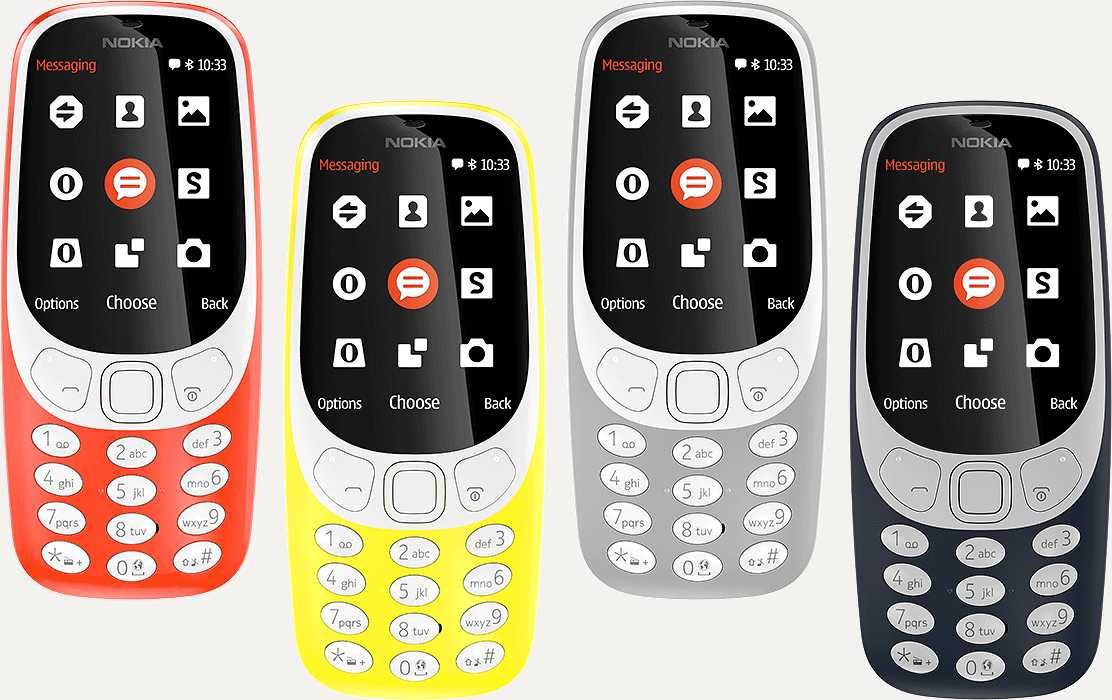 Is this phone really worth the 3k premium for a feature phone? I personally think that it's outrageous but since it's not for me and there is a serious lack of choices I have no other option that I know of. Anyone who has this or have used it please post feedback. We're almost decided on this. Just looking for someone to confirm the quality.
Last edited: