Well-Known Member
Veteran
Apr 11, 2007
6,212
1,371
301
1.5 kg is the max I can go. Latitude 7490/7480 is probably slightly lighter, and Ireally like the understated design.
Lots of ports with the 7490. Non touch will get you good battery. But can you get NvMe though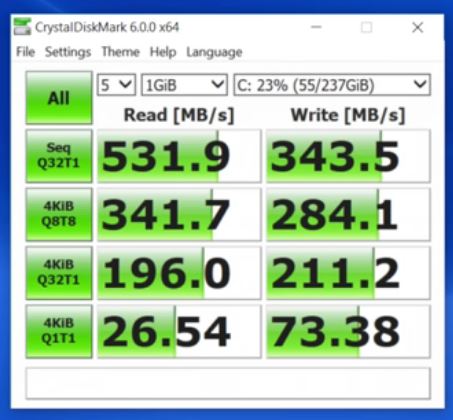 Those speeds on SATA are way slower than NVme so transferring big files ??
Good audio and mil spec so durable. Easy t take off the lid upgrade ram to 32 GB if necessary
Why do they stick to proprietary charging ports, USB C is the standard now.
Last edited: