Product Name: Grand Theft Auto : Episodes from Liberty City xbox360 & Max Payne BluRay movie.

Expected Price:

. GTA - Ra 350 shipped|||| MaxPayne BluRay movie - Rs.230 shipped. SOLD!
Shipping charges - Included in the price.
Description if any:
GTA has some smudges and marks on the disc. but it doesn't affect the functionality of the game. Box has a small dent. Condition can be seen in the pics.
Max Payne disc is perfect in condition. Box is broken, it came as it is from the vendor. Noticed only when I opened its seal after 4-5 months.
Reason for Sale: Done with these.
Product condition: Read description above.
Purchase Date: May/June 2012.
Remaining Warranty period: No
Warranty available in: No
Invoice Available: No
Pics::
http://imgur.com/a/cRlkX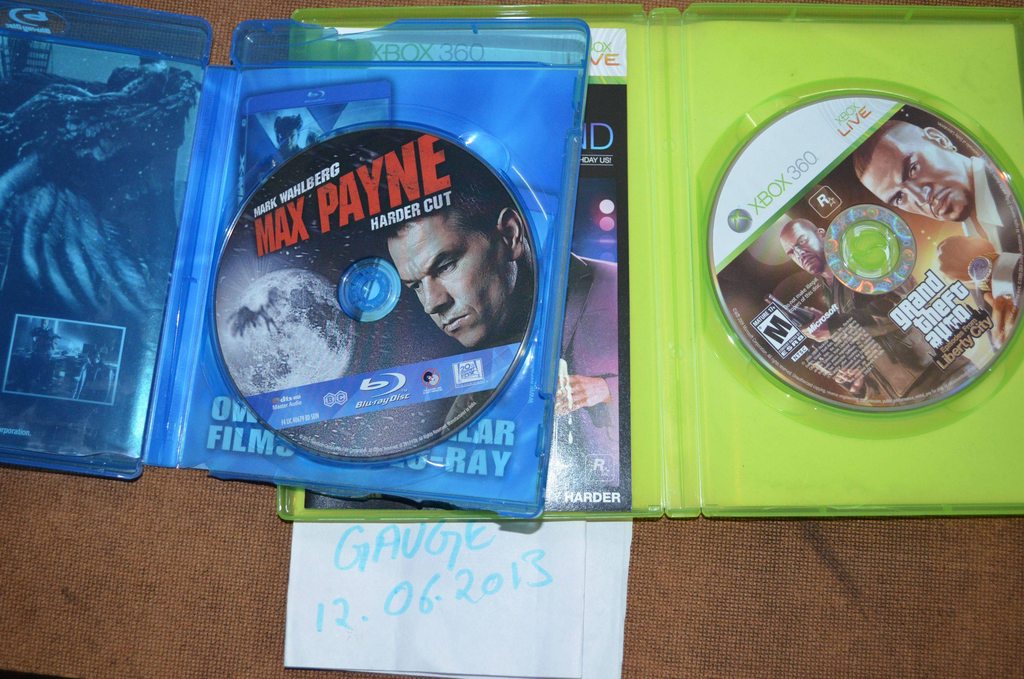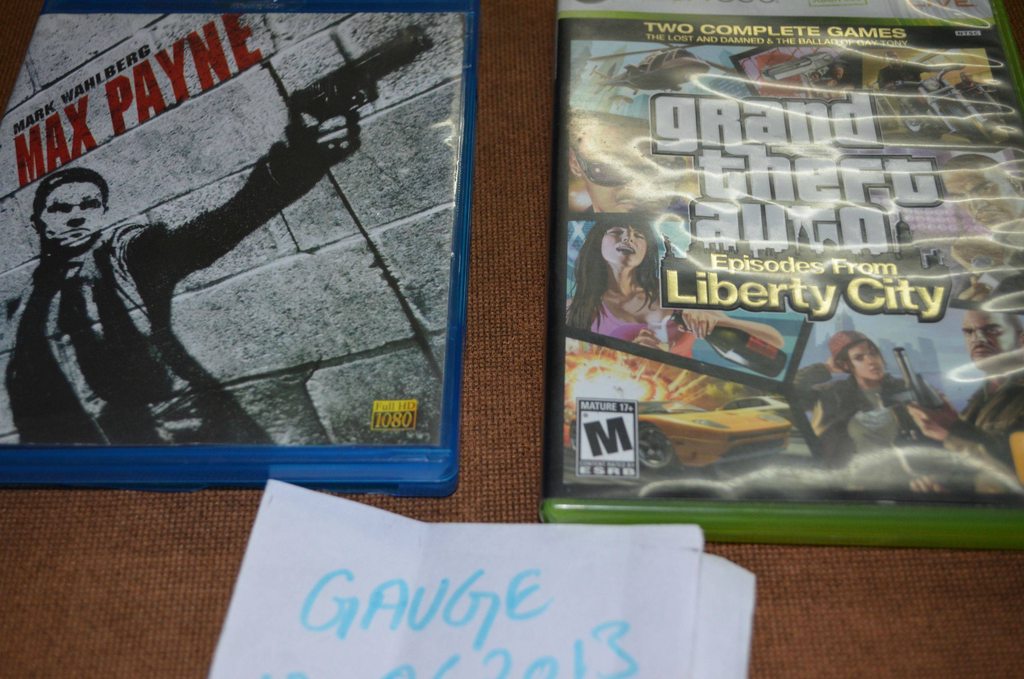 Basic information about myself

Shipping from: Delhi NCR
Shipping to: All over India
Preferred courier: DTDC, SpeedPost
Payment options: Cash bank transfer, NEFT
[DOUBLEPOST=1371116027][/DOUBLEPOST]UPDATE: Max Payne Bluray sold to @
indy1811
. Will be shipping it either today or tomorrow.
Last edited by a moderator: