Well-Known Member
Veteran
Apr 11, 2007
6,215
1,386
301
Most discussions on the Delhi result are about
how BJP lost
Delhi.
But BJP is as irrelevant in Delhi as Congress.
The real question is why did AAP win and not how BJP lost
Experts attribute the landslide victory of

AAP

to its spending on health and education, water and power.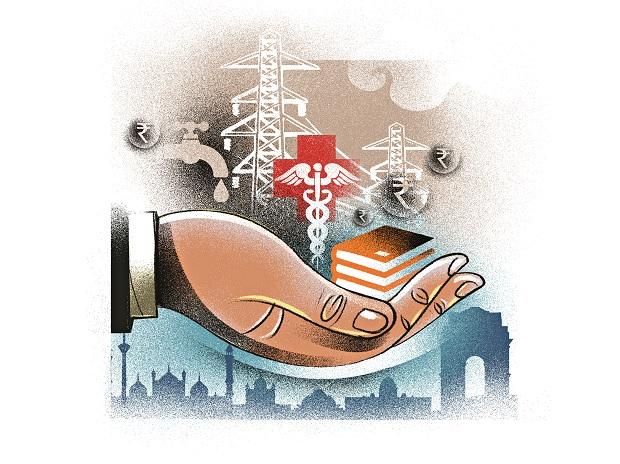 This was largely possible due to the revenue surplus position. However, the surplus has been shrinking of late
www.business-standard.com
When the Karnataka elections were coming up cpl years back I was told by some AAP supporters that AAP introduced competition in the power sector.
This is patently false. The credit for that goes to the govt that came after Sushma lost power in '98 ie Congress
The capital's power distribution structure changed after the state government implemented significant reforms to the power sector in 1999. This separated the loss-making Delhi Vidyut Board, the state electricity board, into two power generation companies, one transmission company, and three distribution companies.

Then the state government held a stake sale to sell the majority shareholding in the distribution companies to private investors and retained a 49% stake in each company.

As it stands today, Delhi has three private distribution companies, two controlled by Reliance Infrastructure and one by Tata Power Company. The former acquired a lion's share for distribution in the eastern, western and southern parts of the national capital while Tata Power Company gained distribution control in Delhi's north and northwest. The three companies cater to all of Delhi except the area under the New Delhi Municipal Council, home to a large number of politicians and top-level bureaucrats, where power supply is still entirely controlled by the government.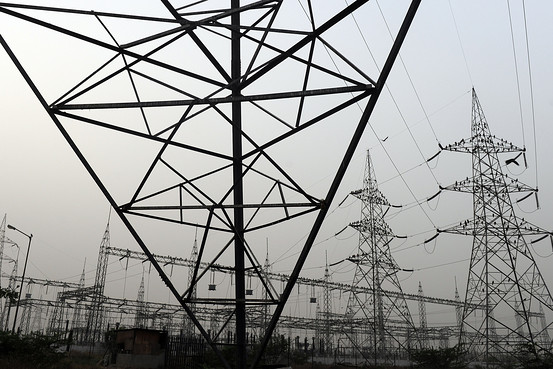 An overview of the power sector in Delhi, which consumes more electricity than some of India's biggest and most industrialized states, catering to consumers whose numbers have more than doubled in the past decade.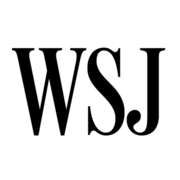 blogs.wsj.com
AAP's promise in that term was halving people's electricty bills. Given their subsequent victory it would be fair to assume they delivered on that promise.