Nov 30, 2011
2,341
544
152
Anyone still alive?
Just wanted to drop by and say hello!
How's lockdown life lmao?
Anyway hope there's no covidiot around here because...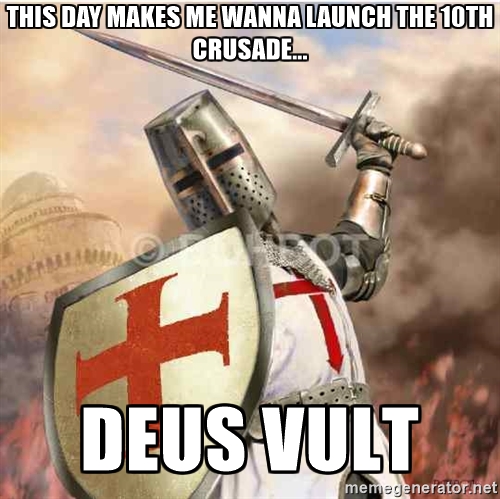 PS: @admins why don't keyboard emojis work? I posted one from my keyboard but it didn't appear in my post. So had to redo from the forum's itself.