UPDATE:
Straps have reached Delhi and in customs clearance (Fedex).
GO will be closed on 30.09.2018 and remaining straps will be sold to dealers at cost price, as my Money is locked in. So if anyone wants to get the straps, please fill the google form and make payment ASAP.

Use the following google form to place order for your straps:
https://docs.google.com/forms/d/e/1FAIpQLScdV2E8OaswlQwO0-JyFXadjxqV7lTws2TVX4qNtZ0FYULTRQ/viewform
We are planning on getting NATO straps (herringbone weave/ car seatbelt style) from a Chinese manufacturer. These straps are being sold for $20 and above.Our costs should work around Rs. 350 for each straps (excluding the local shipping cost).Minimum Order quantity with the manufacturer is 500 straps and 50 straps per colour/size to achieve this price. So trying for a Group Order.We are ordering straps in lug sizes of 18mm, 20mm and 22mm. Have negotiated and made the manufacturer to agree for 25 straps in each size/color so that we can get more variety.
Straps are ordered in the following colours: (sample images)
(1)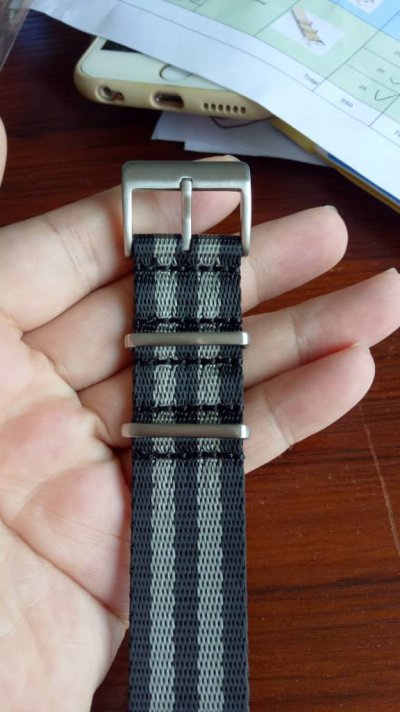 (2)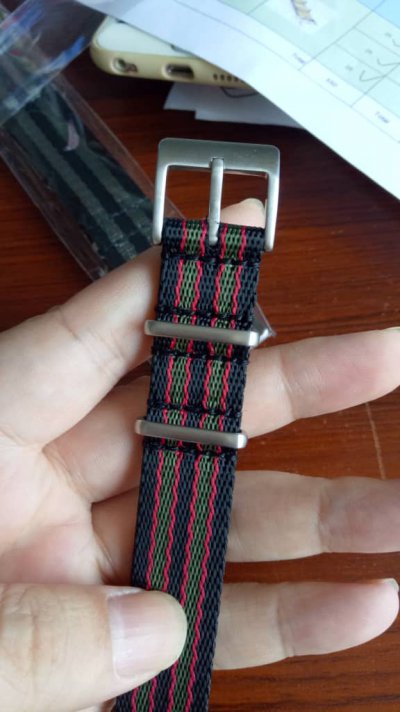 (3)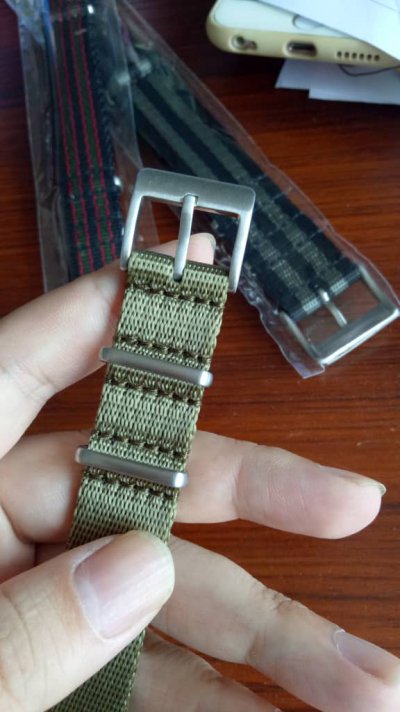 (4)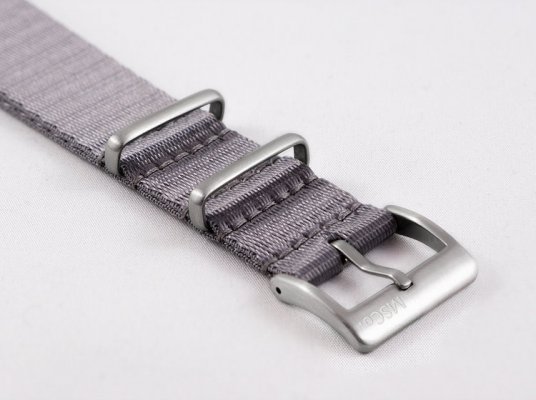 (5)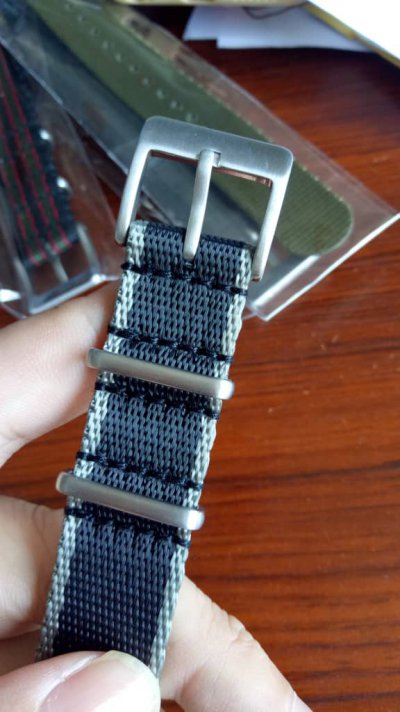 (6)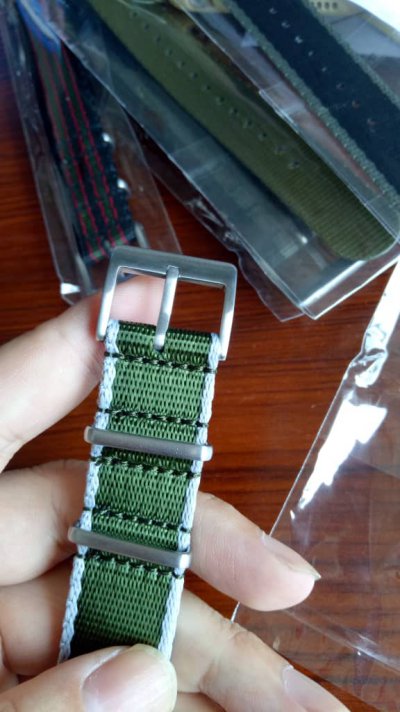 (7)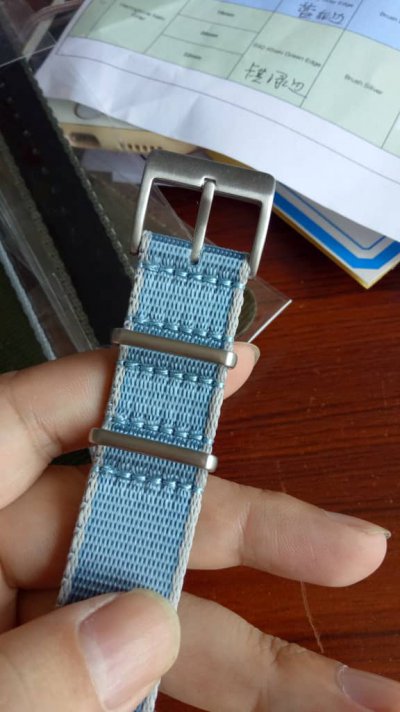 (8)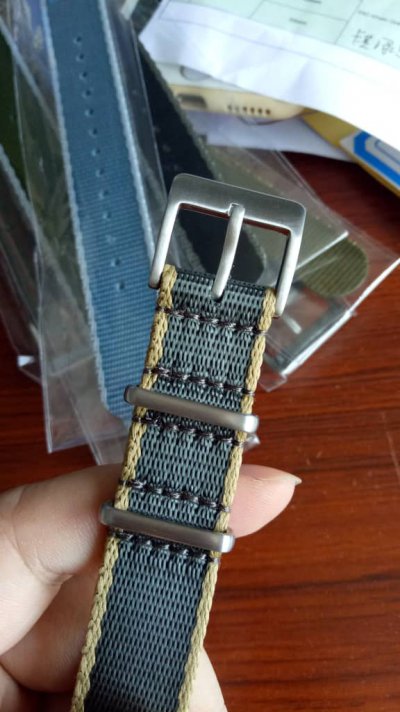 (9)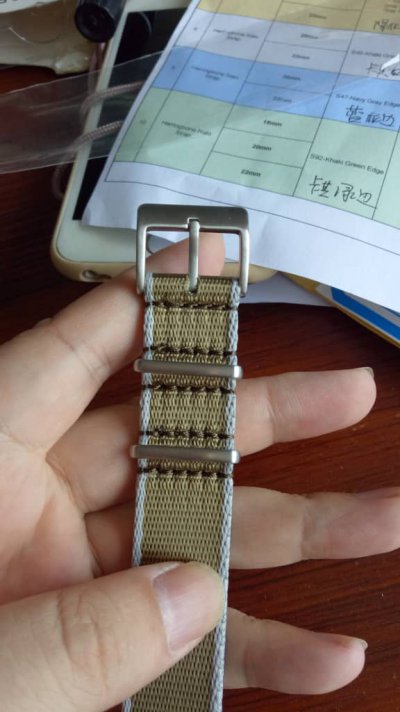 (10)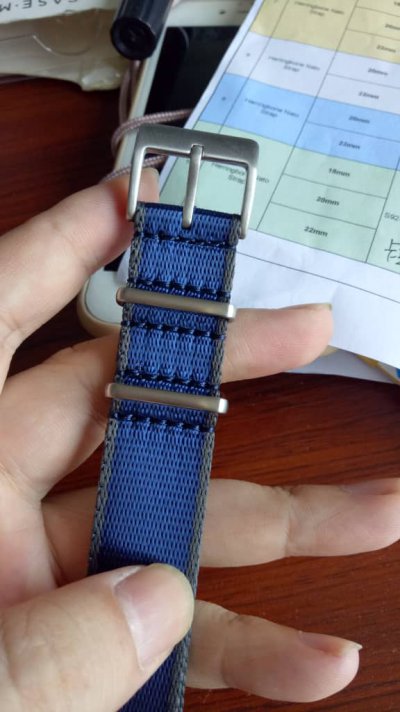 (11)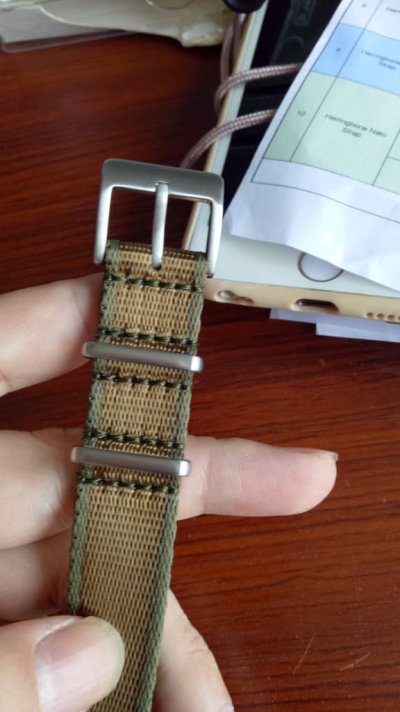 This is the availability as on 19.09.2018:
Interested members:
1. Vagabond - 3 straps - yet to be selected
2. fistea -
3.
shady2pac
- 1 Strap - 20mm Black grey edge
4.
pratzgh1
5.
asingh
PS: Straps posted in the above list are the only straps we have placed order and any other colour or size is not possible in this GO.
Last edited: