Product Name: Intel DH77EB Motherboard
Shipping from: Bangalore
Shipping to: All over India, would prefer local buyer.

Payment options: Bank Transfer
Expected Price: Rs.5000

Shipping charges: 200 bucks

Manufacturer page URL: http://www.intel.com/content/www/us/en/motherboards/desktop-motherboards/desktop-board-dh77eb.html
Description if any: This is a freshly RMA return board, tested at service center – working properly. Comes with Box and driver CD/DVD
Reason for Sale: Upgraded

Product condition: 9 of 10
Purchase Date: November 2012

Remaining Warranty period: Upto November 1,2016 (PM me for warranty details. I can send you a screenshot or you can check the details yourself)

Invoice Available: Not required. Warranty is on serial number.
Let me know if you have any questions.
Pardon the crappy images.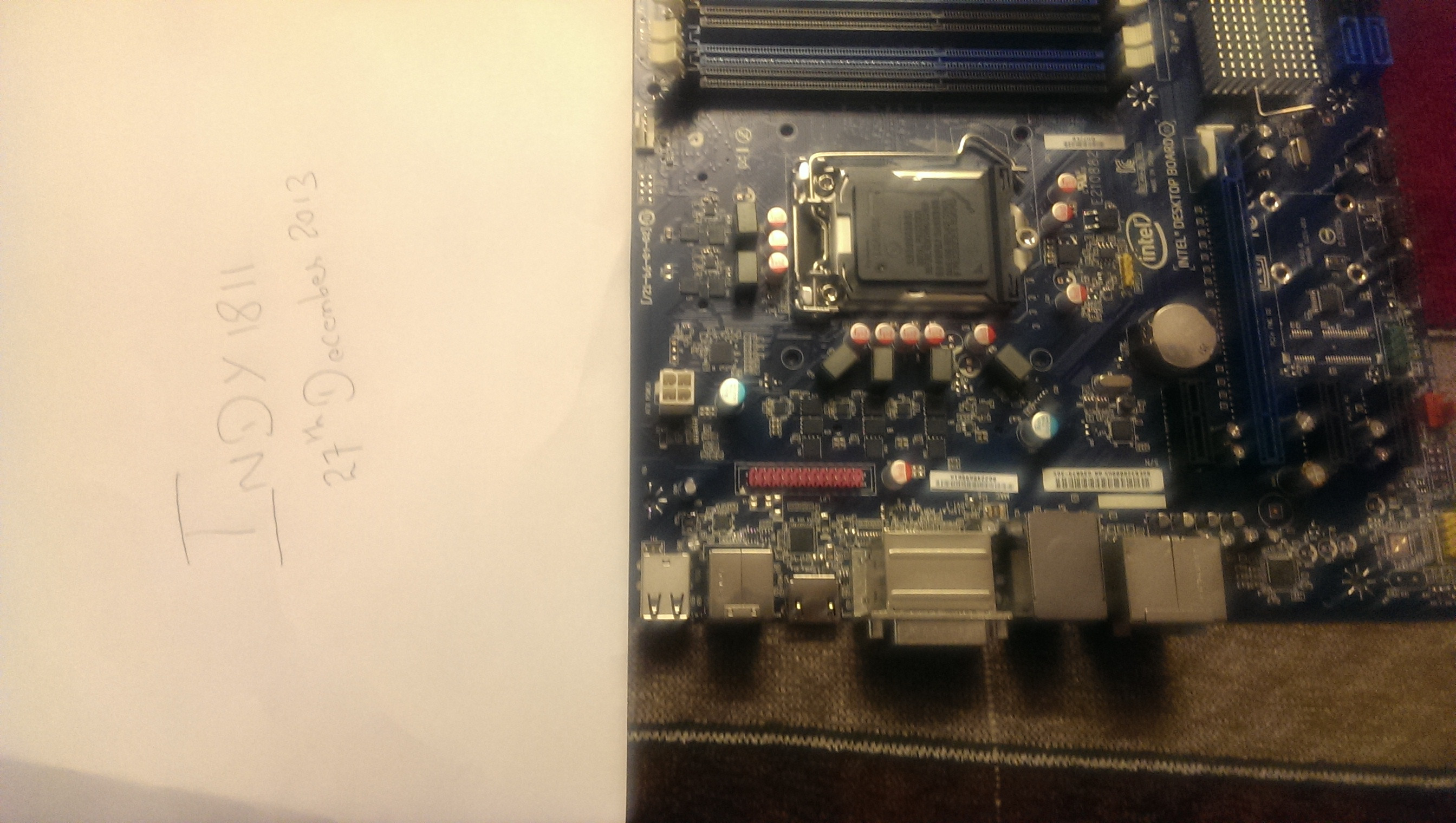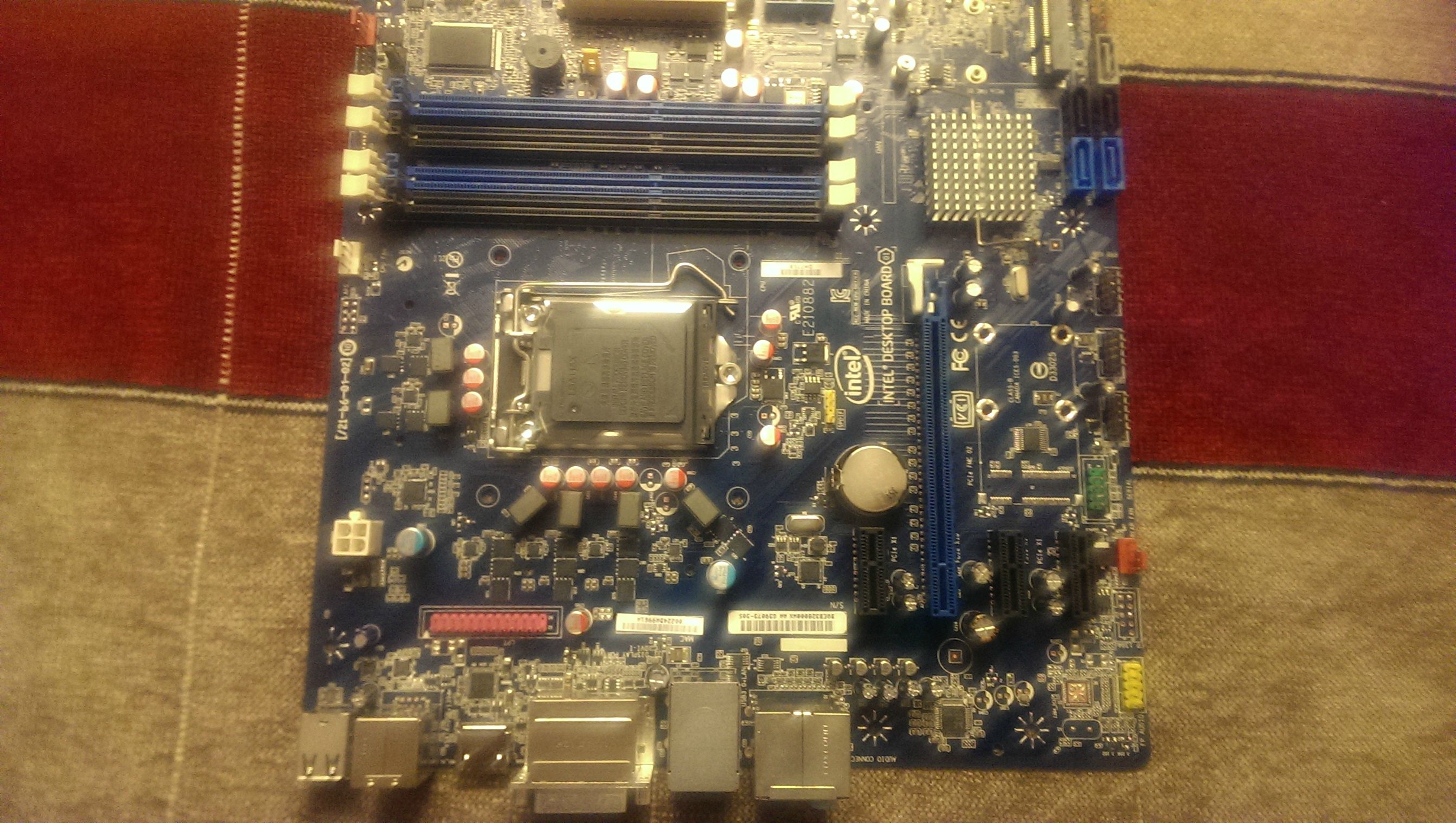 Last edited: