My First Sale Thread On TE !!
11500 For the Processor
5500 for the Mobo
17 K Plus Shipping for the combo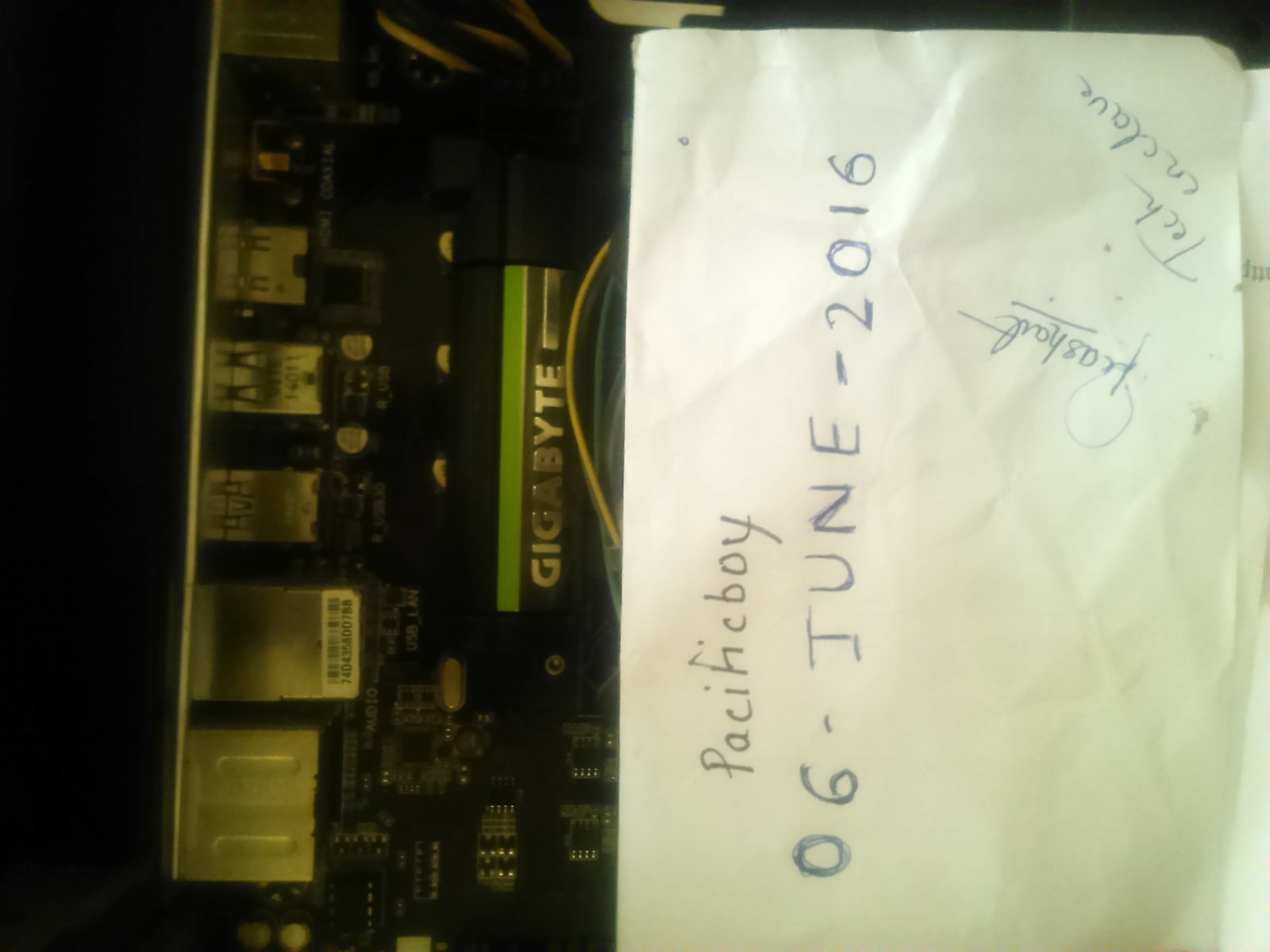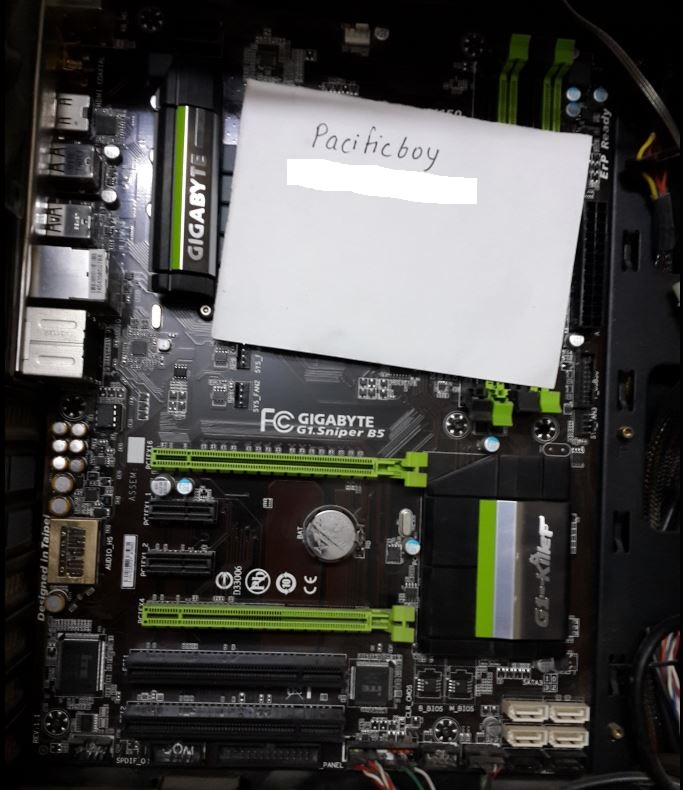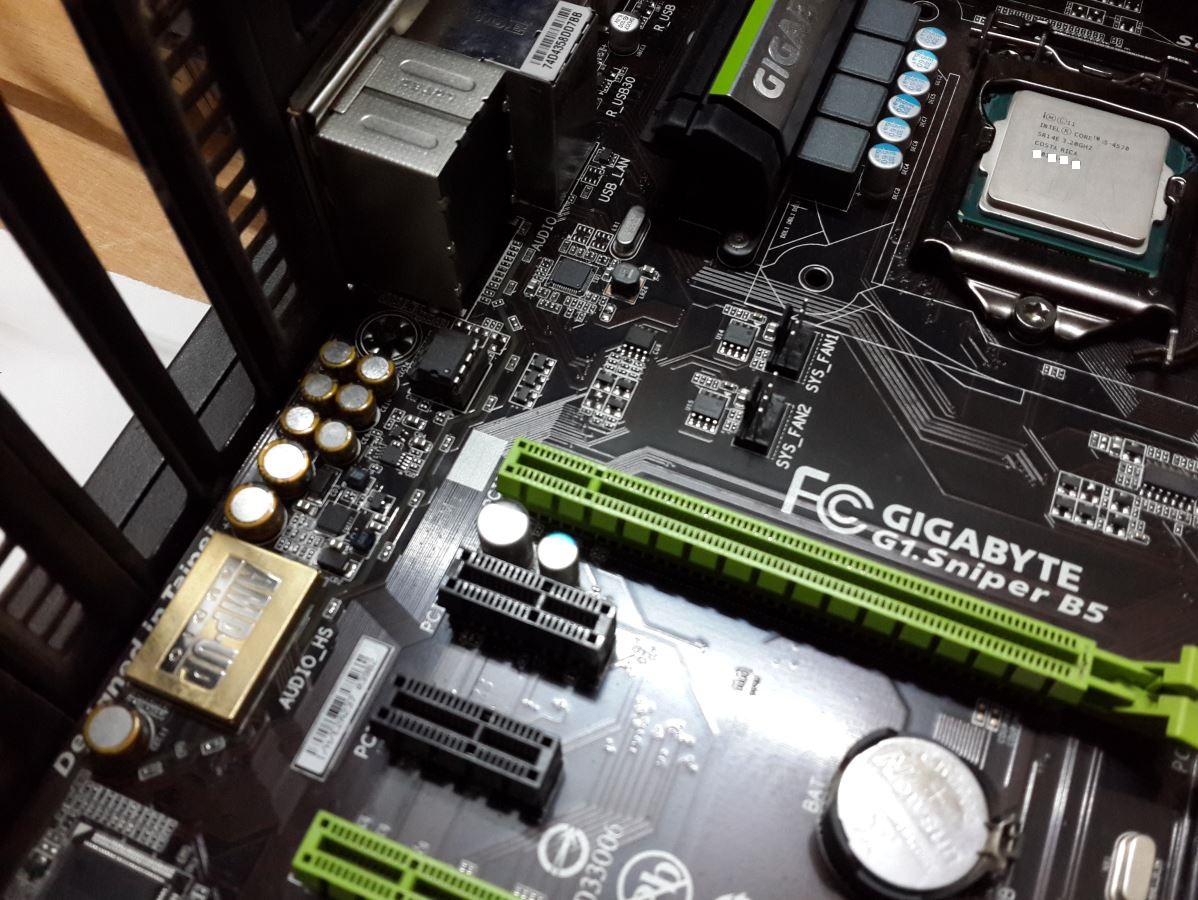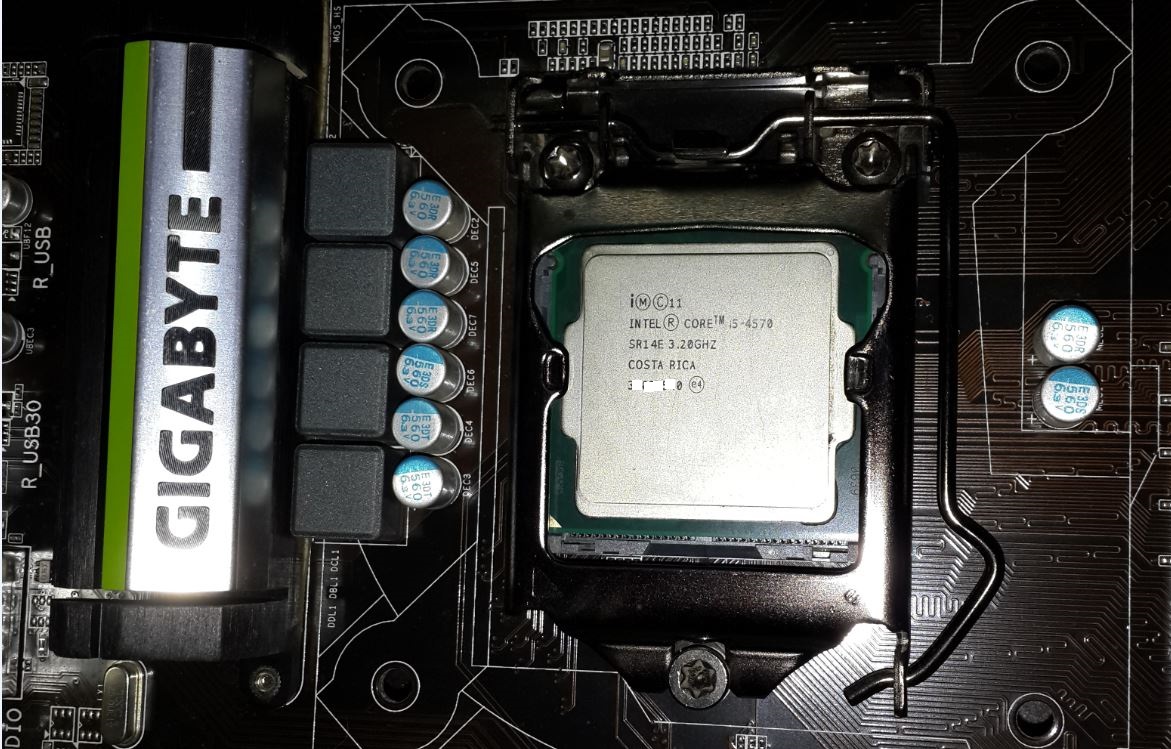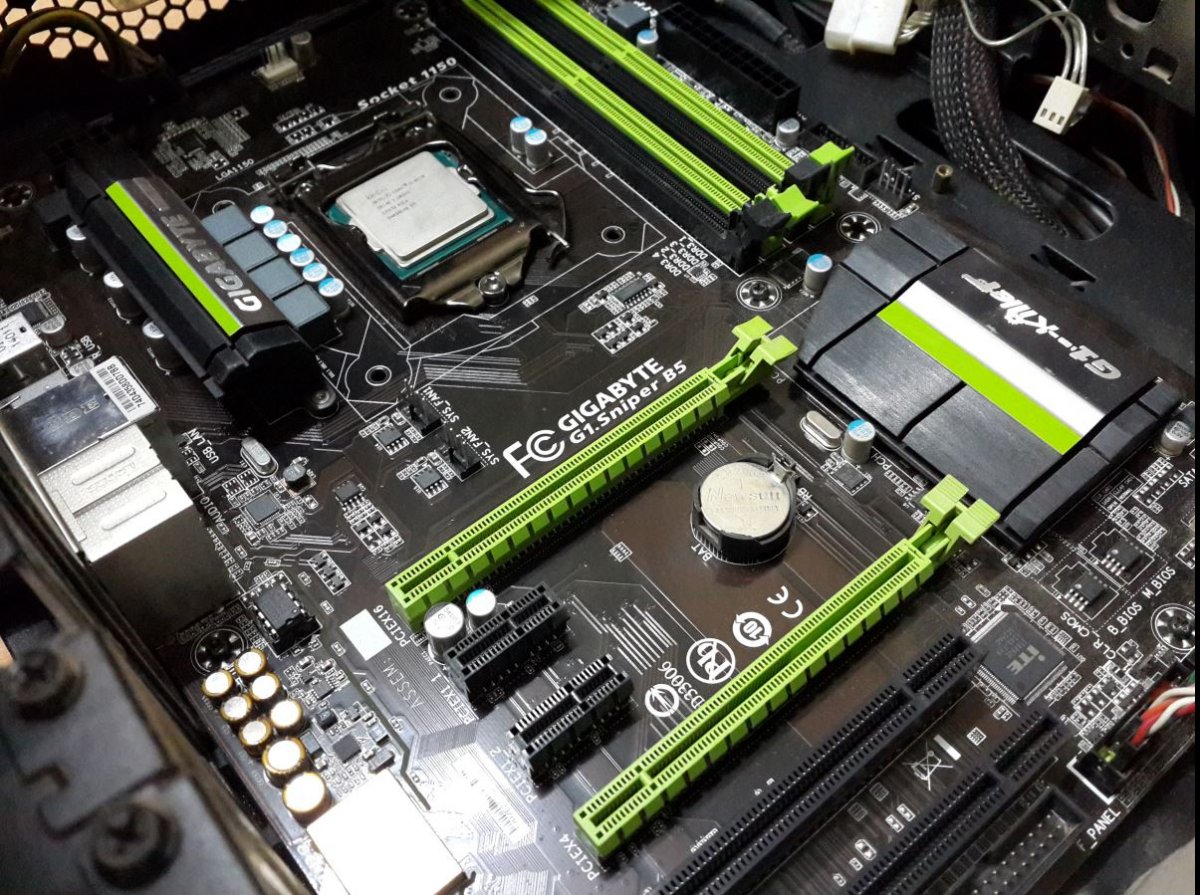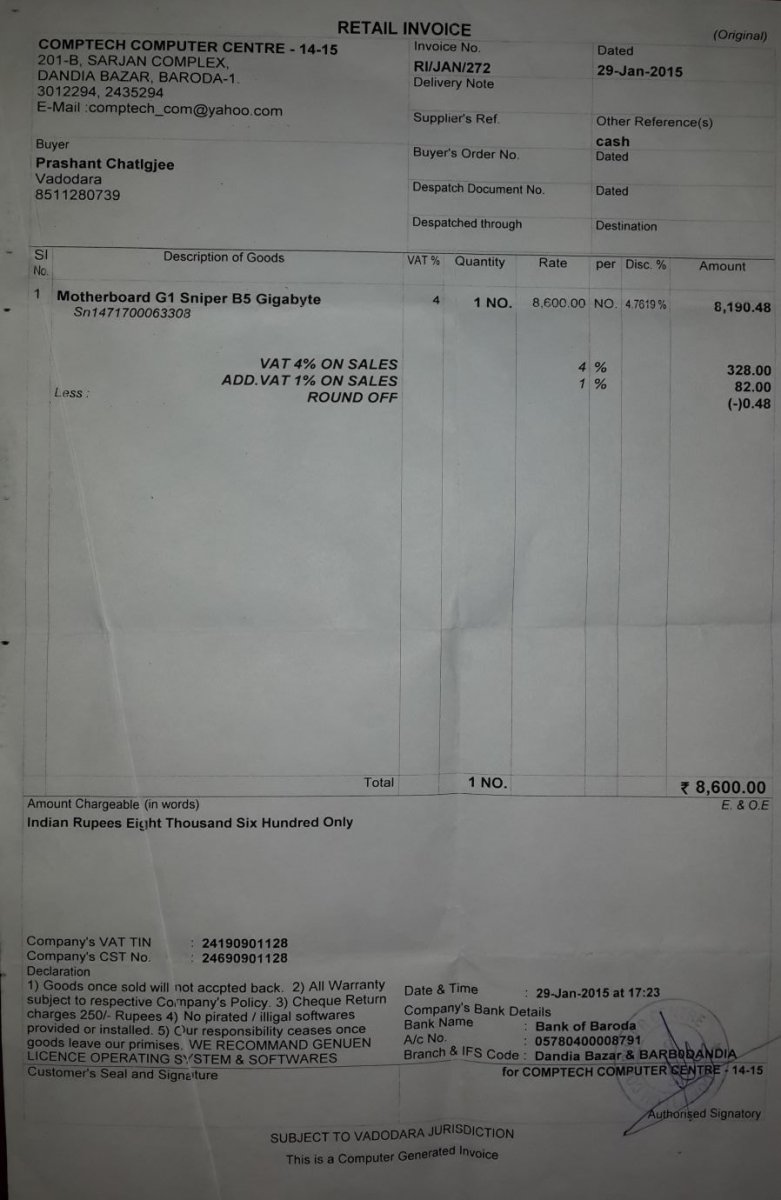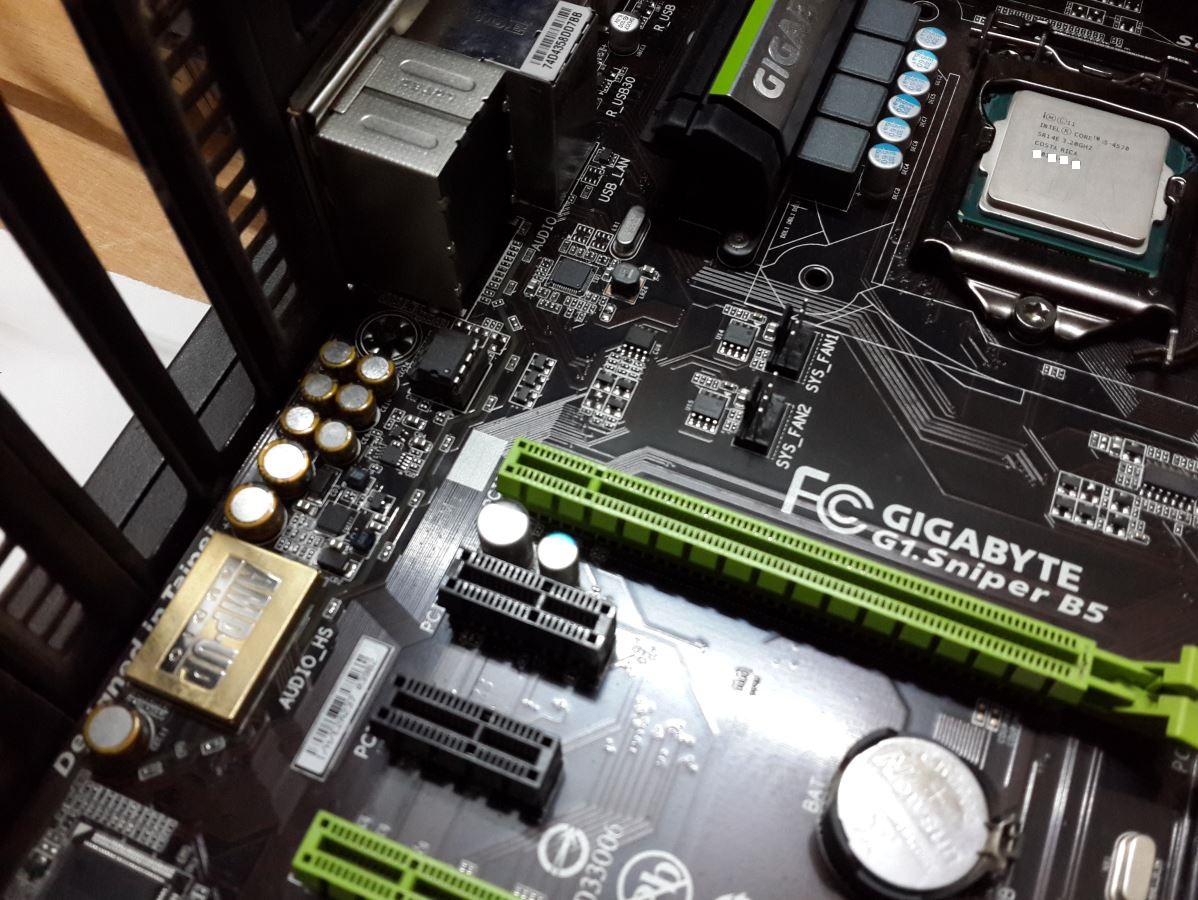 Bill for Motherboard is available , No for processor .
as you all know warranty can be claimed without bill in case of processor
-
Looking to sell as a combo , if not then it will be hold until i find a buyer for both
-
Can also trade with a GPU that should be around 8K plus remaining 9K cash
Condition is excellent as you can see in the pictures any questions are welcome
Looking for Quick Sale , Price will be Decreased If the buyer is from mumbai or vadodara ! Since it will be a hand to hand deal.[DOUBLEPOST=1465274936][/DOUBLEPOST]Bump ......
Last edited: