Since few days annoying spammers have came up with this new invention it seems.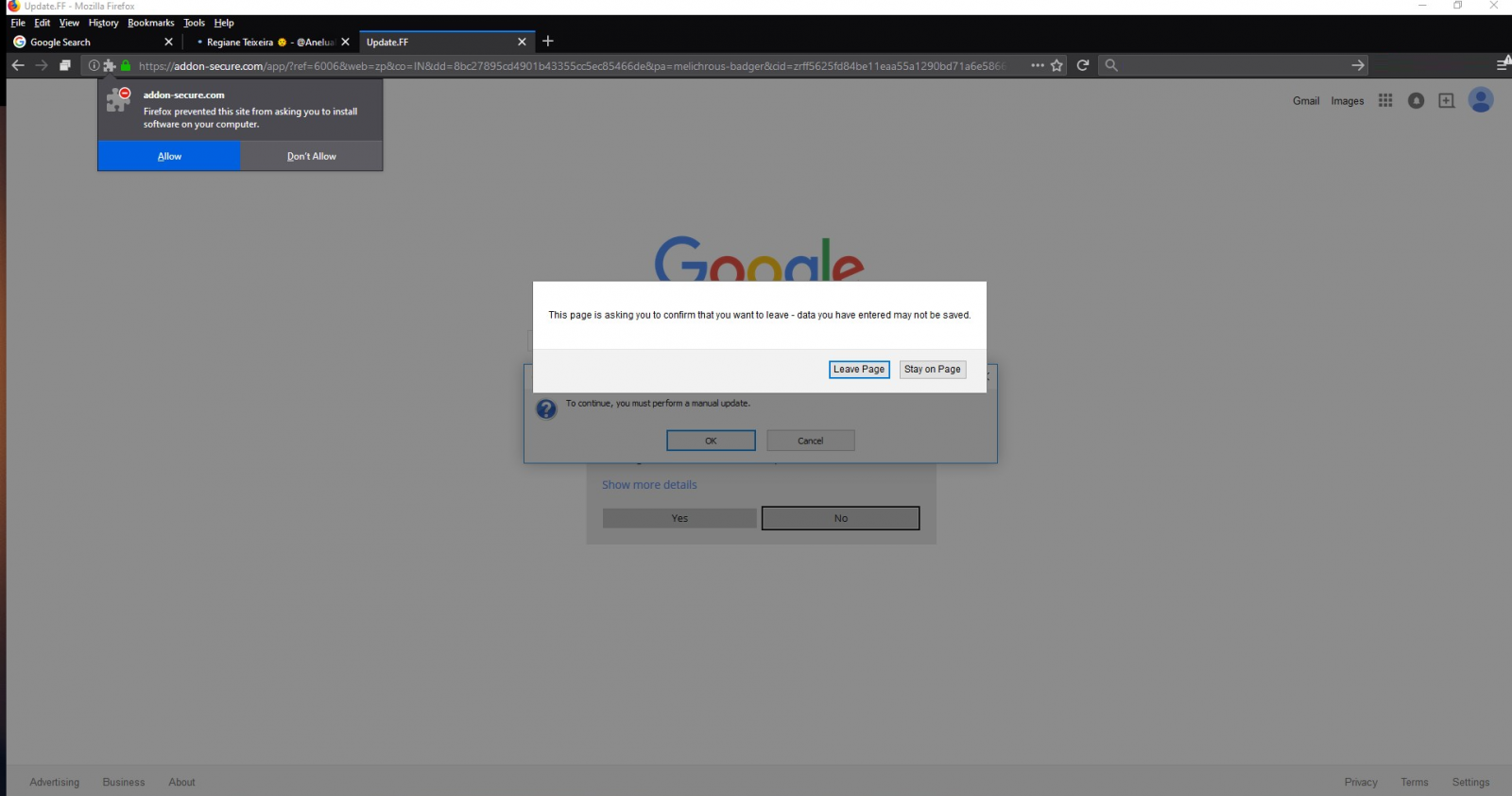 Now most sites are giving such disgusting popups where you are left with no choice but kill the browser process and start from zero again.
Is there a reliable popup blocker which will negotiate which is a genuine popup and which are such spam fakes?