iPhone 3GS 32GB white...Massive price drop!
Hi,
For sale is a barely used white iPhone 3GS 32GB.
This phone was purchased in the US on the 5th of Feb 2010 and has warranty till Jan 2011. It is unlocked, and jailbroken and running on OS 3.1.2. I have barely used it. Battery life is excellent.
There is no box or manual with the phone. What you will get is as below: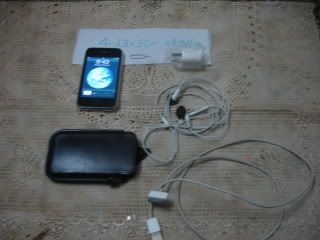 iPhone 3GS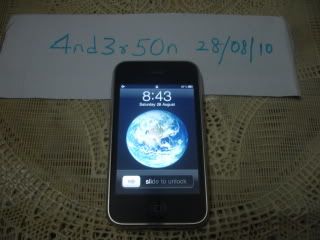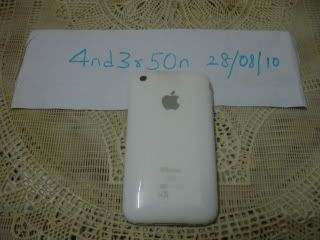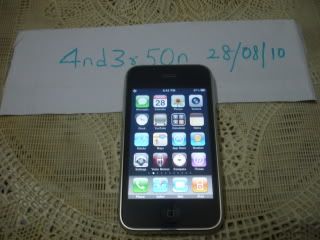 iPhone 3GS original earphones

(The black cover on the earplugs are mine. I didn't want to soil the earplugs and also it gives a better fit.)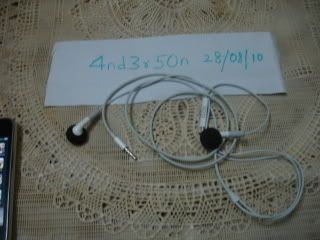 iPhone 3GS original power adapter (unused. It has the green dot on it so no issues of recall with this adapter.
)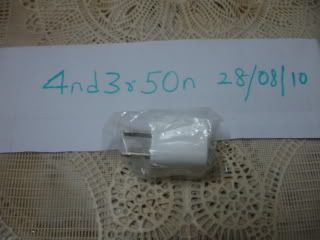 The iPhone 3GS USB data cable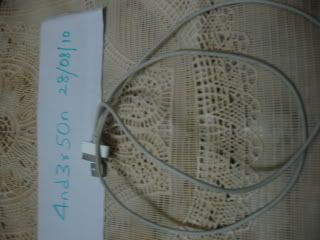 The iPhone 3GS SIM removal tool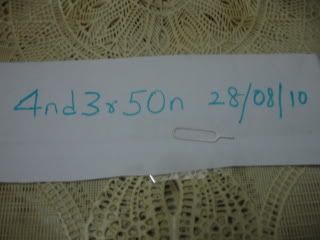 Capdase cover for the iPhone 3GS.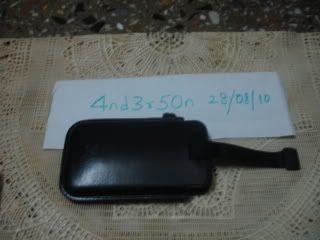 Selling price:
Rs. 23000
The iPhone 3GS is shielded on the back and front using Zaggs InvisibleShield.
I would like to make a sale in Mumbai/Thane area as I live here. I don't think shipping will be a good option for this deal.
Please PM me if you are interested.
Thank you for taking a look at the thread.
Please do not crap the thread.