Well-Known Member
Disciple
Hello everyone,
I just bought this 4 pack of 120mm coolermaster cab fans for 760 bucks on flipkart, but they all have 3 pin connectors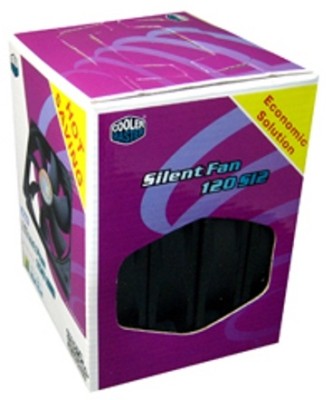 http://www.flipkart.com/cooler-master-silent-fan-120-si2-4-1/p/itmd7fsthz5zk5g5?pid=COLD7FSTN2HAQC3Z&srno=b_5&ref=b1bad206-ec31-4339-8011-c2679d452067
and I need a particular cable like below to connect all the fans since there are only 2 3-pin connections on the mobo.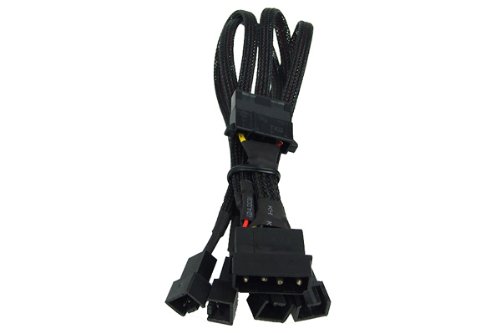 http://www.amazon.com/Phobya-4-Pin-Molex-Connector-Connection/dp/B004CLDSRU
Now I cant seem to find it online anywhere in India, Ebay and Amazon have it but it not available locally
Anyone know where I can procure such a cable in Mumbai? would really appreciate it
Thanks!