Apr 9, 2007
467
97
117
37
Price drop to 80,000INR.
Hey guys, it's been years since I've posted here.
Lots of things have changed since then, but I've been regular lurker behind the scenes all this while.
Here's a sale post for my LG 65" 4K HDR TV. Some details:
Product Name: LG 65UJ632T 65"
Expected Price: Dropped to Rs 80,000
Shipping charges: No shipping. Mumbai local only
Manufacturer page URL: https://www.lg.com/in/tvs/lg-65UJ632T
Description if any:

Brand new condition, only used in one room.
Great picture quality and color.
Smart TV with LG webos 3.5
Small 1-2mm scratch, visible only when viewed from 5-6 inches away from screen.
Not visible at all when TV is on and even when viewed from 6' away.

Reason for Sale: upgrading to OLED TV
Product condition: 9 out of 10
Purchase Date: Bought in February 2018 from Croma for 1.39L
Remaining Warranty period: 3 months
Warranty available in: Name of country
Invoice Available: Yes
Included: wall mount, table mount, TV, remote, invoice
No box available
Will give the cool bias lighting kit as well
RTings review: https://www.rtings.com/tv/reviews/lg/uj6300

Sale in
Mumbai
only.
Note: Only TV is for sale, not speakers or receiver or any other accessories visible here.
Photos and video:
http://bit.ly/lgtvte
and below.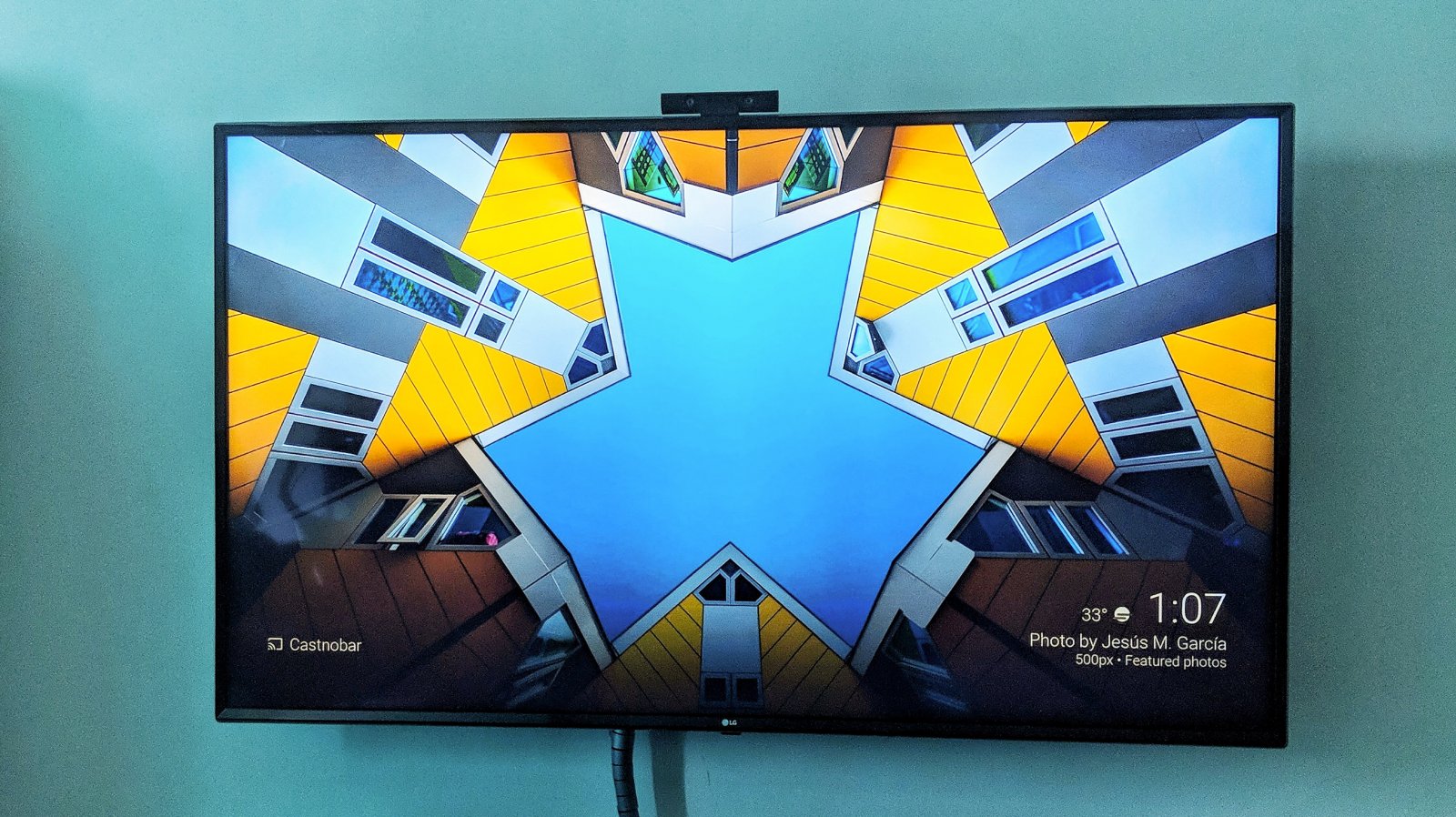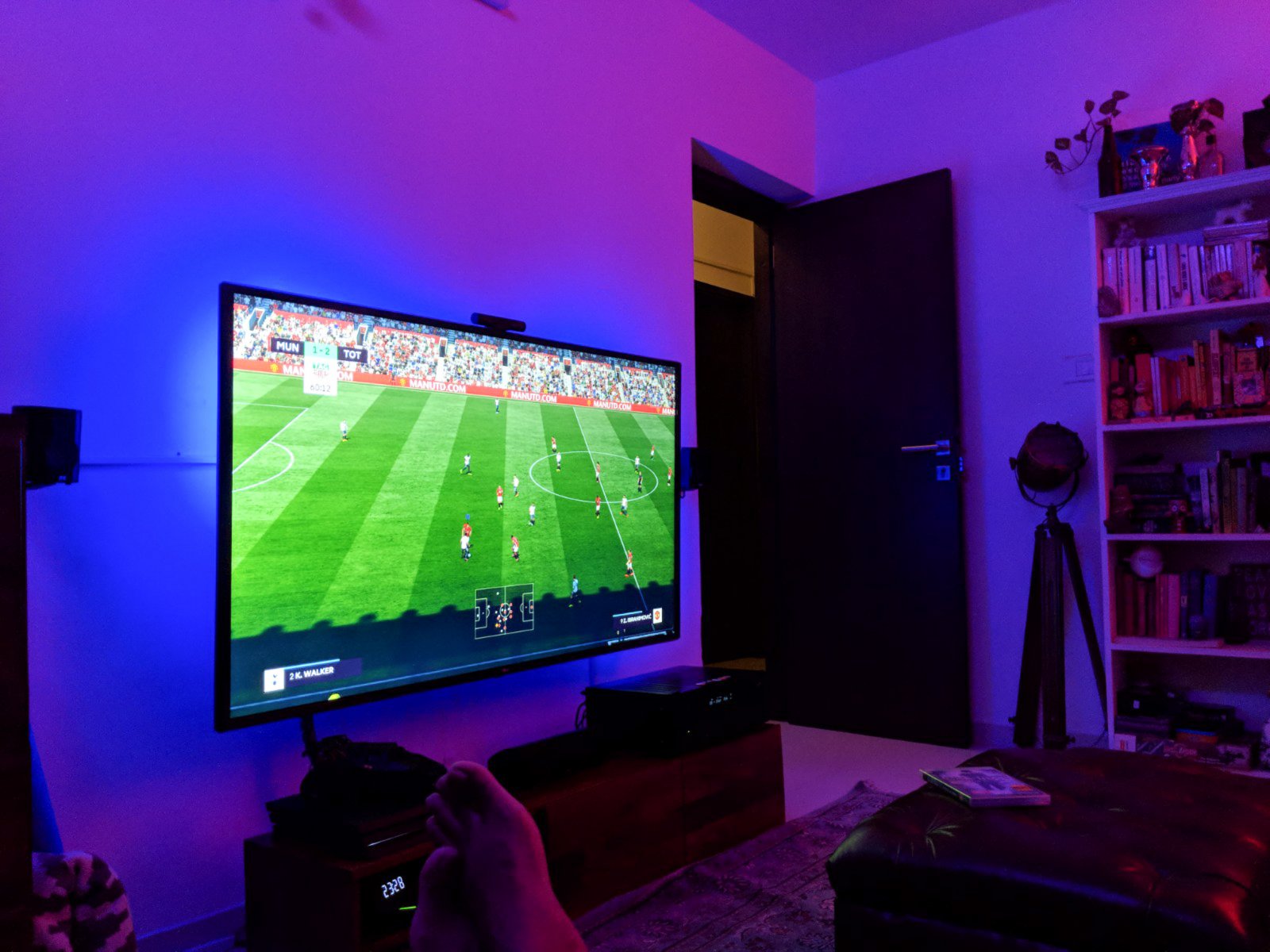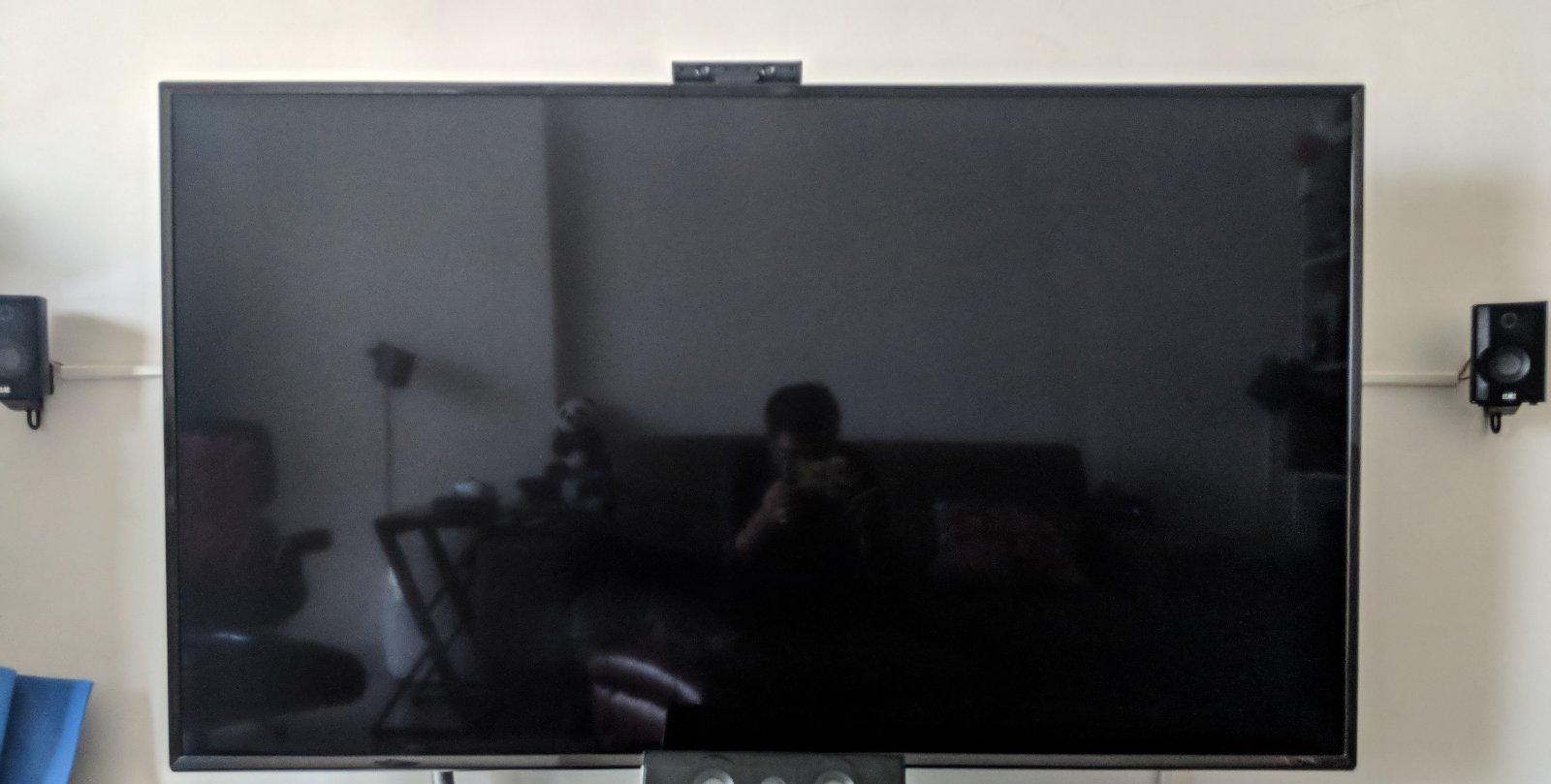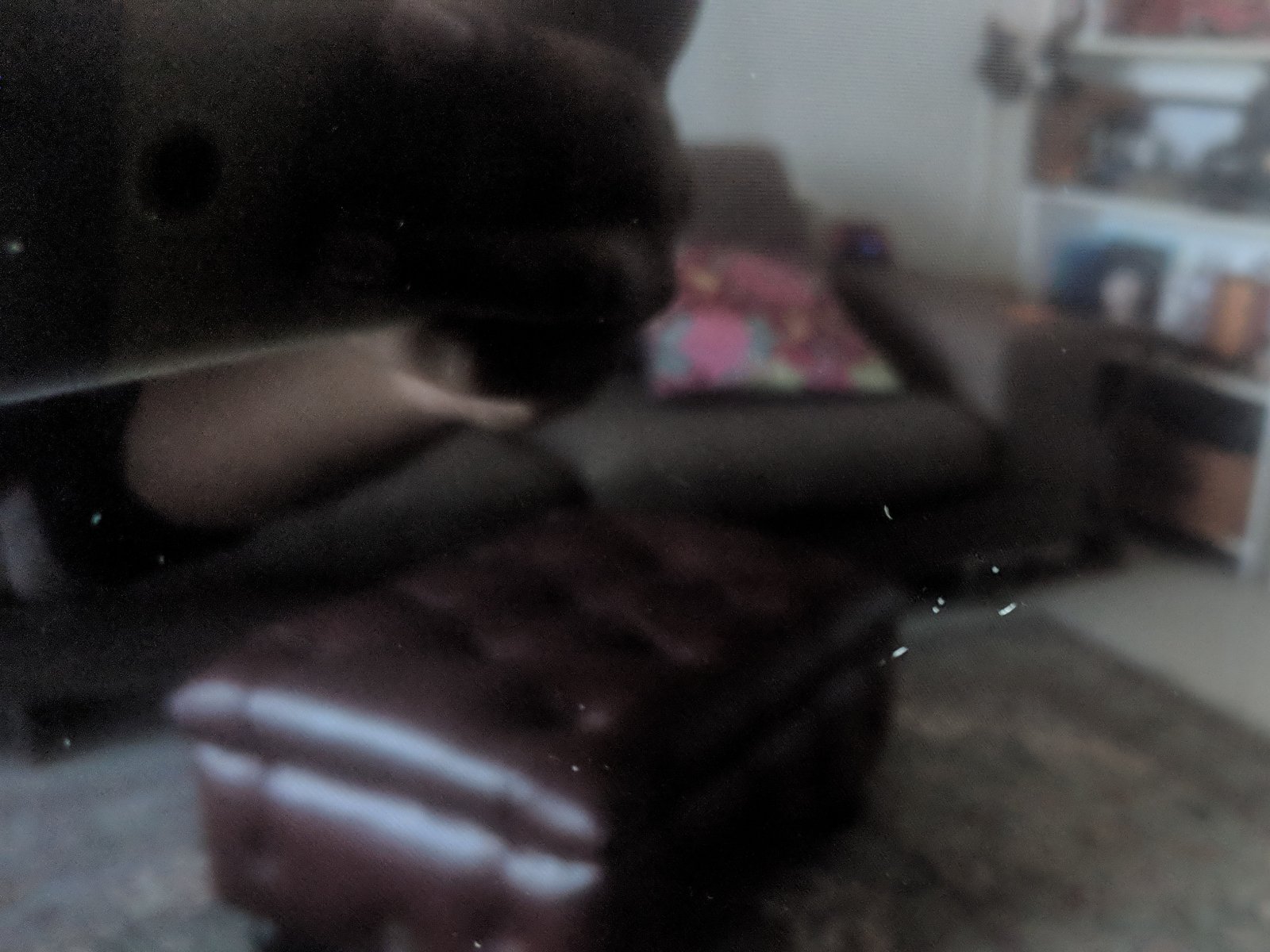 Last edited: