Well-Known Member
Veteran
Apr 11, 2007
6,215
1,384
301
Phased exit is another option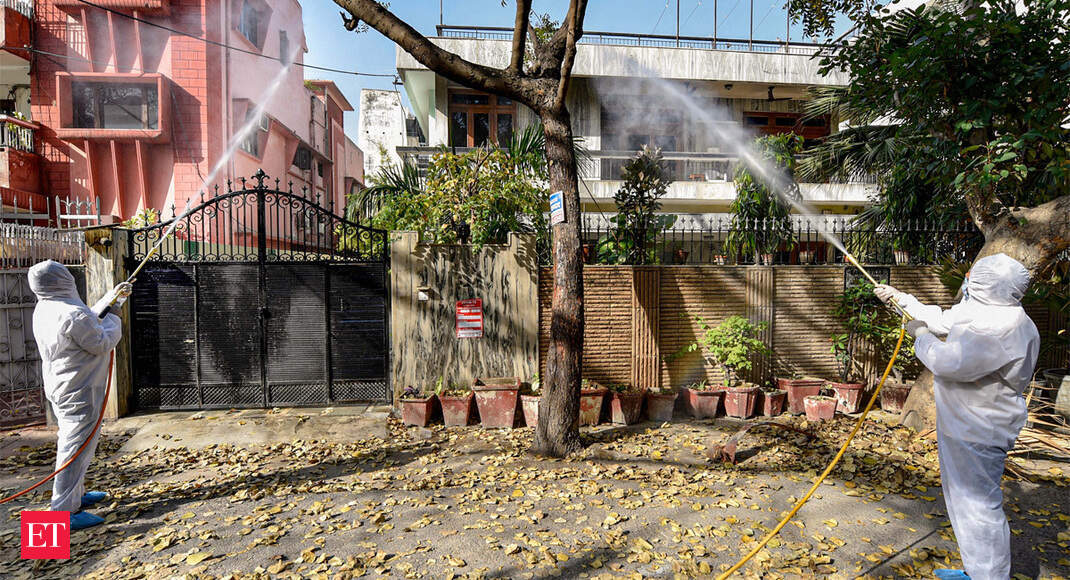 High-risk states and districts could see the lockdown continue for 28 days more.

economictimes.indiatimes.com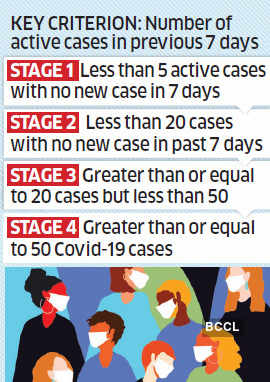 Using the above criterion...gives us the below scenario.

Some states get a breather, others remain as is until they can improve their status
A volunteer-driven crowdsourced effort to track the coronavirus in India. A detailed country map shows the extent of the coronavirus outbreak, with tables of the number of cases by state and district.
www.covid19india.org
Last edited: