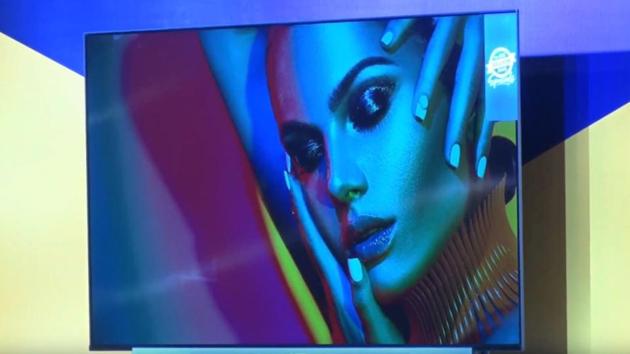 Motorola TV debuts in India. Here's everything you need to know.
m.hindustantimes.com
Motorola's smart TV line up features as many as six models. The 43-inch full HD TV is priced at Rs 24,999 whereas the UHD model is priced at Rs 29,999. The 50-inch UHD model is priced at Rs 33,999. The 55-inch UHD model will be available for Rs 39,999. The top-end model has a 65-inch UHD panel and is priced at Rs 64,999.