Well-Known Member
Section Mod
Aug 25, 2005
1,224
200
152
33
Up for sale my one month old Moto X Black color. I have bought this just to test out all the features of X. i had G before as well.
Purchased from Flipkart so it comes with official motorola 1 year warranty. I havent used any accessories that comes with it. all are sealed.I will also throw the matt screen protector with the phone which i bought.
Phone has tiny scratches on right side chrome bezel. please find the attached the pic to get more idea. I have applied xtremeguard screen protectors on front and back.
sorry for poor quality pics. taken from old bold 3.
Do not crap the thread for pricing.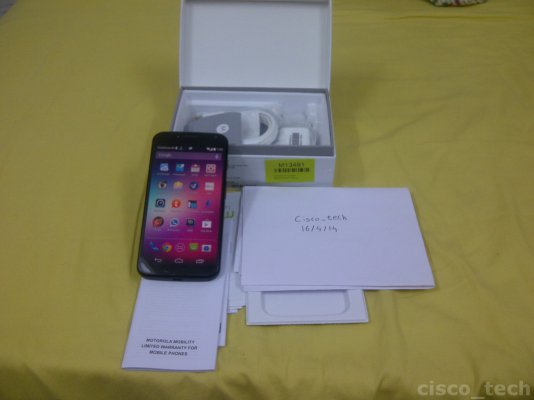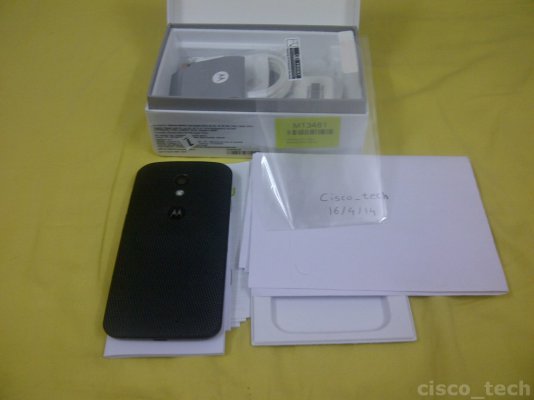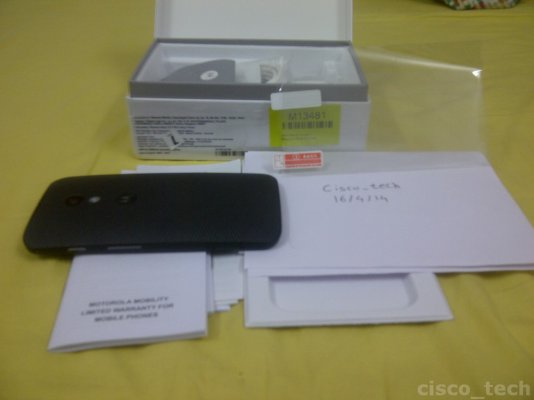 Last edited: