Well-Known Member
Veteran
Jul 24, 2006
1,592
452
172
Over the last few years I have been collecting games for a few console viz., PSP, Vita and PS3. Thought I would share them here.
The overall PSP collection -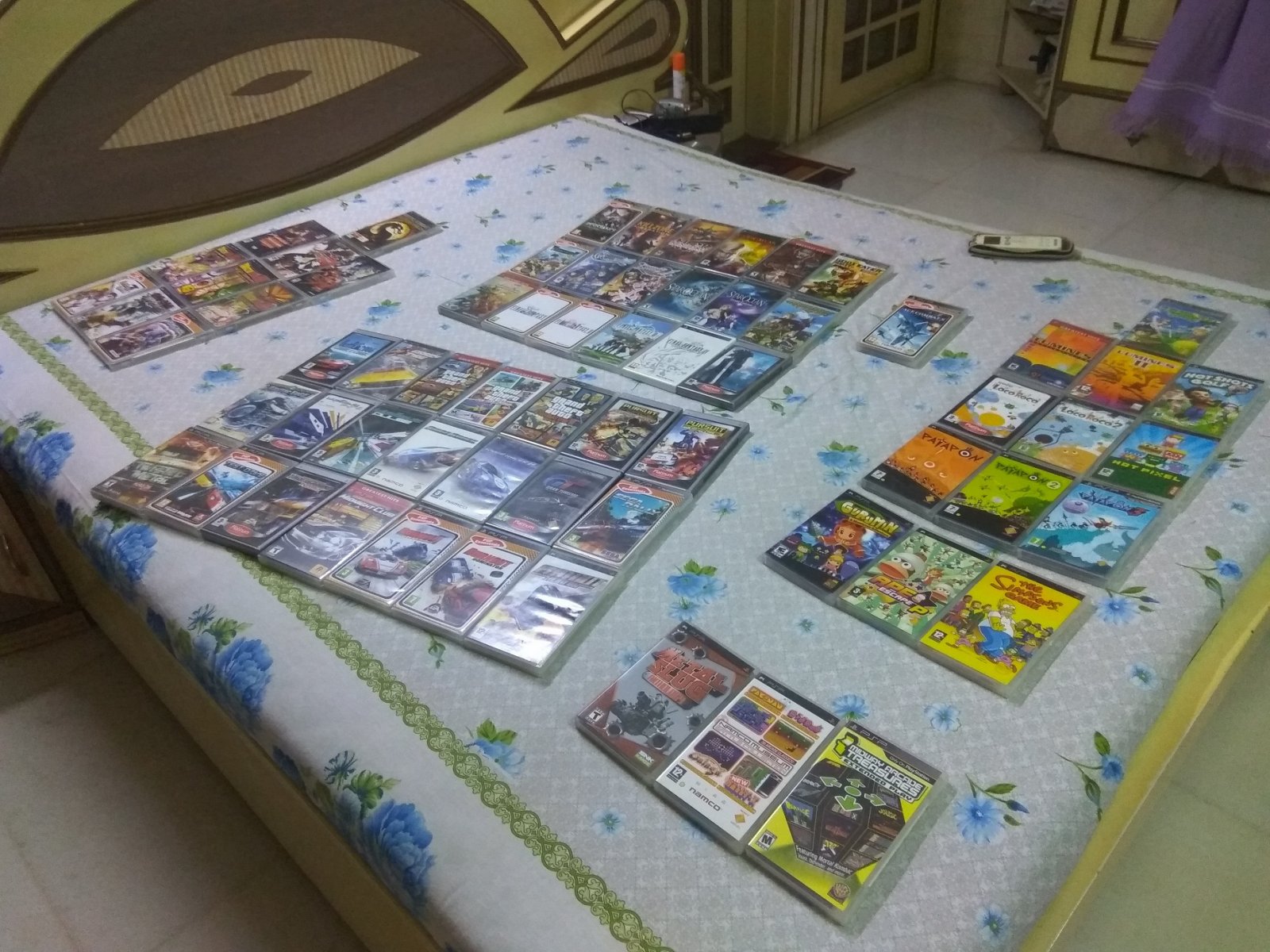 Compilations of old classic games -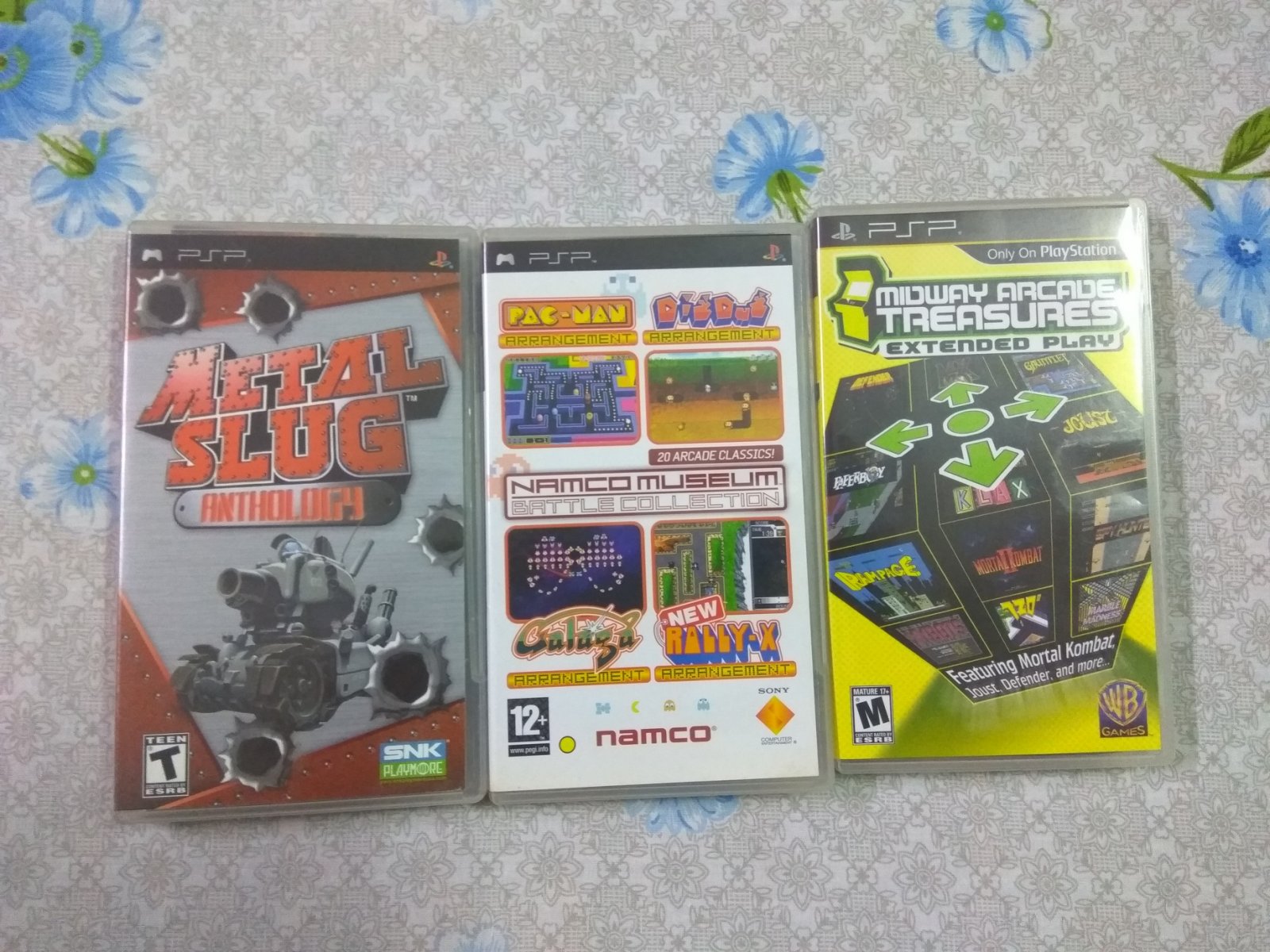 3D Platformers with campaigns -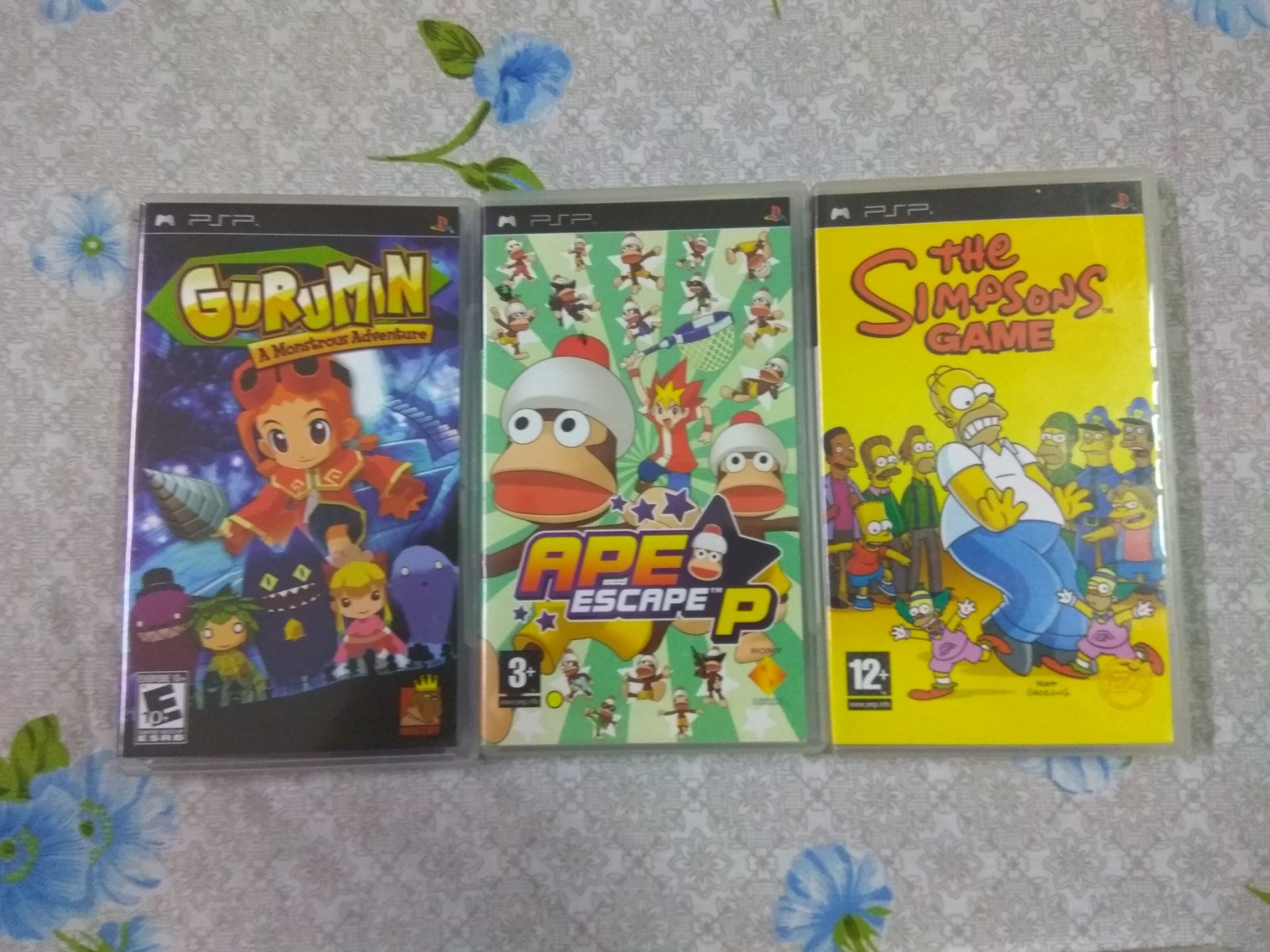 Pick up and play games -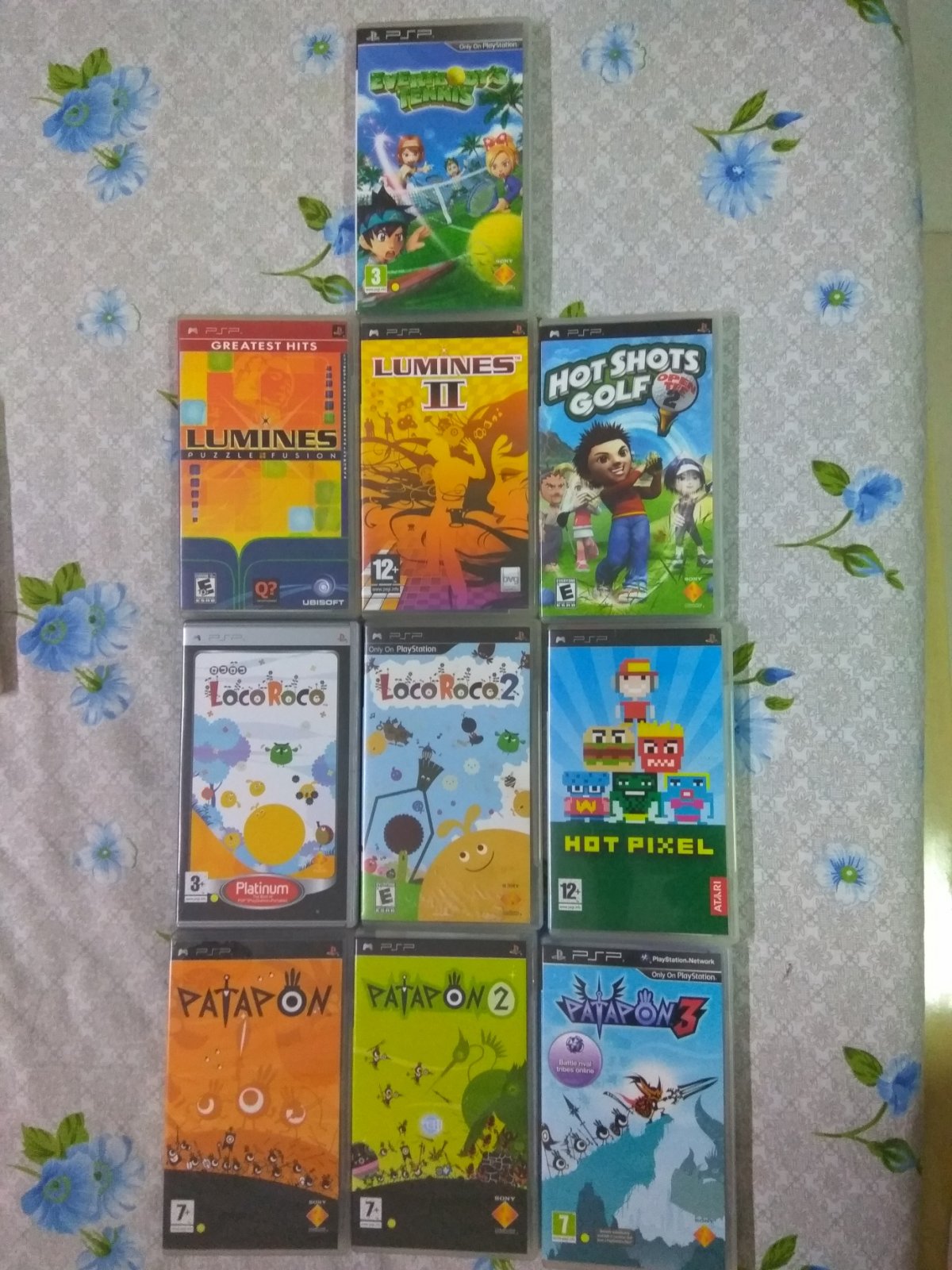 Games with Driving involved -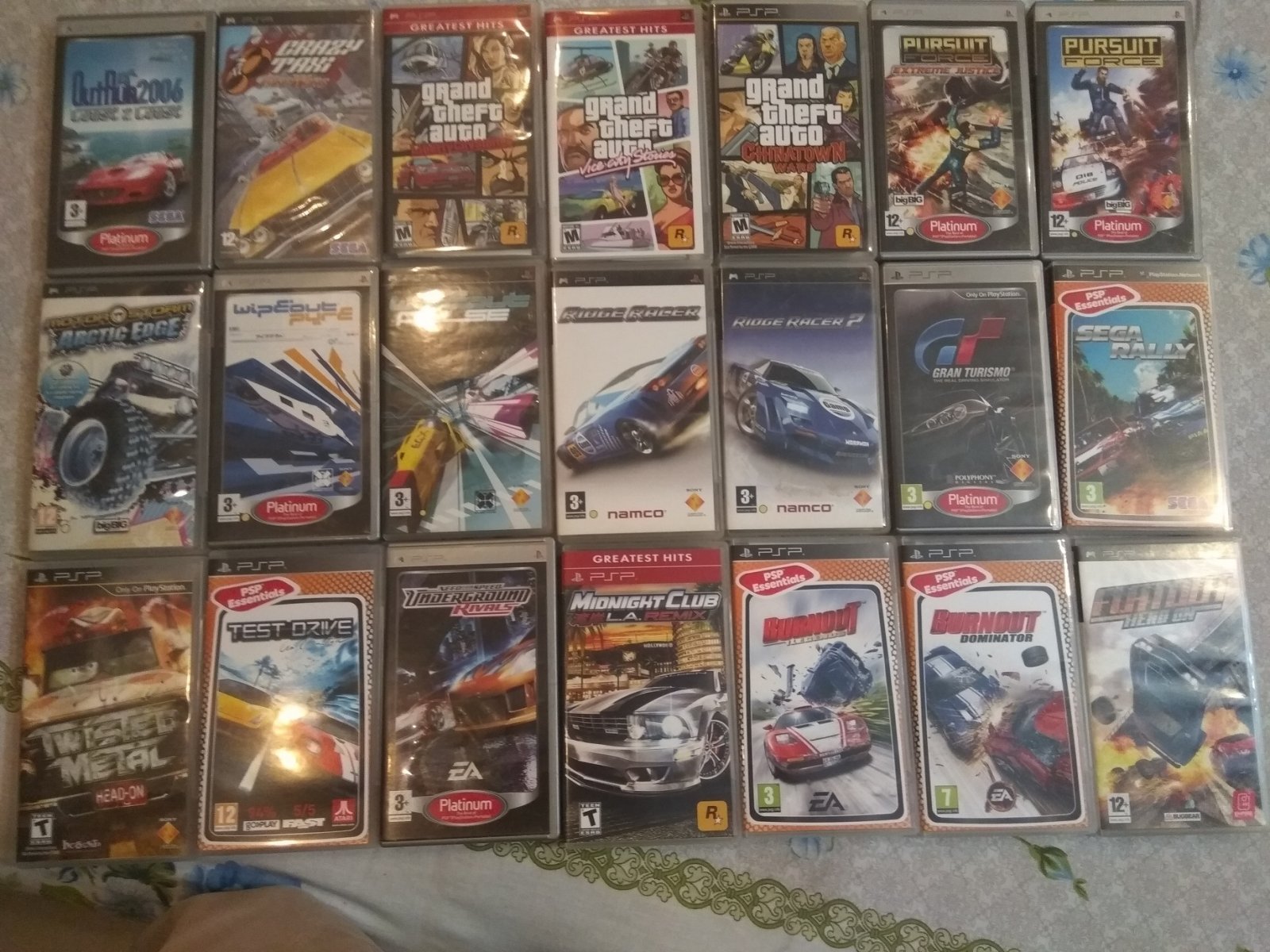 The only flight game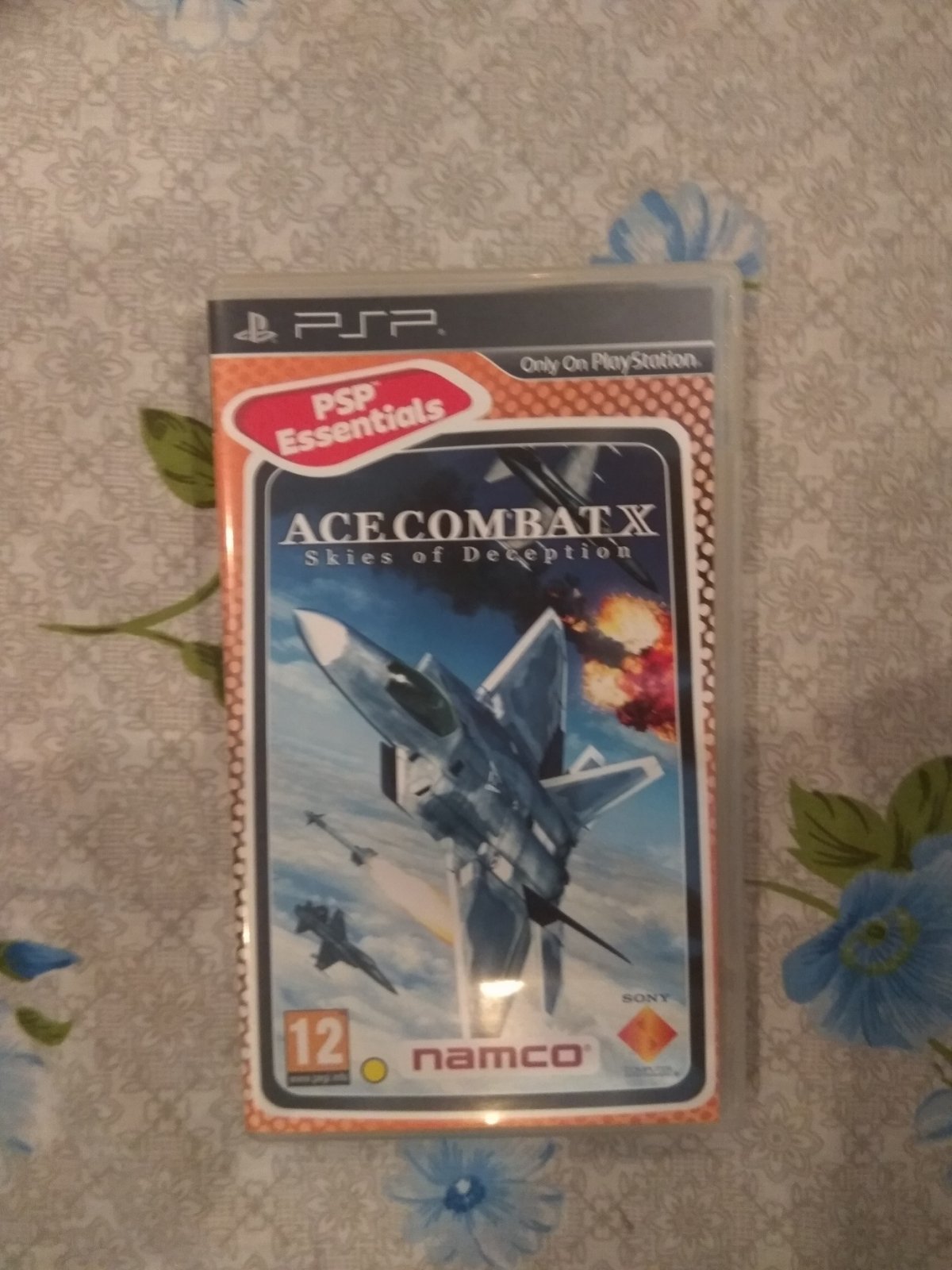 Fighting Games -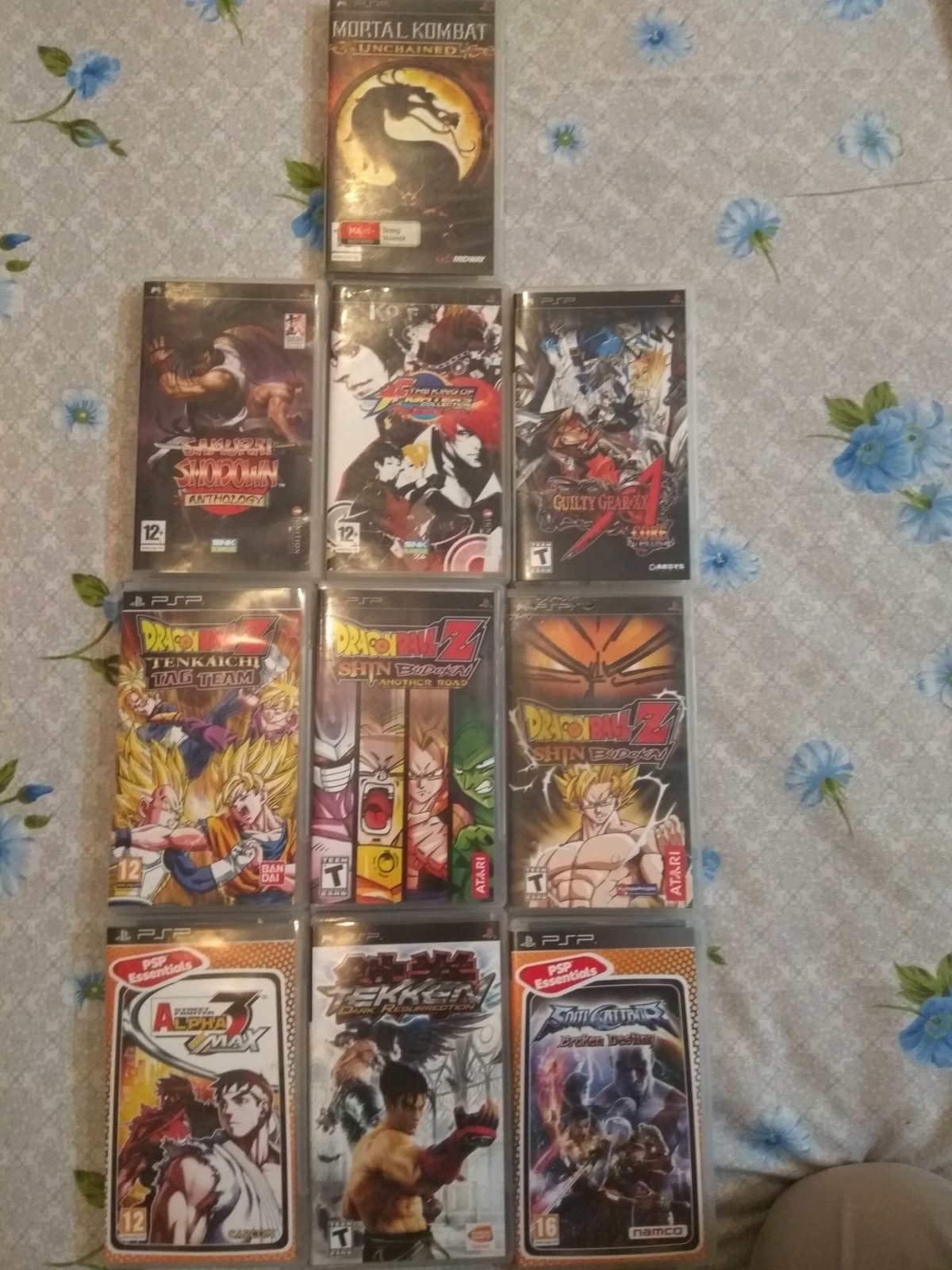 PS Vita games -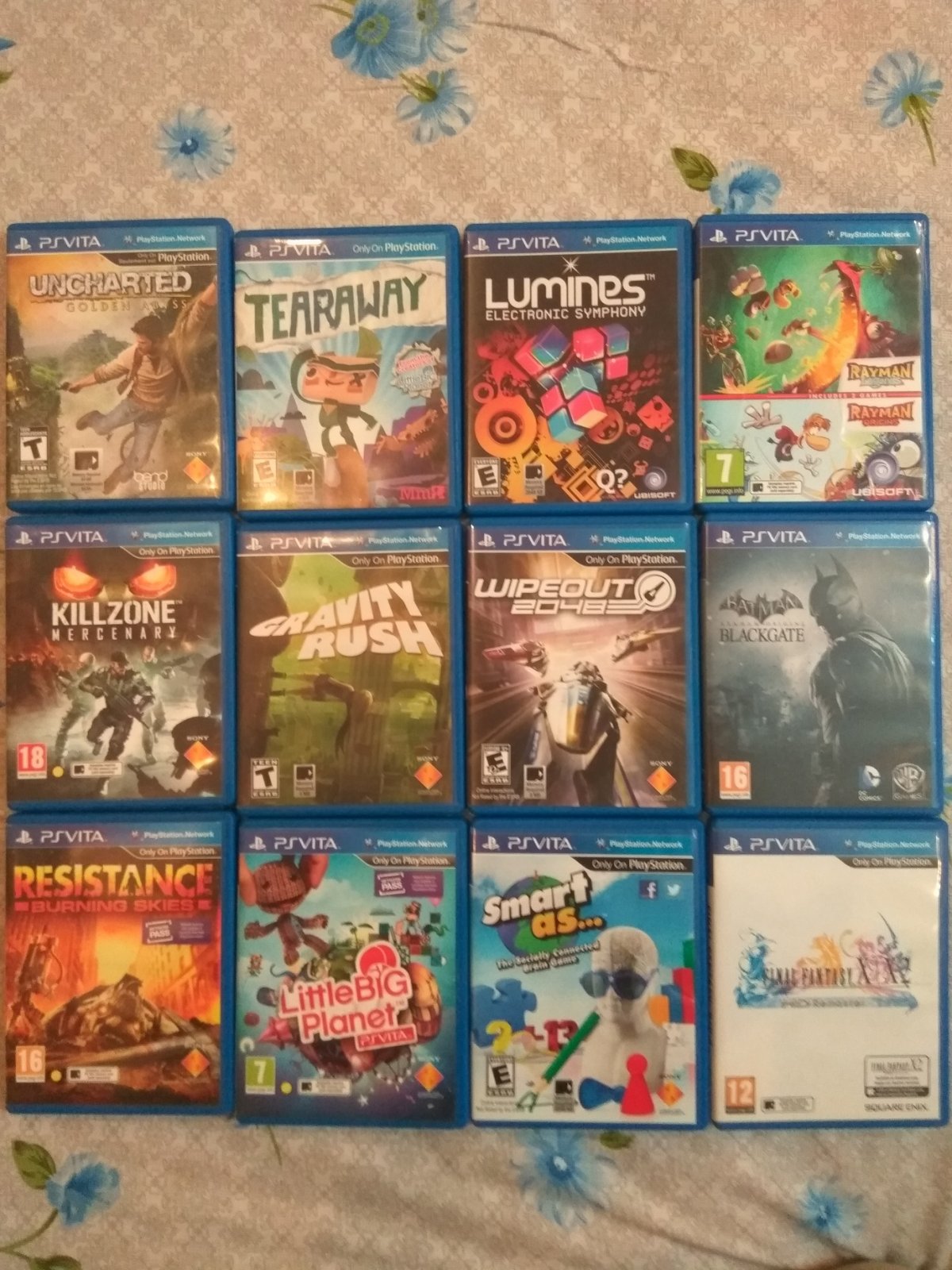 I bought games from Local Stores, Sales Threads here, IVG, Ebay, Amazon, Play-Asia etc., so I don't remember sources of most of these games but if you happen to be someone I dealt with do mention it.
@nish_pinto
- Thanks for letting me have Mortal Kombat Unchained for PSP for free when I bought DBZ Shin Budokai from you.
@avi
- Thanks for sending me Loco Roco 2.
Note - For those who want to buy games for Vita most games sold here are region 1. It is why I haven't bought a physical copy of Ridge Racer for Vita. I learned about it the hard way thanks to Gravity Rush and Wipeout 2048. The codes you get with Wipeout 2048 won't work with your Indian PSN account as you need to have a region 2 game for it and if you bought the Wipeout HD Fury Pack the extra DLC for 2048 that you get with it won't work either. So Ridge Racer which is a very stripped down version and needs loads of DLCs should be bought from PSN store only or if you have a smart phone or table simply get Ridge Racer Slipstream.
Will add PS3 game and the very few PC games I have along with consoles I have gradually.
Last edited: