Netgear N300 Router(Black)
Expected Price:
1200
Time of Purchase: 28/01/2012
Product URL:
http://www.flipkart.com/netgear-n300-wireless-router-jwnr2000/p/itmdffyskyzfsfjn
Reason for Sale: Got the airtel connection with build in wireless
Purchase Invoice Available: No
Product Condition: Excellent 10/10 (Notused much)
Accessories Included :Wireless-N 300 Router,Vertical Stand,Ethernet cable,Smart wizard installation CD,Installation guide,Power adapter.
Product Location: Kolkata
Shipping Charges: 150
Payment Options: Cash, Bank transfer.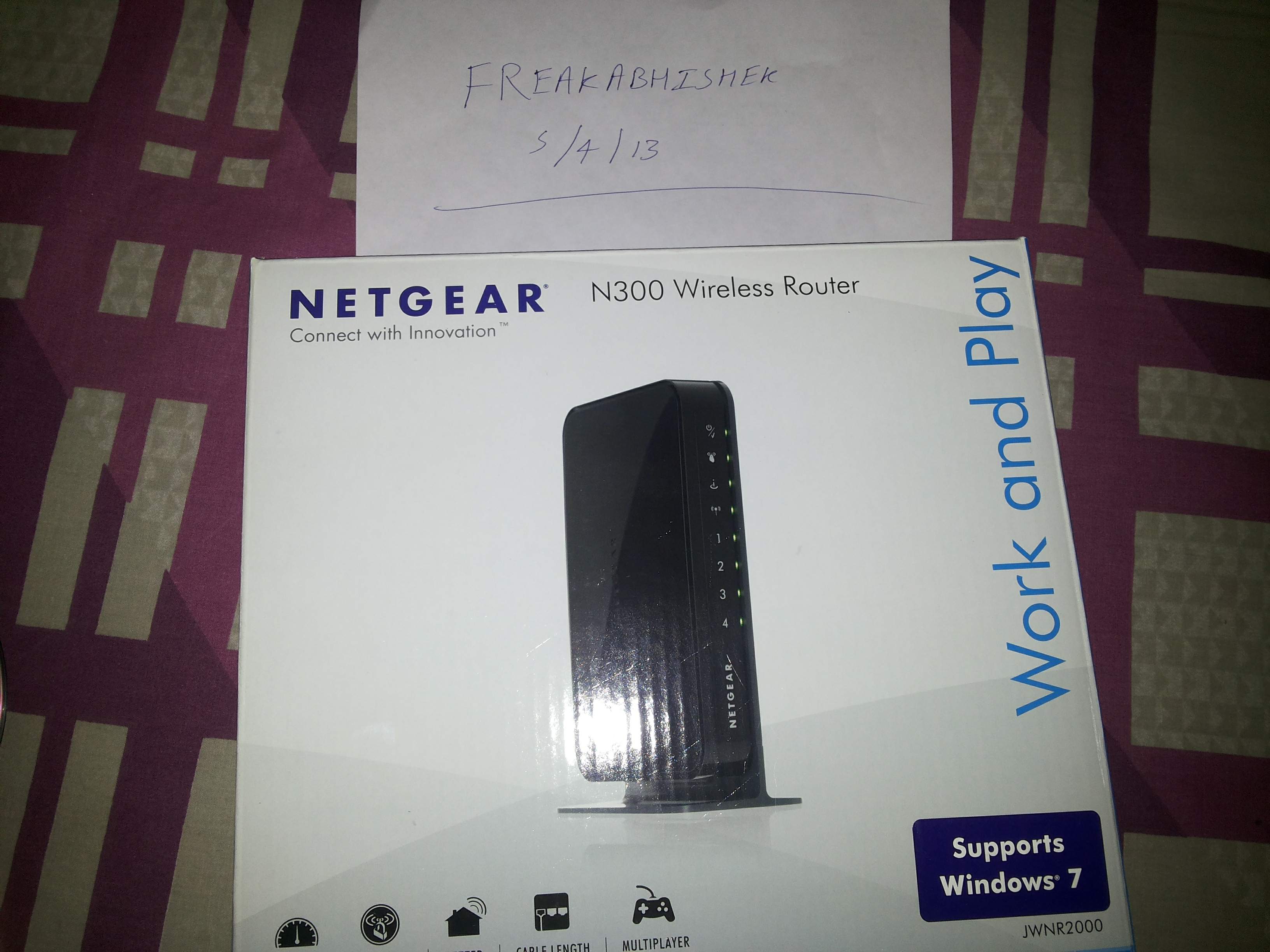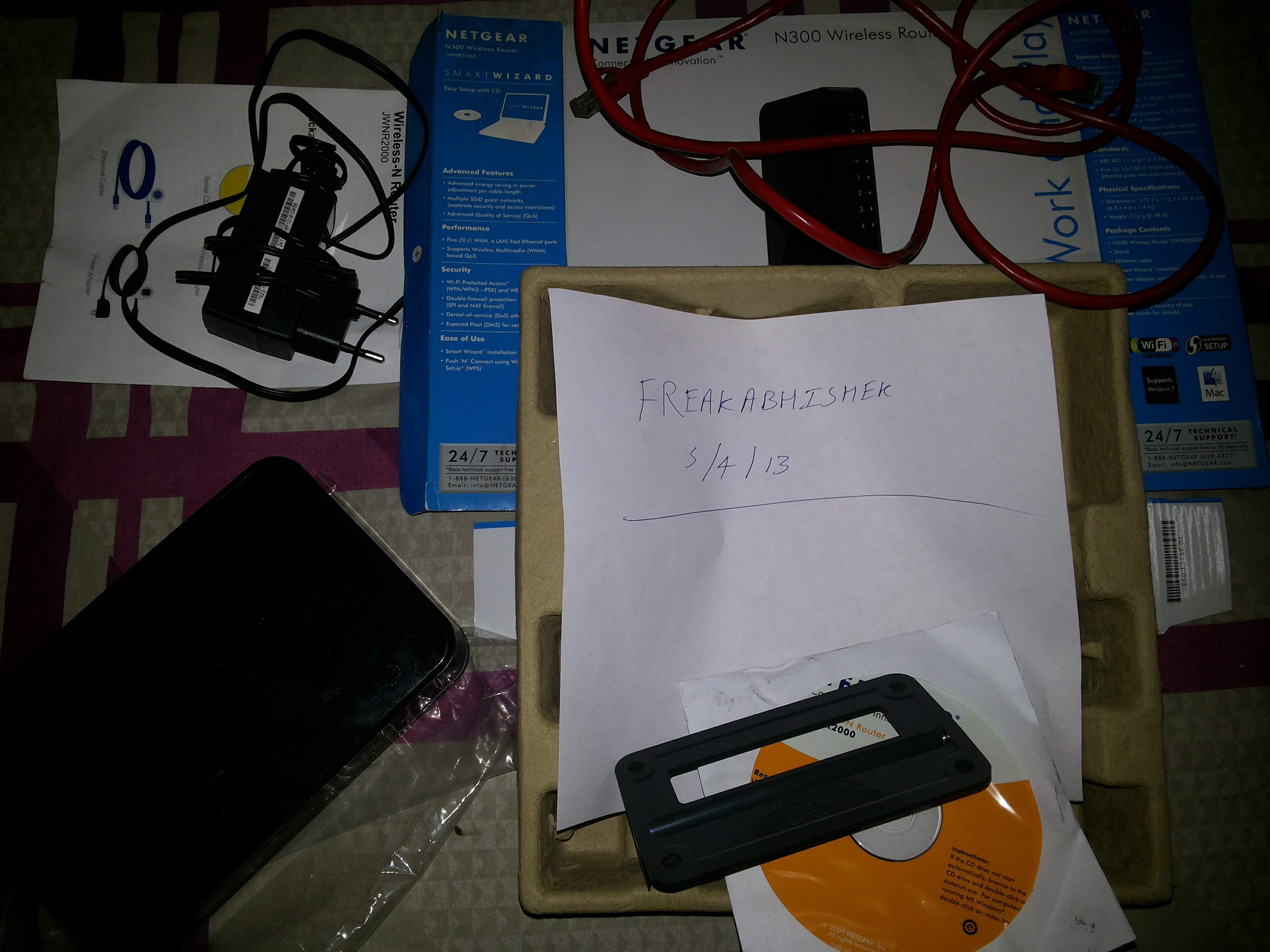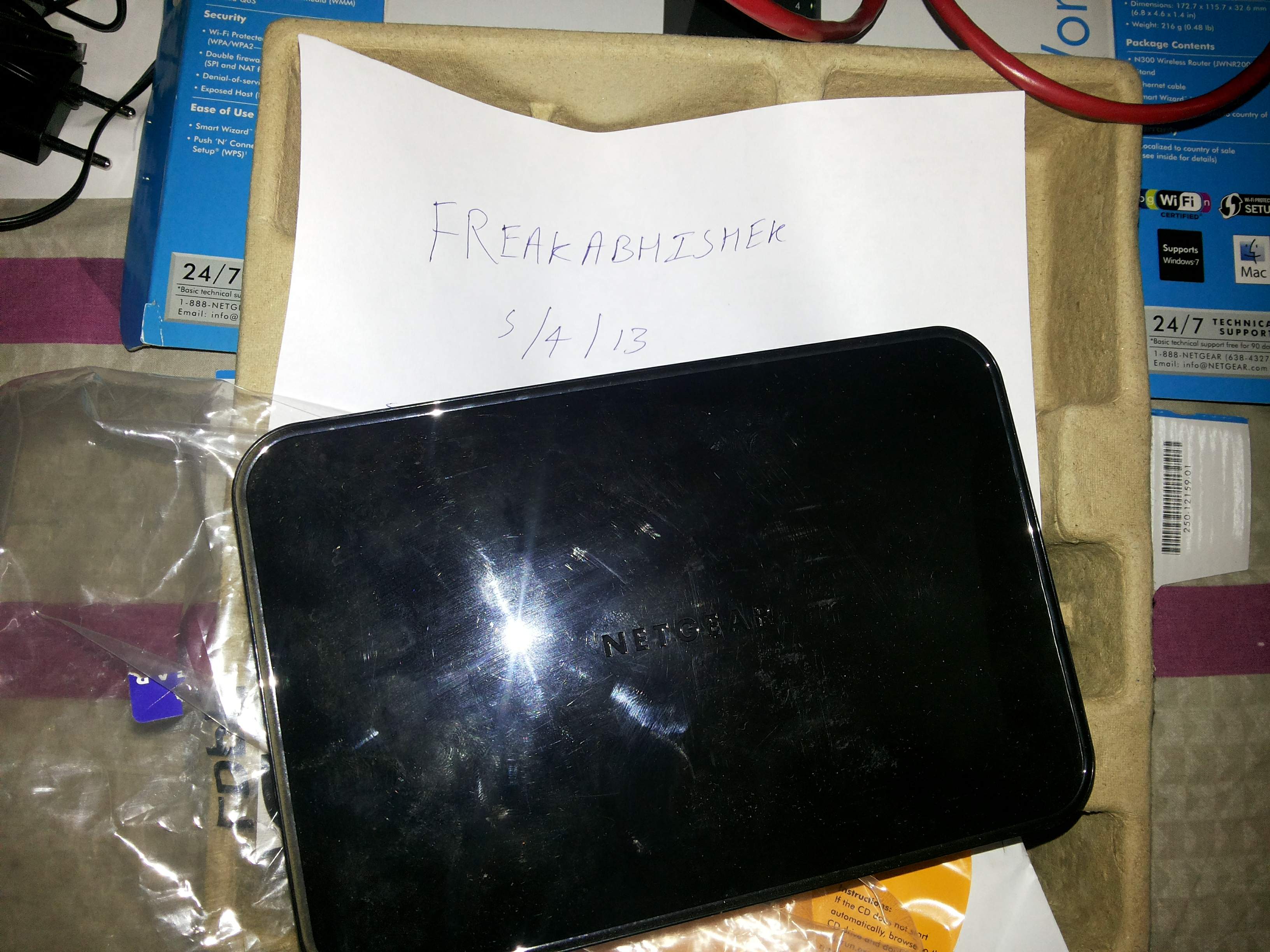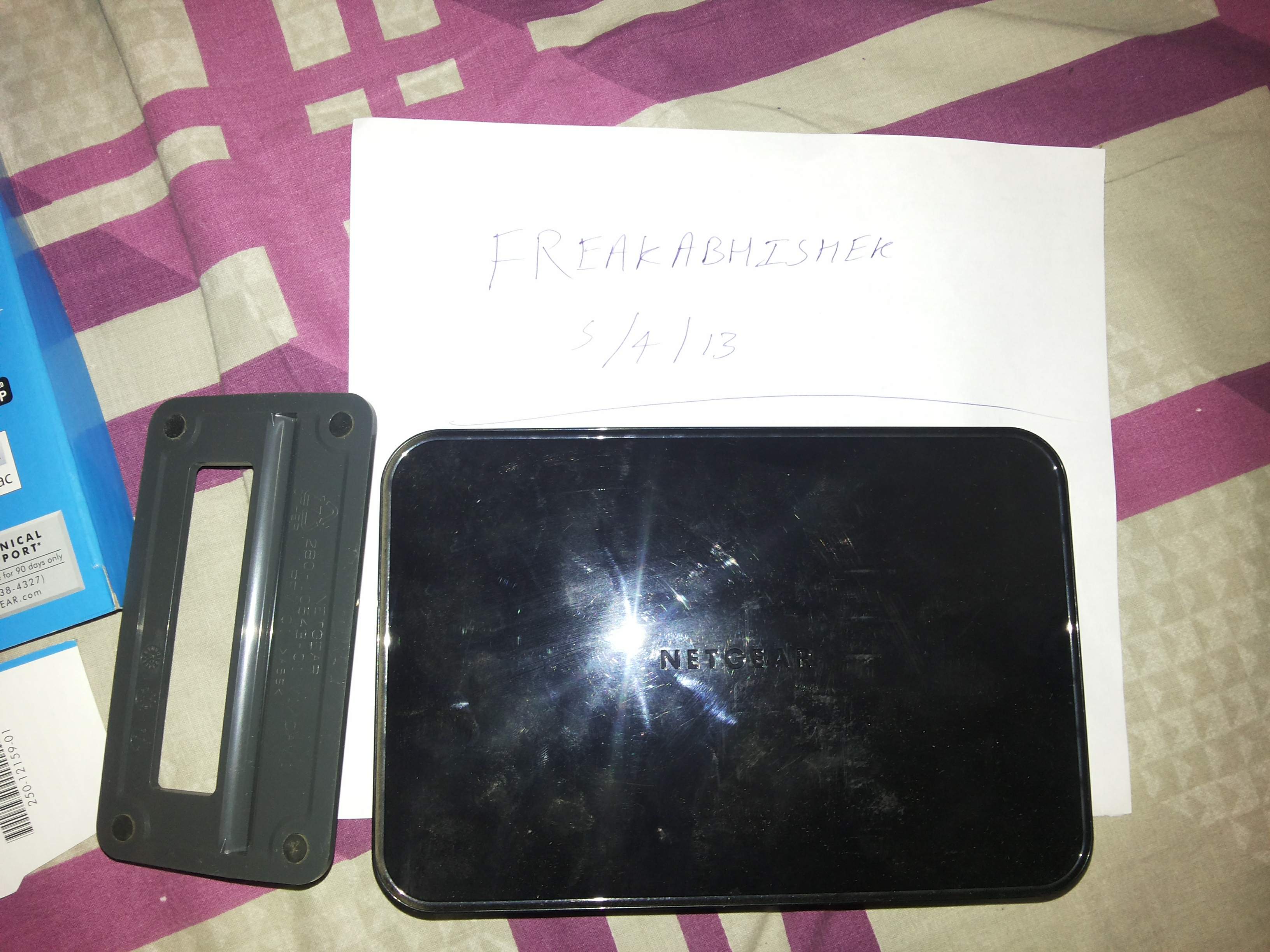 [DOUBLEPOST=1365217570][/DOUBLEPOST]BUMP................