The Amp works amazing, without any problem. Have maintained it in top condition, only a few scratches here and there. But the Sound is top notched for the price, I was driving a Wharfedale Diamond 9.1 from these. All Dials work perfectly
I have then upgraded to a Cambridge Audio Topaz Am10 thus selling this.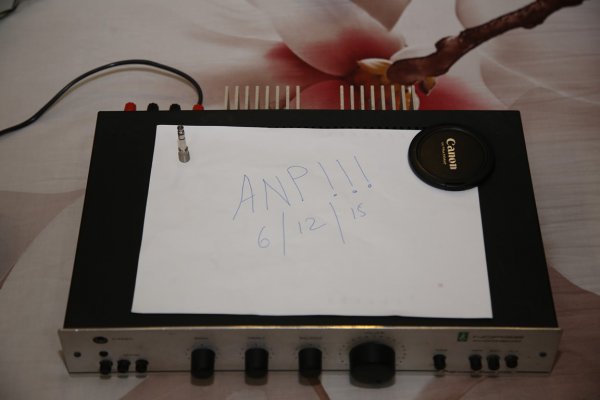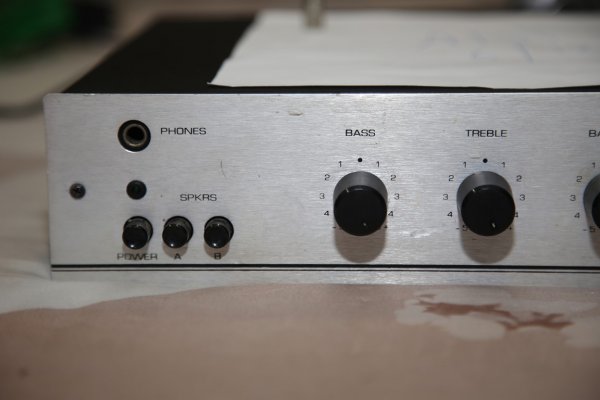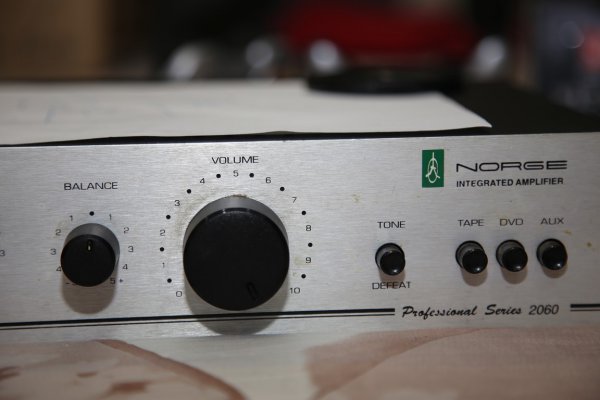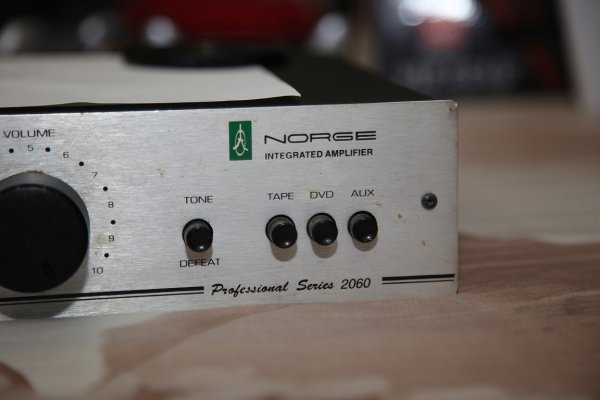 [DOUBLEPOST=1449513754][/DOUBLEPOST]Amp on Hold, awaiting payment.
Last edited: