Well-Known Member
Veteran
Dec 25, 2009
2,776
234
102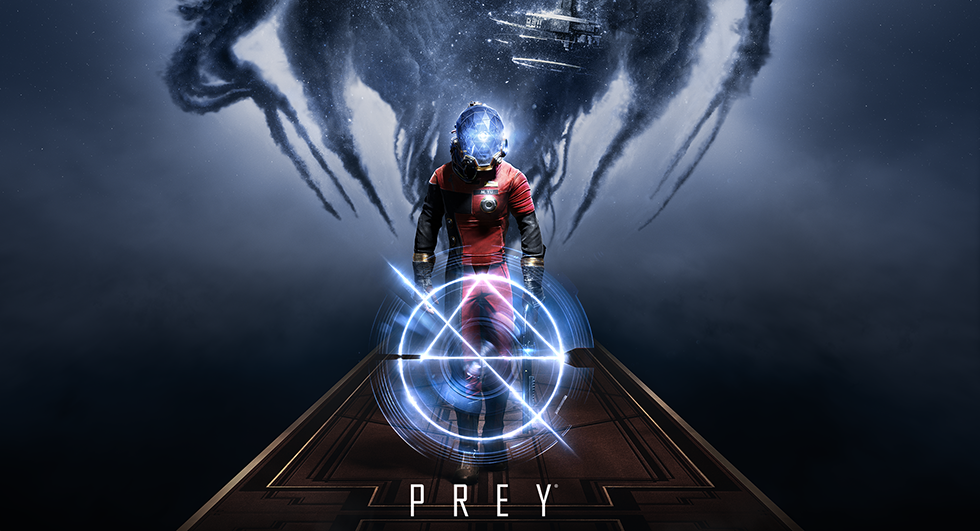 Anybody playing this? I know the price is currently too high but still...
These days only few new games interests me & this has my attention mainly because people are comparing it with half life 2. Its getting many positive reviews & it is no port thus it is not like Dishonored 2.
If anybody is playing it then please share your views.
Last edited: