Product Name, Manufacturers code & URL:
Heavenly Sword, Infamous and Uncharted: Drake's Fortune
http://www.flipkart.com/heavenly-sword-essentials/p/itmdky62crgdrauy?pid=AVMCNZHGGKYJXZRX&otracker=from-search&srno=t_1&query=heavenly sword&ref=bdf6a368-e567-40ff-8672-f5c43eff0373
http://www.flipkart.com/infamous-essentials/p/itmdkqsrhy652e8f?pid=AVMCNZHHJTZGMZYZ&otracker=from-search&srno=t_2&query=infamous&ref=70d3b02c-b36e-40c2-86af-19c23c3e8720
http://www.flipkart.com/uncharted-drake-s-fortune-essentials/p/itmdmwknudsbbgsa?q=Uncharted: Drake's Fortune [Essentials]&as=on&as-show=on&otracker=start&as-pos=p_2&pid=AVMCNZHH5C97V6CN
Expected Price:
Rs 2000
for all three and
Rs 700
for individual title. Please do not bother to negotiate. Prices are fixed. Pm if you can match offer.
Source and Time of Purchase:
Local reseller about two days back.
Reason for Sale:
Getting the console modded via ode so these are redundant.
RMA history:
Not applicable.
Product Condition:
Mint, brand new and unopened sealed pieces. Check pics.
Purchase Invoice Available:
Only for console and not for individual titles.
Company official Indian warranty valid/Remaining Warranty period:
Not applicable.
Accessories Included:
As is.
Product Location:
Chandigarh.
Preferred Courier:
DTDC.
Shipping Charges:
Free.
Payment Options:
Cash or bank transfer.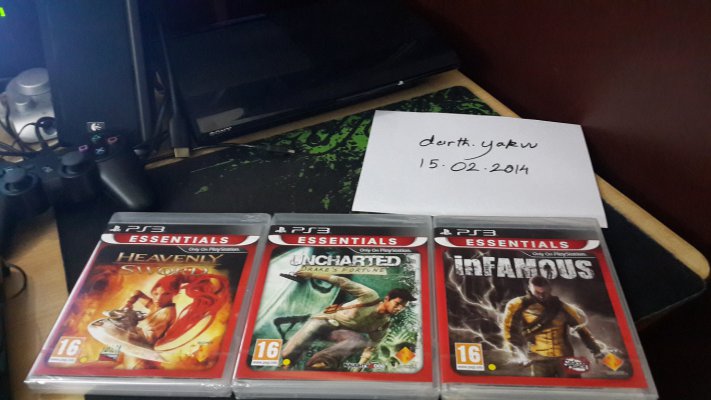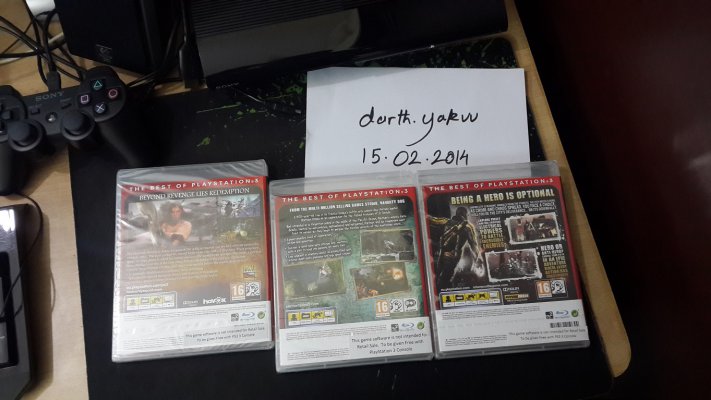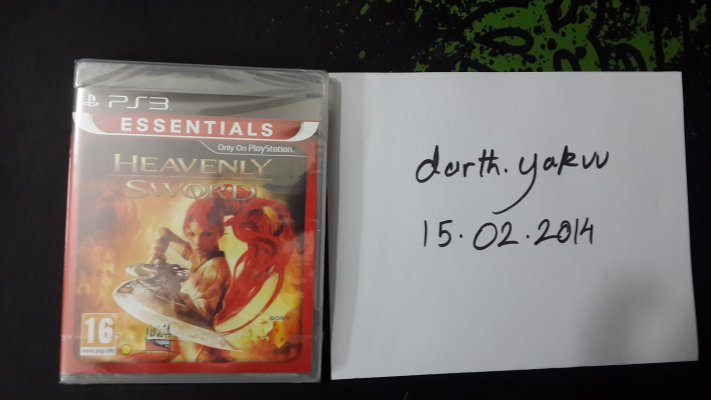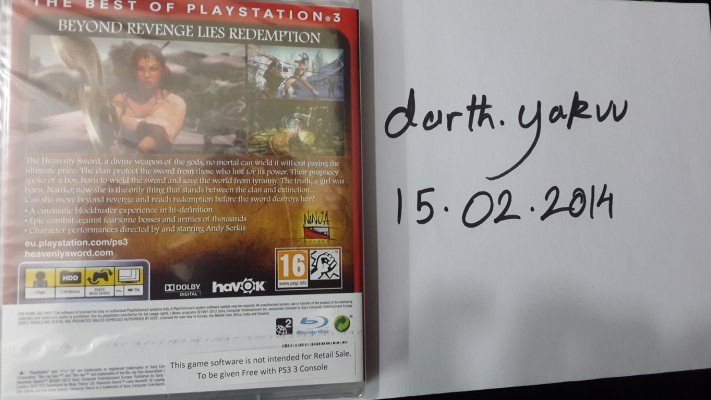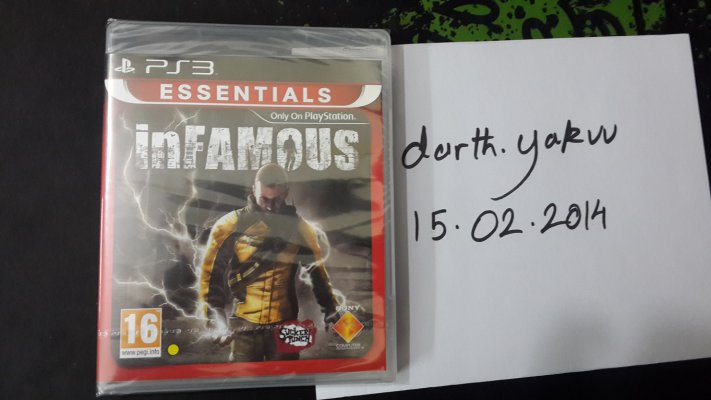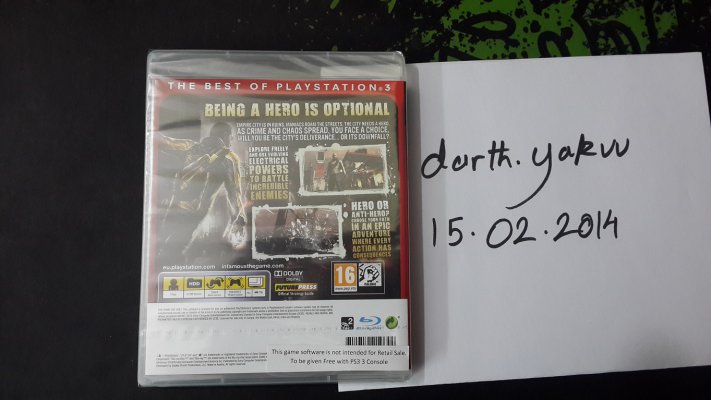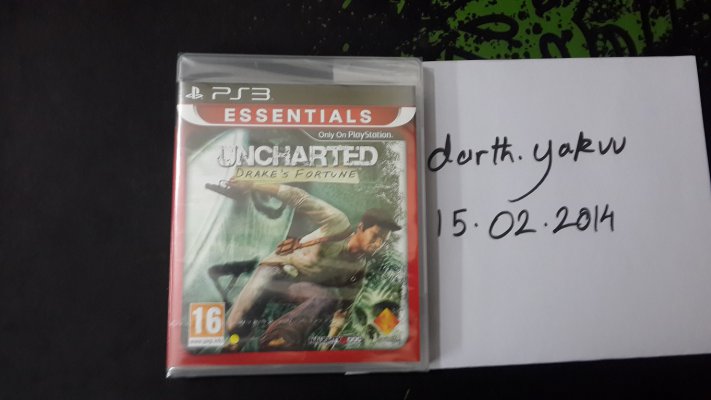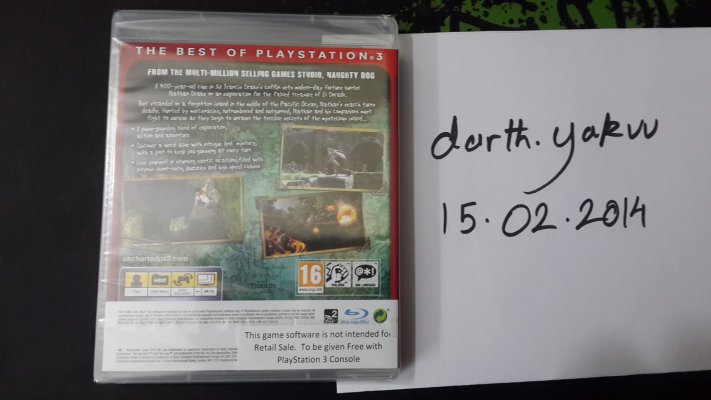 Imgur link - http://imgur.com/a/qA8Az
Bought a PlayStation 3 super slim two days ago from a local reseller and getting an ode mod for it. So these are redundant. They have not been opened. Check imgur hi-res pics for detail. Please pm only if you can match offer.

Yes, I am aware of the fact that they are available for about 1k shipped at most online resellers maybe even less someplace else.

Posting this here as just a cheaper offer for anyone looking so save a few bucks.
Last edited: