If you can see the green dot, I'm online ;-)
Veteran
Mar 24, 2005
4,261
922
208
Location:
Pune.
Outside our society there is slum area wide spread pretty densely.
Issue & observation:
It has been almost 3 weeks I'm observing some slum kids continuously for the whole day cycling on a Mobike bicycle.
Well anyone can afford these cycles: yulu, mobike, pedal etc but slum kids really??? Can they pay every hour for daily 10 hours for straight 3 weeks? Highly doubtful right ?
Not only that the cycle is kept by those kids in their possession forever. As if their father bought it.
Shocking was when I noticed the cycles lock/gps wasnt present at all incl mud card and the red signal light which indicates the current cycle position and activity.
Big shock:
Today I sawsome kids brought 2 more such cycles having no gps and locks. So now in all they broke 3 Mobike cycles.

This is a worrying situation.
Totally ridiculous. If this continuous then we the people who benefit from such cycling initiatives might have to soon kiss goodbye to such drives owing to such losses to the cos.
I wish I can somehow at least get the very exact details of those cycles by getting the scan code pic but it is nearly impossible as the slum people are all awake till 2am and going in there for investigation is like venturing in the unknown.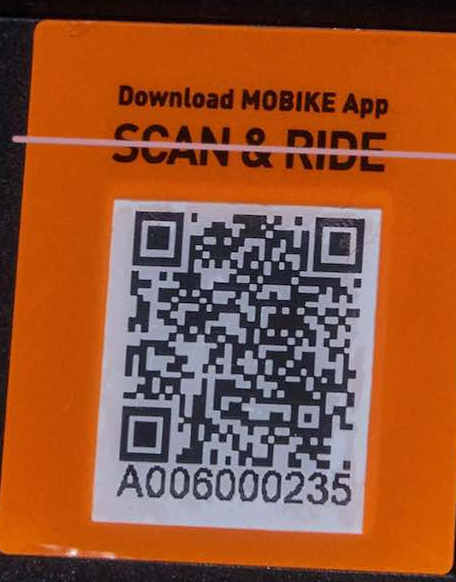 Right now theres aint any customer service contact no. for Mobike but I have emailed them. Lets see if they care for any action or just let go.
The scan codes would had helped them directly to track such stolen cycles.
Dont know how they track their cycles but cant they go suspicious when such no. of cycles go off their gps tracker??
Cannot go to police here as they are all goons. Nor will they entertain any such cases. So dont suggest this option.