Expected Price (Rs)

15000
Shipping from

Nerul Navi Mumbai
Item Condition

4 out of 5
Payment Options

Cash, Bank Transfer
Purchase Date

Apr 1, 2019
Shipping Charges

Excluded - at actuals
Have you provided two pics?

Yes
Remaining Warranty Period

2019-04-01
Invoice Available?

Yes
Reason for Sale

Not using
For Sale !
Product Name, Manufacturers code & URL :
Samsung Galaxy Waatch 46mm Silver
Expected Price : Rs 15000 + Shipping
Source and Time of Purchase : April 2019 (Can't remember date)
Reason for Sale :
Not using
RMA/Servicing history :
None
Product Condition :
9 out 10. Few Usage Marks, Skin applied on back for protection. Original belts unused Tempered glass applied on screen .
Purchase Invoice Available :
No
Company official Indian warranty valid/Remaining Warranty period : No
| No
Accessories Included :
All Box, Charger, Original belts
Product Location :
Nerul, Navi Mumbai
Preferred Courier : Buyers's Choice
Shipping Charges :
At Actual
Payment Options:
Cash, Bank transfer


NOTE : Shipping will be at buyers risk.
Local buyers will be given First preference for obvious reasons

ANY QUERIES RELATED TO ABOVE PRODUCTS THEN KINDLY TAKE THE PM ROUTE
PLEASE DON'T CRAP THIS THREAD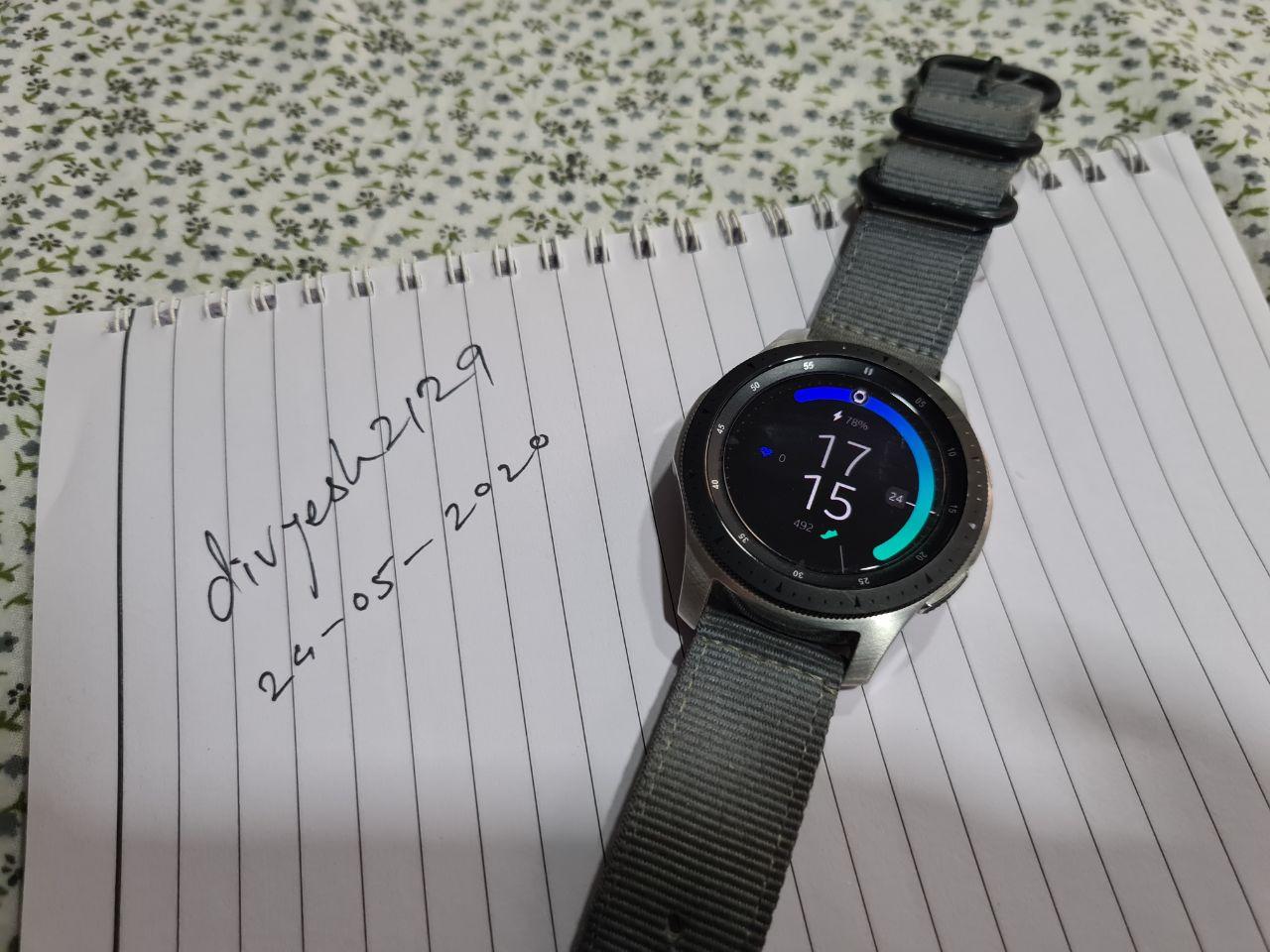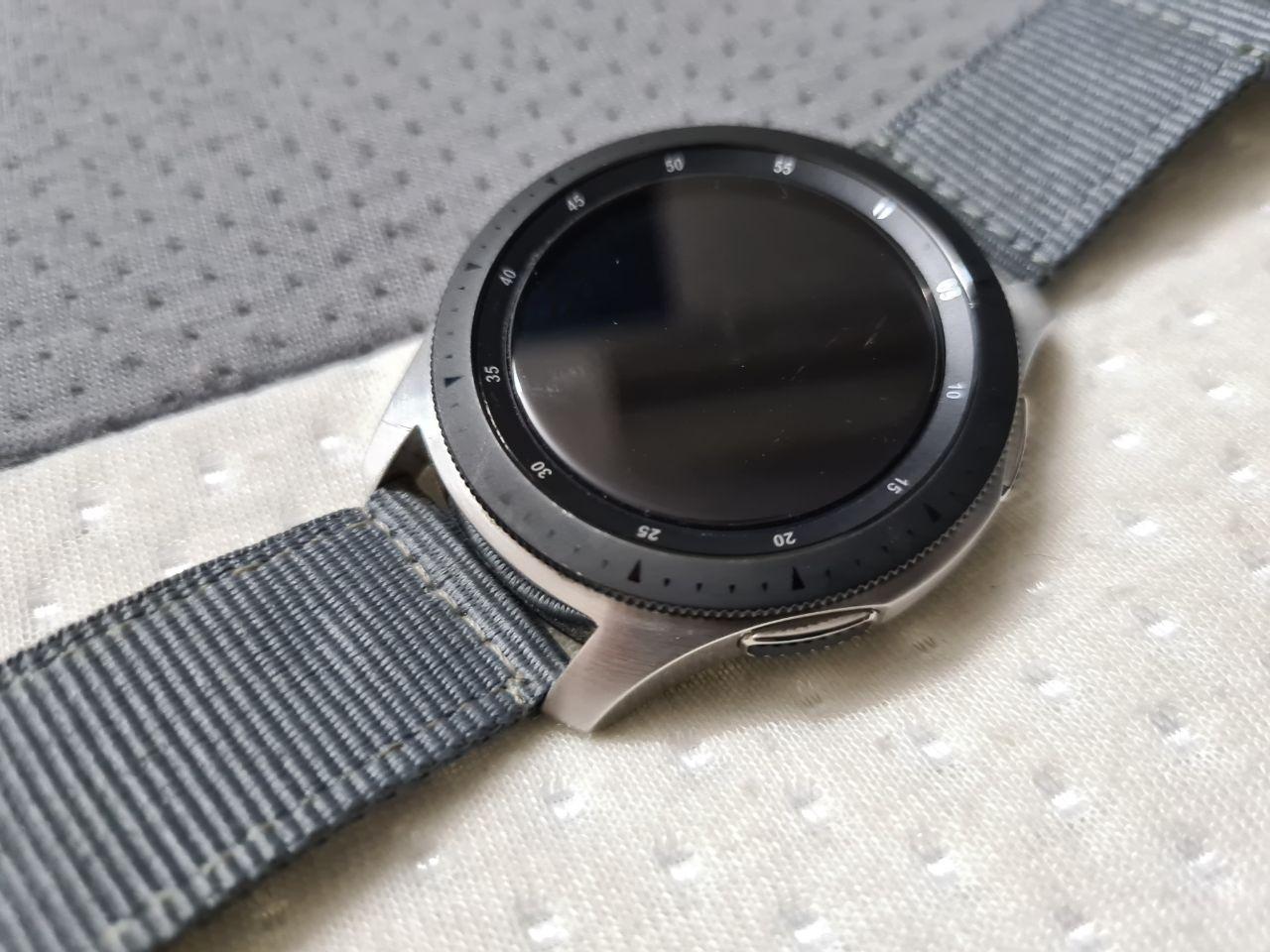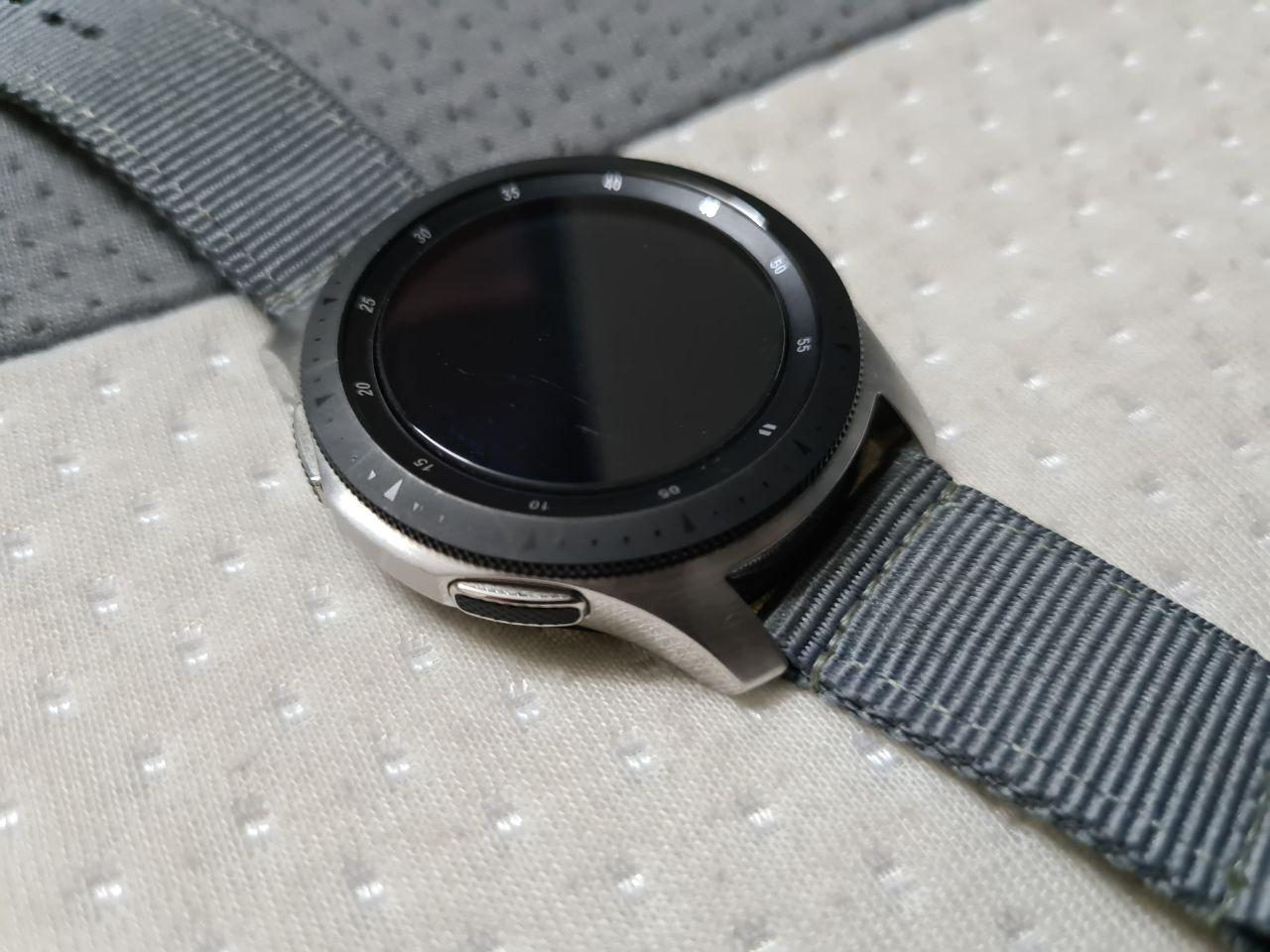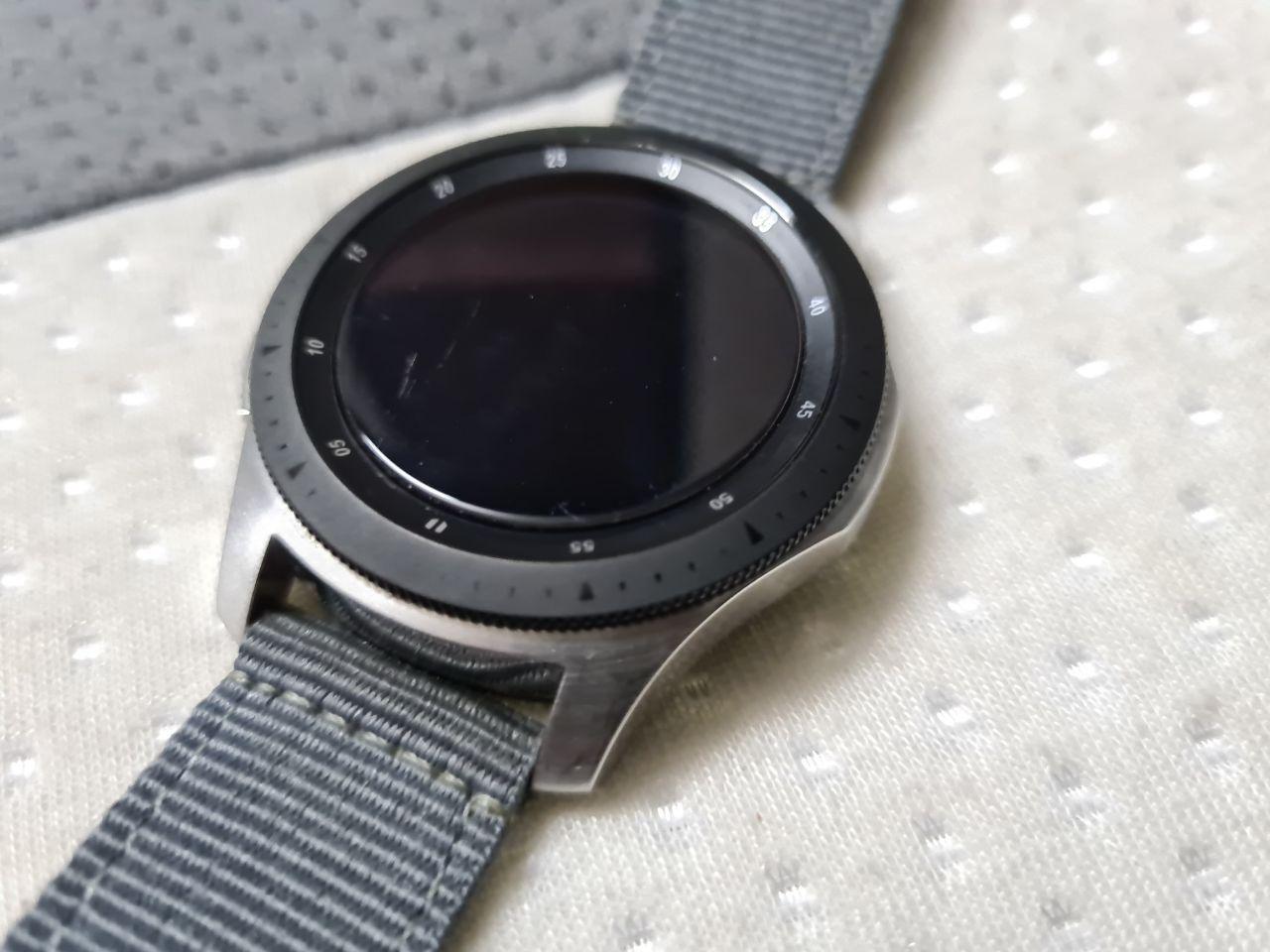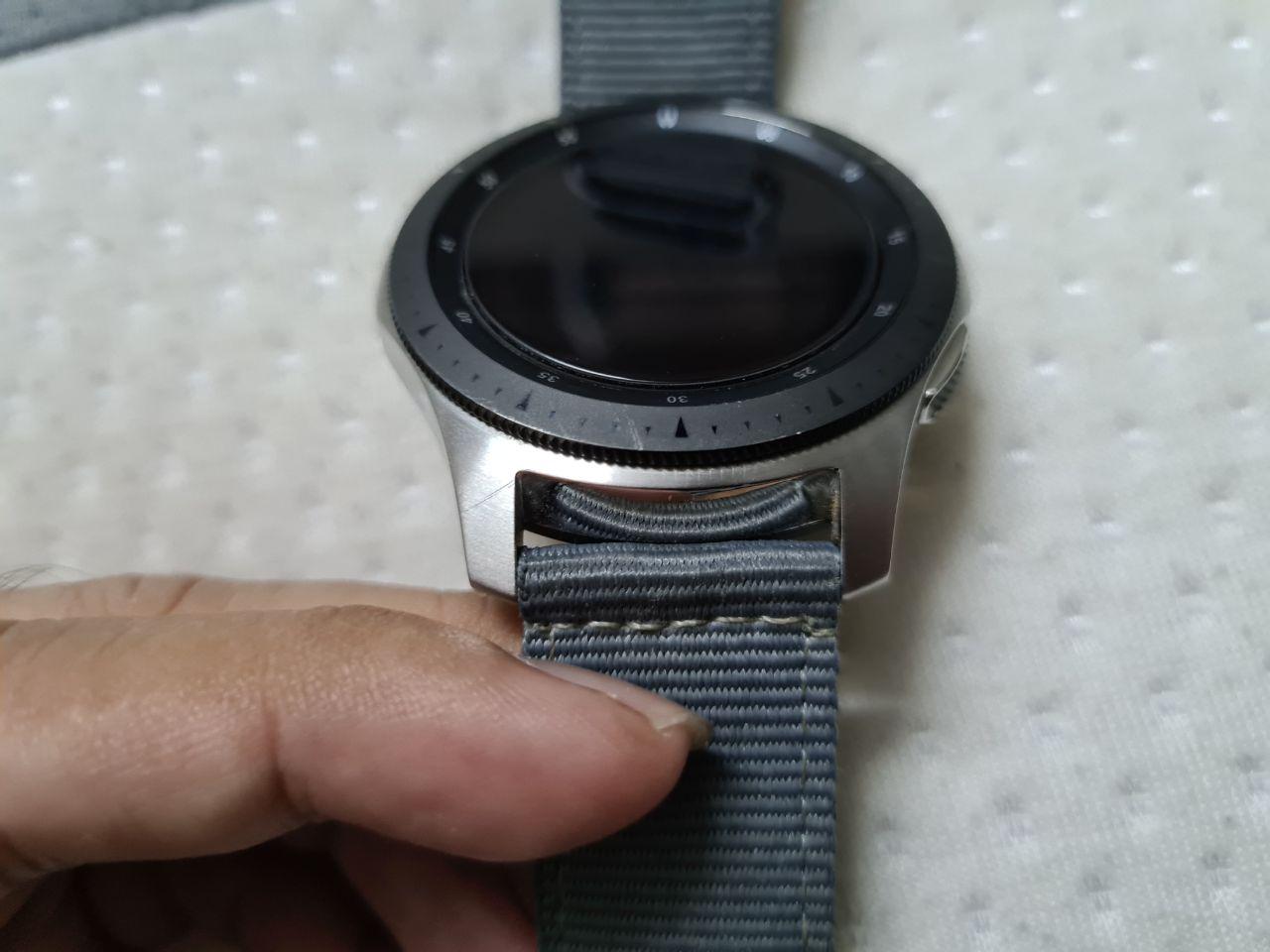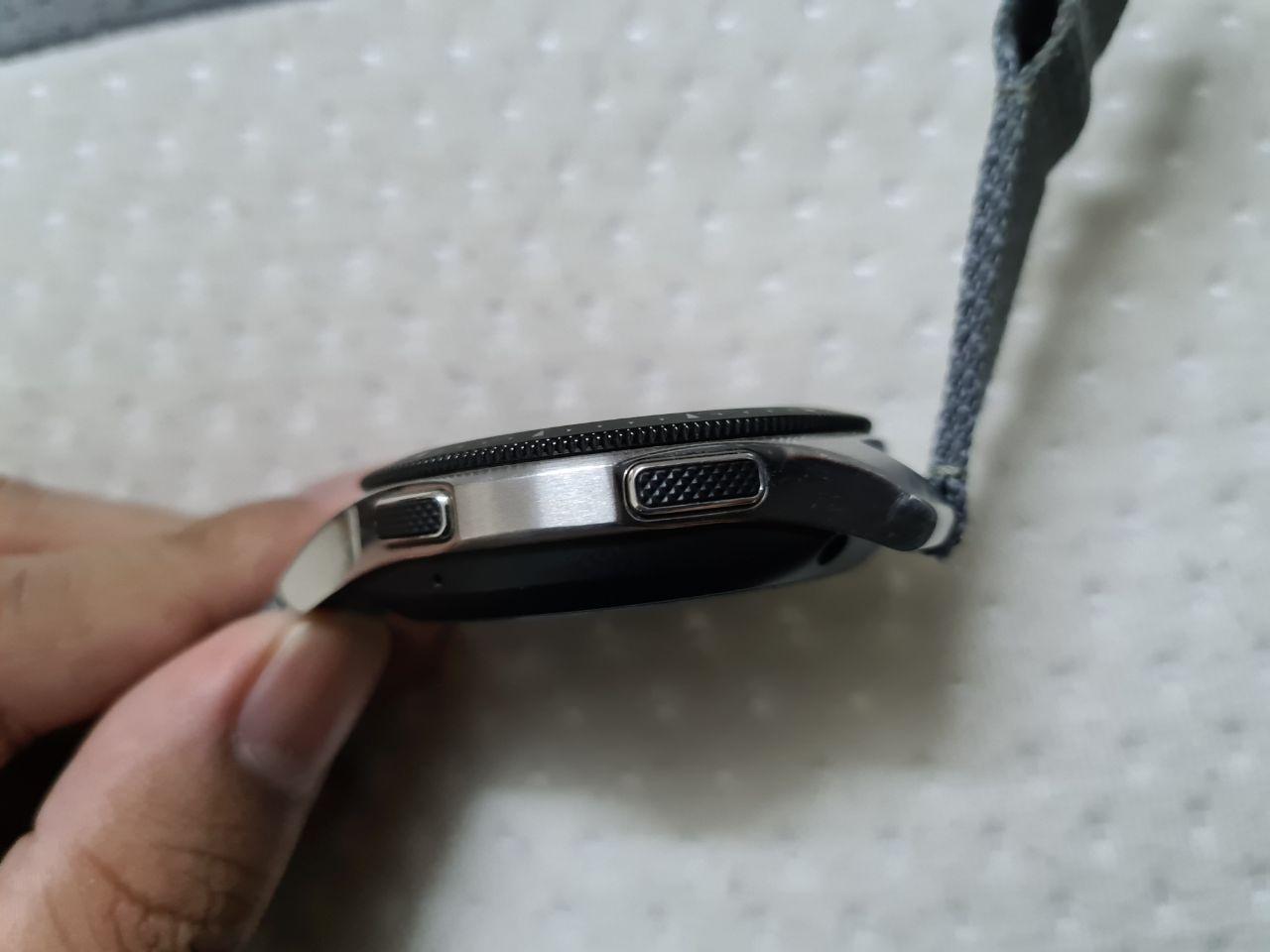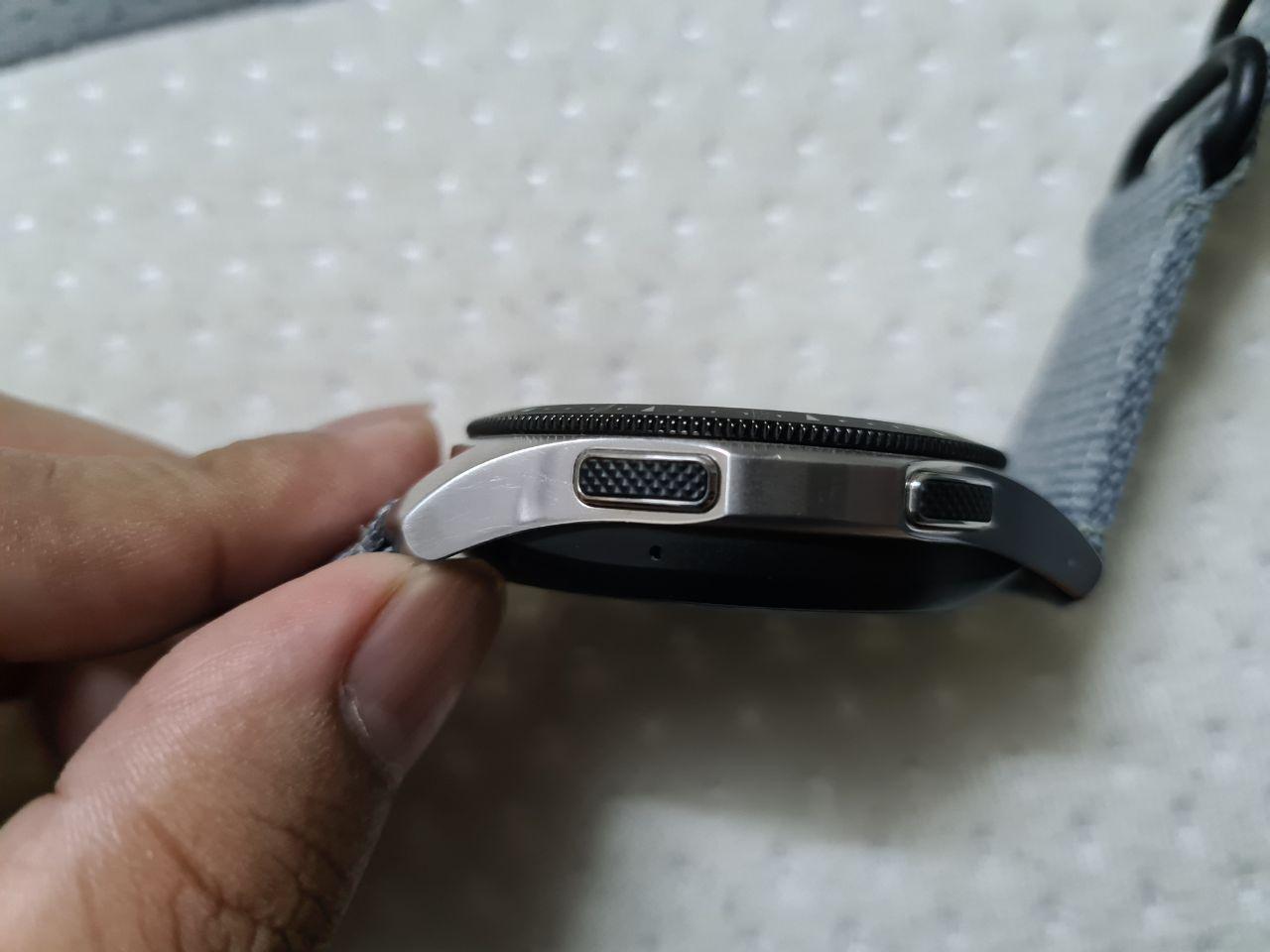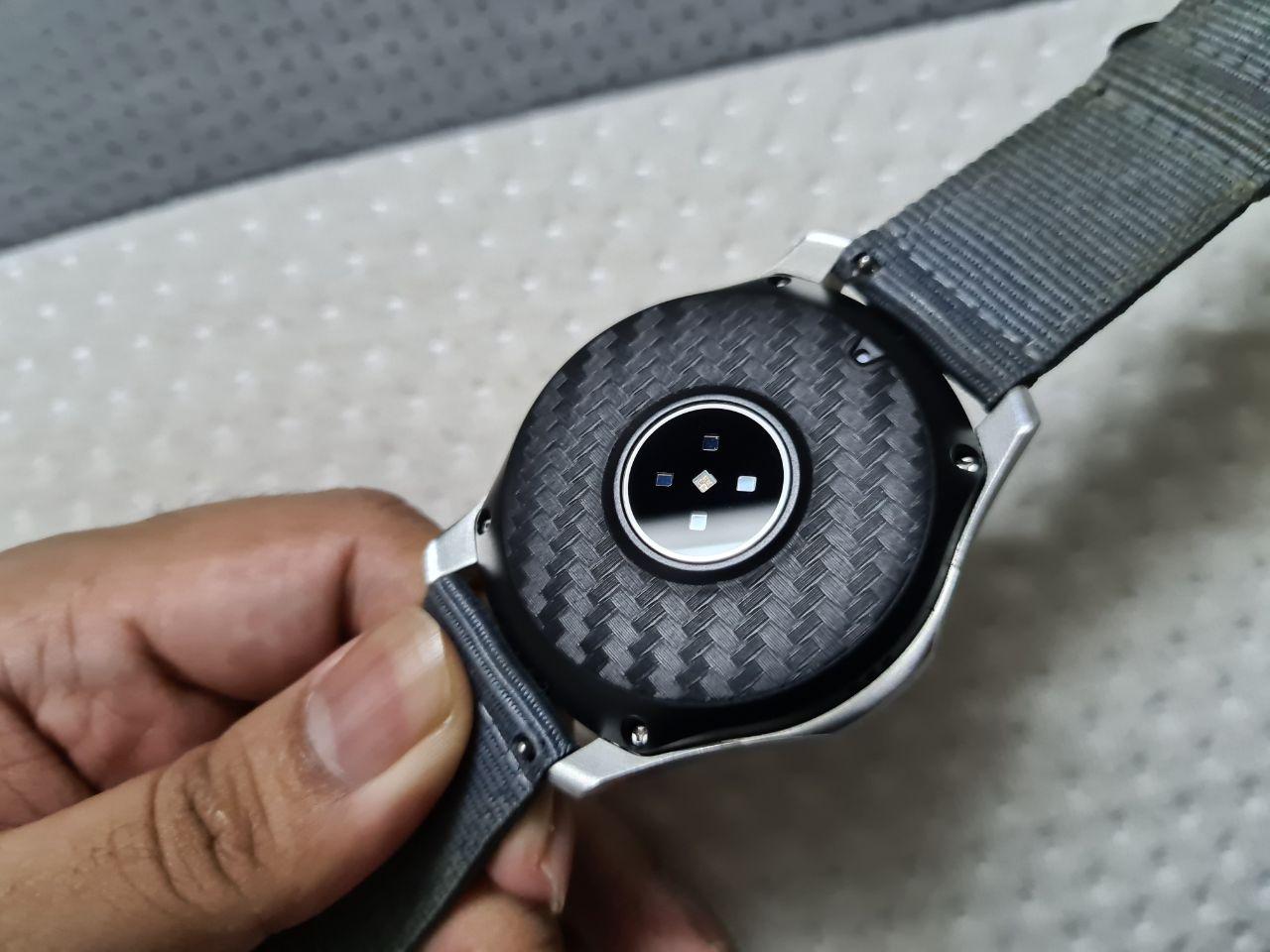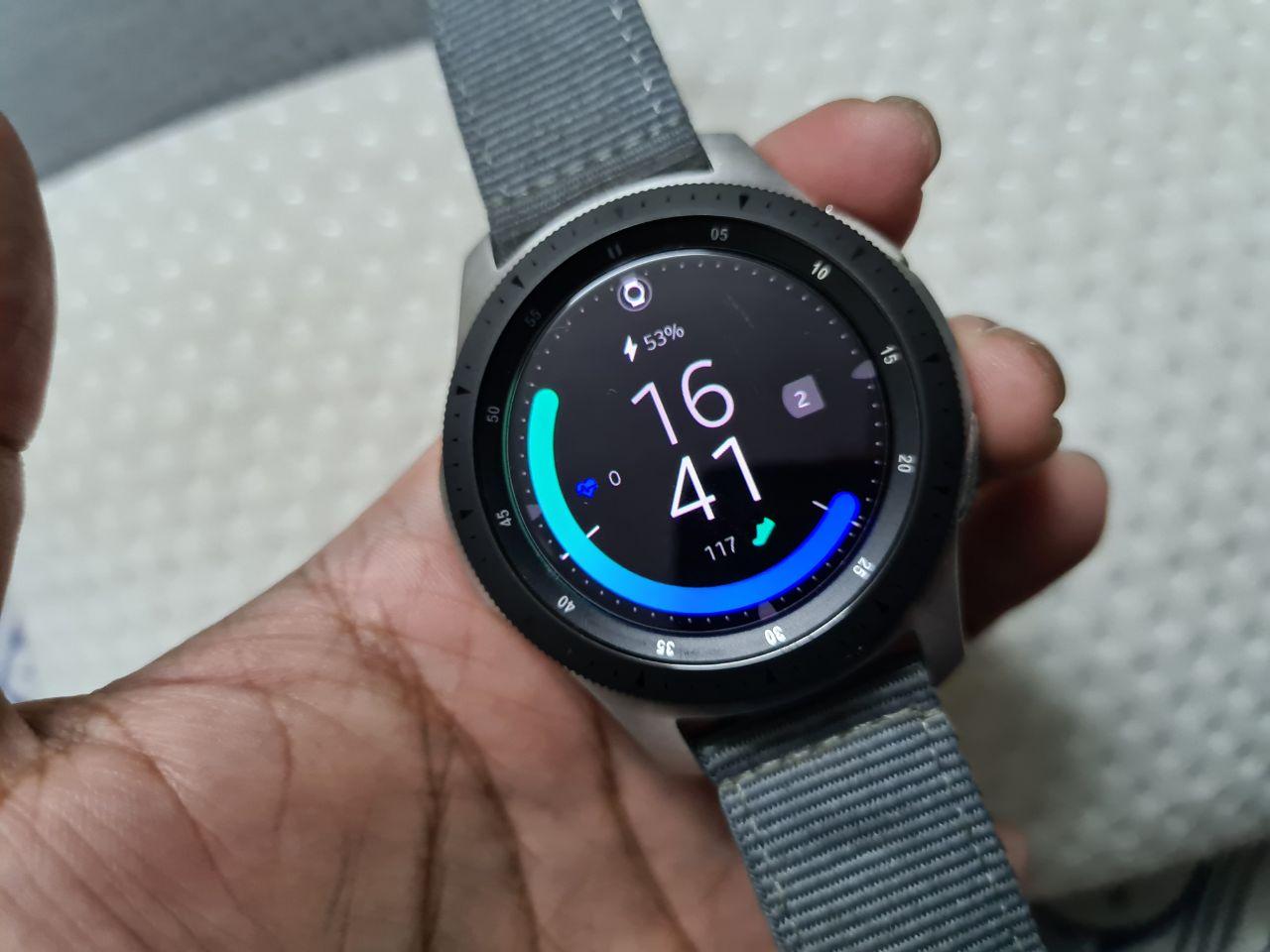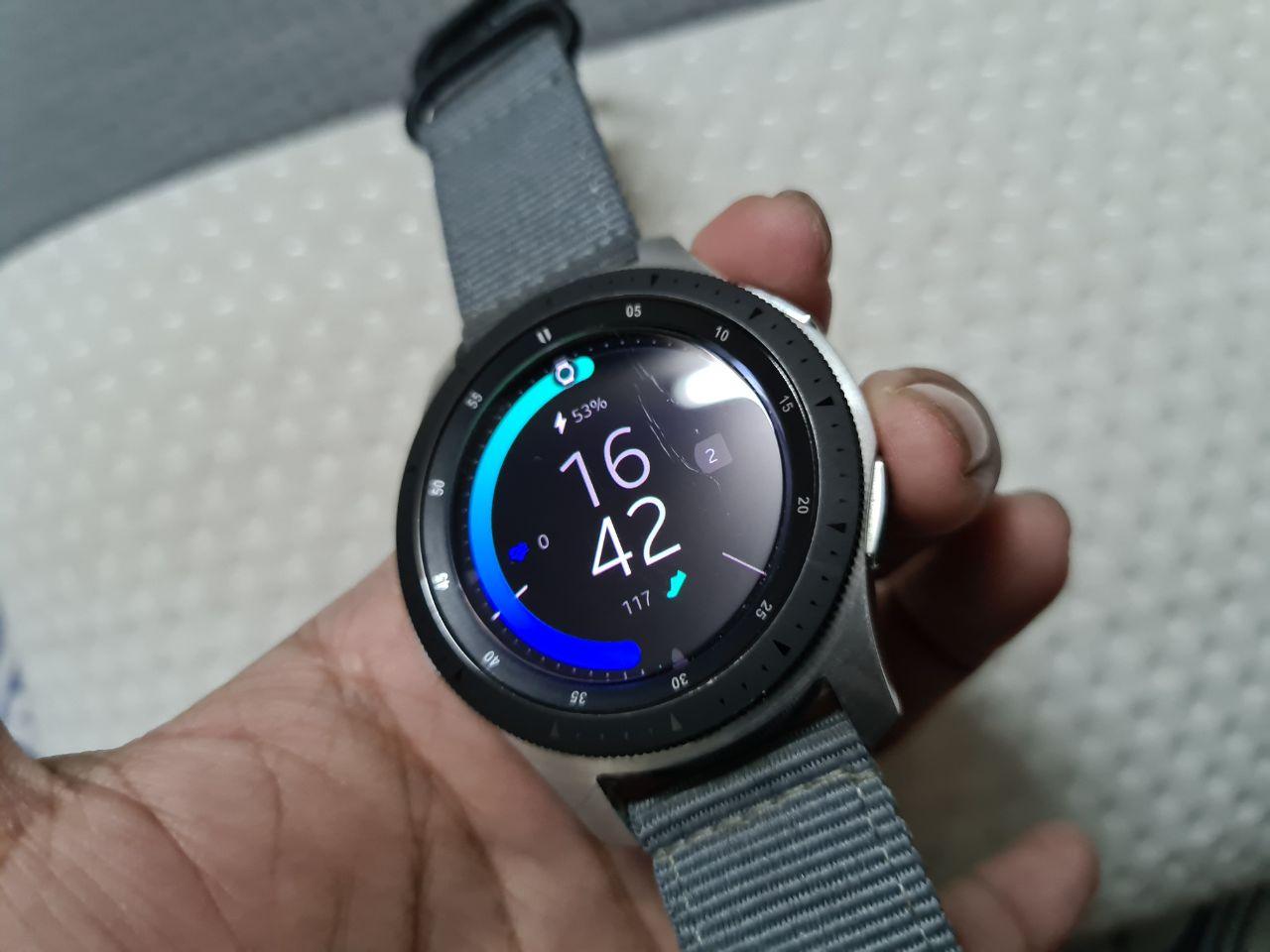 Last edited: