May 17, 2009
797
26
42
31
Product Name: Sansa Fuze+ 16 GB Black
Expected Price:

Rs 5,000

Rs 4000!
Shipping charges: Free
Manufacturer page URL: http://www.sandisk.com/products/music-video-players/fuze-plus/
Description if any:

Decent condition. Screen and back has scratches but is perfectly usable.
Never been dropped or damaged. Got scratched because I mistakenly put it in a bag along with my keys.
Box NOT available.
I have attached pictures of te screen scratched. Back its pretty much invisible.

Reason for Sale: Getting rid of distractions.
Product condition: 7/10
Purchase Date: 15 Jun 2011
Remaining Warranty period: Expired
Warranty available in: na
Invoice Available: YES - Can only give a photocopy.
Shipping from: Bangalore
Shipping to: All over India, Local buyer (Preferred)
Preferred courier: Anything you like. Personally DTDC
Payment options: Cash or bank transfer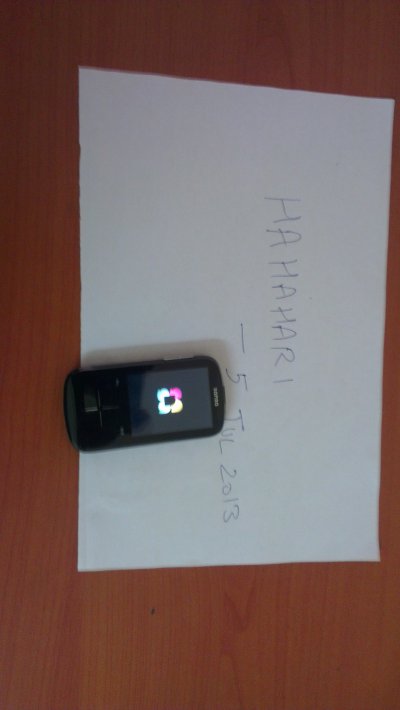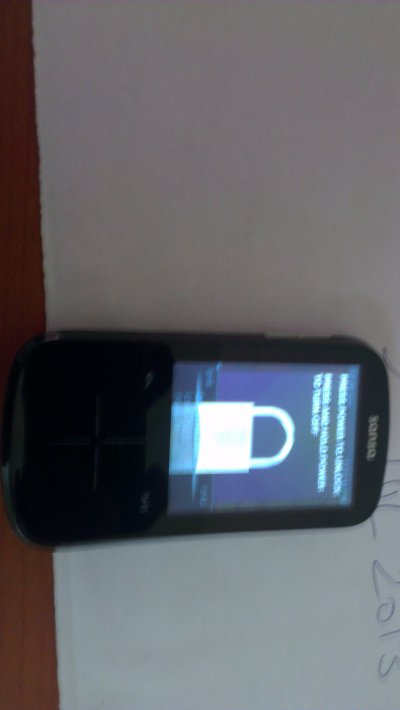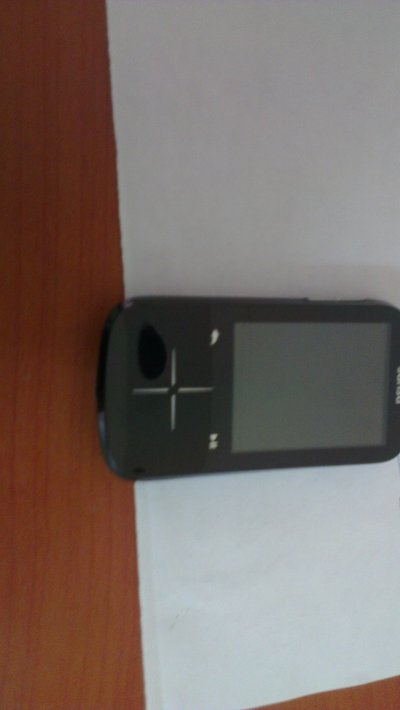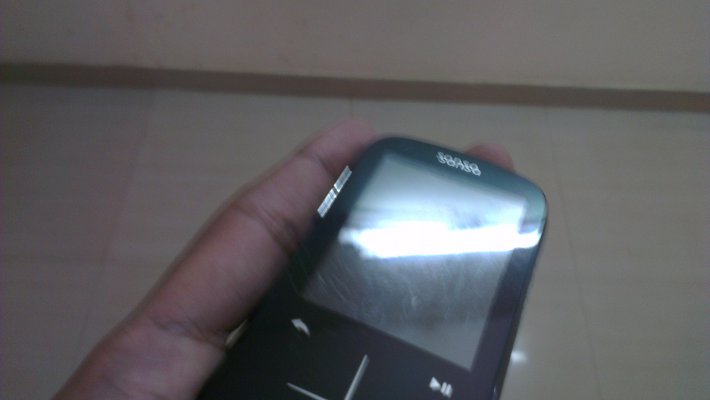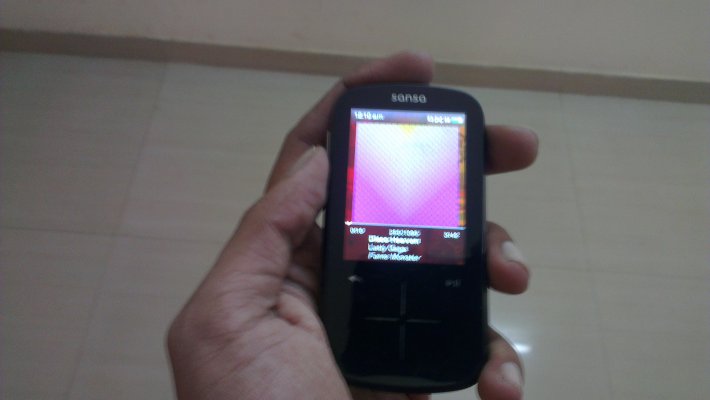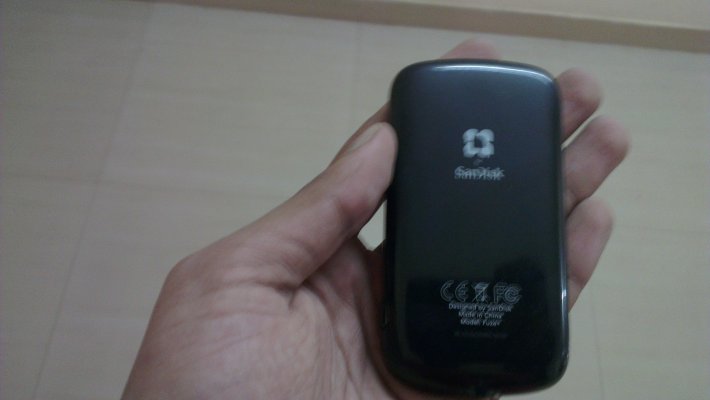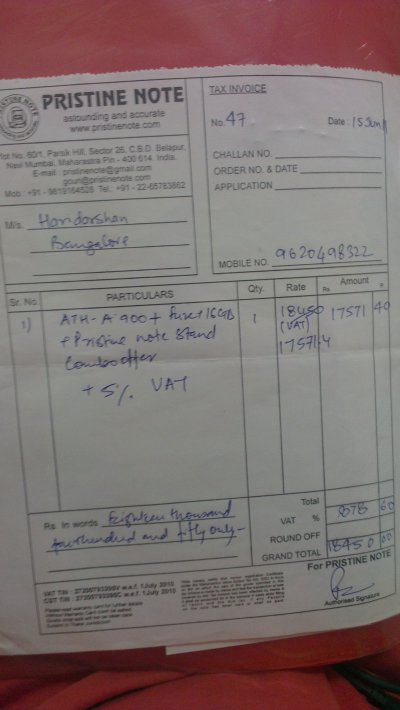 Last edited: